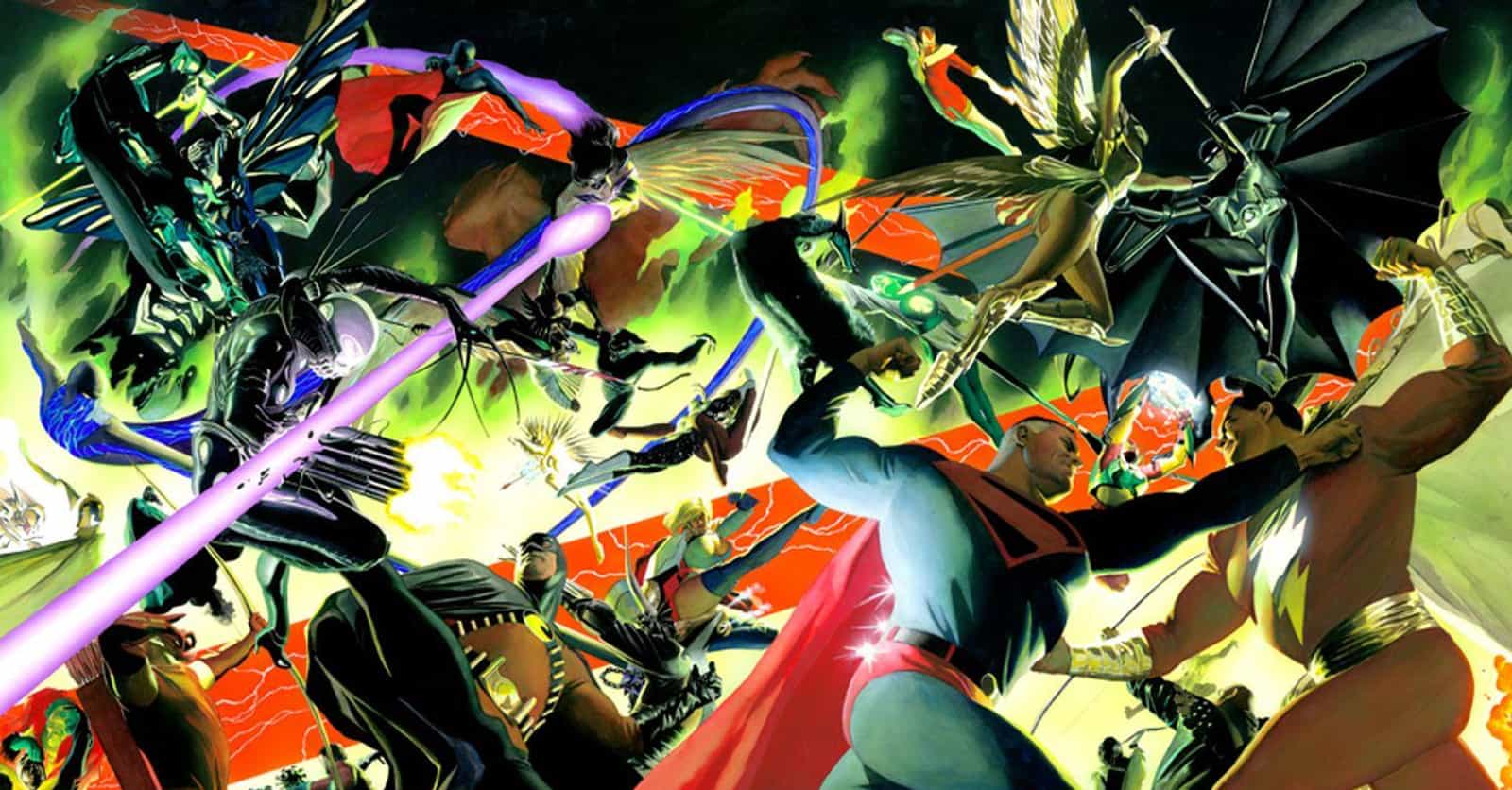 Photo: user uploaded image
'Kingdom Come' Was One Of DC's Biggest 'Elseworlds' Hits
DC's 1989 Elseworlds is a comic book concept that's not quite like anything else. The best Elseworlds comics slightly obscure characters that readers know by heart. Marvel has their What If? series that involves self-contained, single-issue tales, but Elseworlds tells enthralling stories that can only exist in a format that's removed from regular continuity.
One-off stories and non-canonical adventures aren't new to comic books. They're a great way for readers to see their favorite characters in new, outlandish situations, but the Elseworlds imprint offers more than a mere chance for Superman and Batman to dress up like cowboys. 
In stories like Kingdom Come, DC was able to push its heroes to the status of modern myth. The story of how the Elseworlds imprint came to be and where it fits in the many DC Earths is something that every comic book fan should know, especially since Elseworlds has made its way to the DC TV universe. 
---
'Elseworlds' Started As 'Imaginary Stories'

During American comic books' Silver Age (1956-1970), Imaginary Stories was a way to tell one-off adventures with DC superheroes that were silly or had a villain who triumphed - something that never happened at the time. These stories were, in essence, similar to the Marvel What If? comics from the same era.

The final Imaginary Stories issue, Alan Moore's "Whatever Happened to the Man of Tomorrow," came out in 1986 and put an end to Superman's wildly complicated backstory before DC ditched the Multiverse in Crisis on Infinite Earths. As with many of his books, Moore commented on the history of comics - and Imaginary Stories in particular - by opening the two-issue arc with a pointed intro:

This is an IMAGINARY STORY (which may never happen, but then again may) about a perfect man who came from the sky and did only good... This is an IMAGINARY Story... Aren't they all?