Celebrities
Disney Channel Original Movie Stars: What Are They Doing Today?
Updated October 13, 2018
2.9M views
26 items
If you grew up in the '90s, you probably devoured Disney Channel original movies. You may have thought most (if not all) were classics, but in reality, Disney Channel original movie stars have gone on to varying degrees of success since the release of their films. What happened to DCOM stars? Some went on to big screen careers, like Shia LaBeouf and Zac Efron. Others faded away, and seemingly haven't appeared in anything since their time at the House of Mouse.
You're probably already familiar with the current careers of onetime Disney stars like LaBeouf, Efron, Vanessa Hudgens, and Raven-Symoné. They've successfully moved past the point where they can be considered simply DCOM actors. Instead, it's time to delve into the lives and careers of lesser-known actors and supporting stars.
Have you ever wondered what happened to the Cheetah Girls, or Christy Carlson Romano, or the stars of Brink! and Zenon: Girl of the 21st Century and The Luck of the Irish? Where are the other actors in High School Musical now? The answers might surprise you.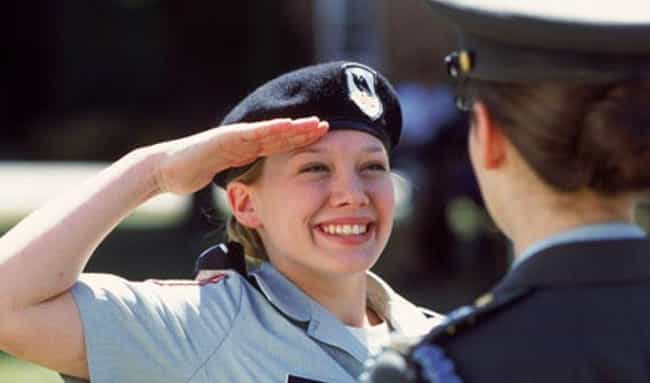 Hilary Duff was one of the biggest Disney stars of the early 2000s; she was the plucky title character in Lizzy McGuire. During that time, she also starred in the DCOM Cadet Kelly, a comedy a girl who moves to a new town and is forced to enroll in a military school.
The film also stars Disney Channel regular Christy Carlson Romano as a cadet captain.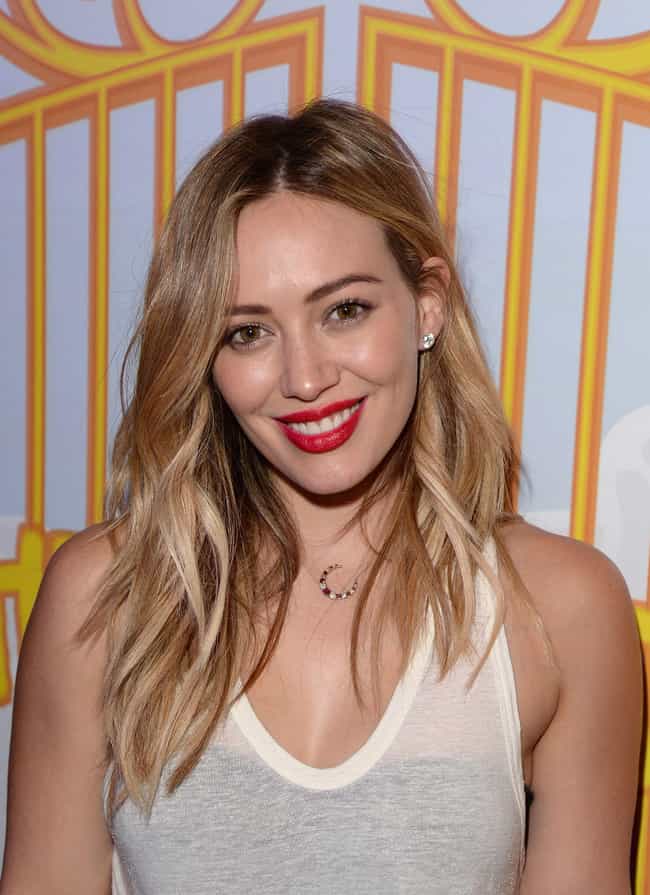 Hilary Duff spent a quiet few years after leaving Disney. She continued making music, though with less success than before. She guest starred on a number of series before landing the role of ambitious editor Kelsey Peters on TV Land's Younger.
On the personal side of things, Duff has one son, Luca, whom she had with ex-husband Mike Comrie.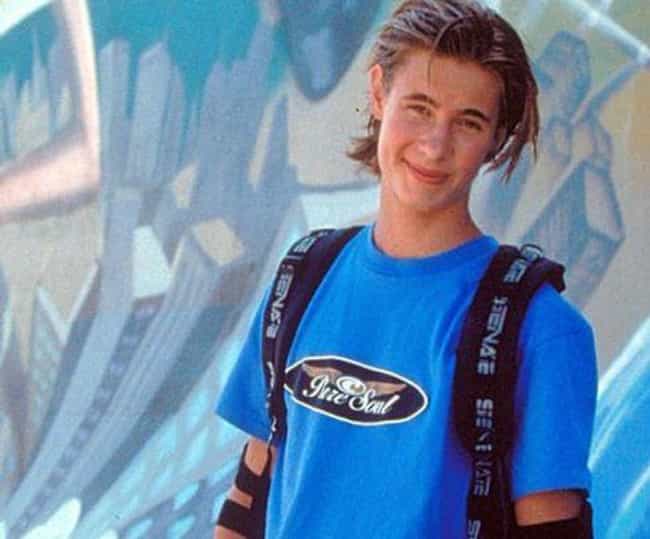 Erik von Detten was the star of the 1998 DCOM Brink!. The actor played Andy "Brink" Brinker, an in-line skater who competes for fun rather than money, but then must make a decision when his family falls into financial trouble.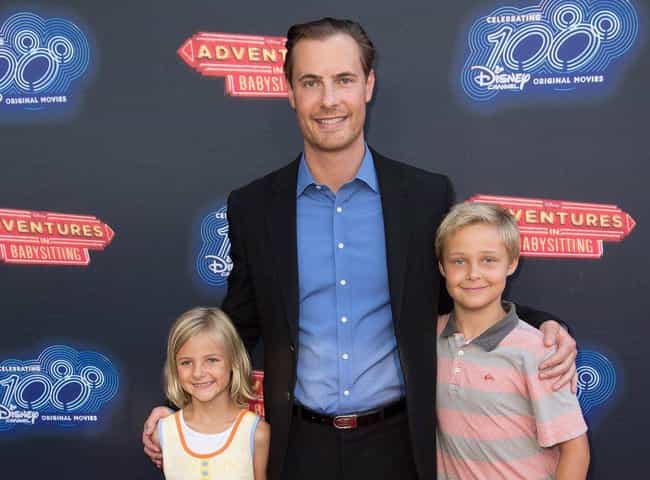 Erik von Detten appeared in many kid-friendly vehicles after Brink!, including So Weird, The Wild Thornberrys, As Told by Ginger, Recess, and The Legend of Tarzan. Having originally voiced Sid in Toy Story, he also returned to voice Sid all grown up in Toy Story 3.
Today, von Detten seems to have abandoned Hollywood, at least for the time being. He resurfaced in 2016 for the red carpet premiere of Adventures in Babysitting, the 100th DCOM. Von Detten brought his niece and nephew to the screening.