Total Nerd 15 Of Your Favorite Comic Book Characters Who Have Been De-Aged

212 votes
84 voters
2.6k views
15 items
Follow
Embed
List Rules Vote up the most adorable young versions of your favorite superheroes.
When Guardians of the Galaxy Vol. 2 hit theatres in 2017, Baby Groot stole our collective hearts, along with our collective box office millions. The pint-sized plantman was easily the breakout star of an amazing cast, and his performance made director James Gunn look like an absolute genius for de-aging the normally gigantic character at the end of the first film. Reversing one's age is nothing new for folks in Groot's line of business, however, as the roster of de-aged comic book characters is actually rather long. De-aging one or more characters is a classic sci-fi trope, so it's not really a surprise the idea has made its way into comics so frequently.
Most de-aged characters eventually return to their normal age (if "not actually aging for decades" can be considered normal), but not always. A rare few stay young from then on out, gaining a second lease on life those of us in the real world can only dream about. It remains to be seen what the future will hold for Baby Groot, but at least he has plenty of shocking comic book history to base his expectations on.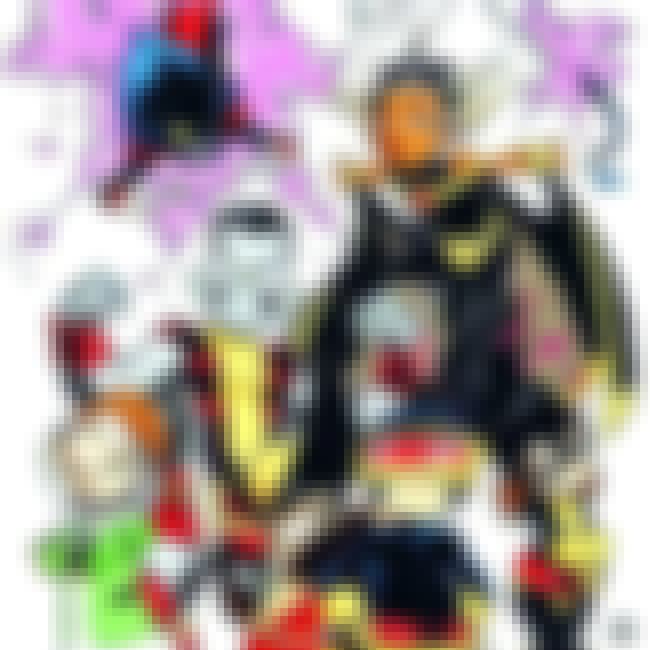 The X-Men have a weird rogues gallery, but Mojo might just be their strangest villain. The disgusting, blob-like creature is an interdimensional television mogul whose schtick revolves around kidnapping heroes and making them fight for an audience's amusement.
Mojo once captured the X-Men and reverted them all to childhood, in an attempt to reach a younger audience, but the team beat him and escaped. This incident later inspired Mojo to clone some X-Babies of his own, who went on to star in one of his most popular programs in an X-Babies miniseries.

Agree or disagree?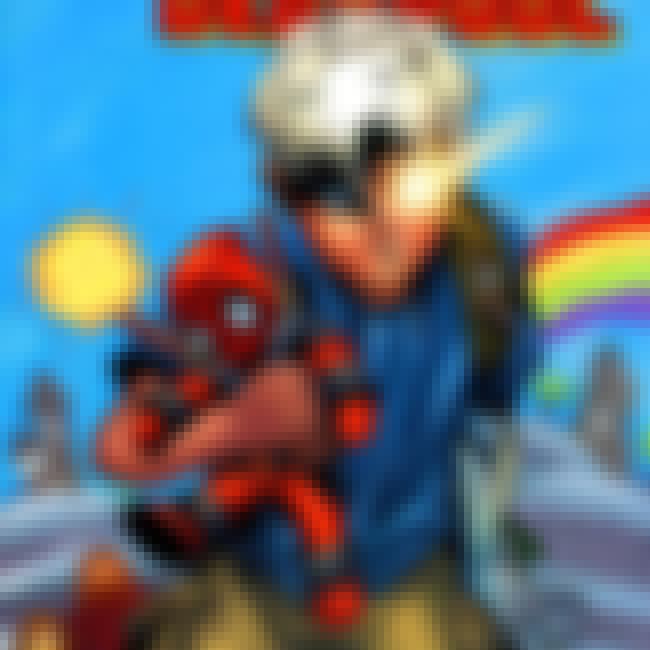 Cable's backstory is one of Marvel's most convoluted, but simply put: he's the son of Cyclops and a clone of Jean Grey who was sent into the future as an infant because of a robot virus, but then returned to the past as an old man. Phew.
Cable's character is somewhat defined by his old-man ruggedness, so it was particularly jarring to see Nate Summers turned into a child. During the House of M event, Scarlet Witch altered all of reality, and the new paradigm featured a Cable who never left for the future, and was thus a baby. When everything was returned to normal in Cable and Deadpool #18, Cable remained an infant, although a rapidly-aging one. Cable was vulnerable as he aged through childhood, leading him to recruit history's worst babysitter: Deadpool.
Also Ranked
#48 on The Best Comic Book Superheroes of All Time
#26 on The Top Marvel Comics Superheroes
#5 on Most Powerful Sons And Daughters Of Superheroes
#5 on Comic Book Characters We Want to See on Film

Agree or disagree?
see more on Cable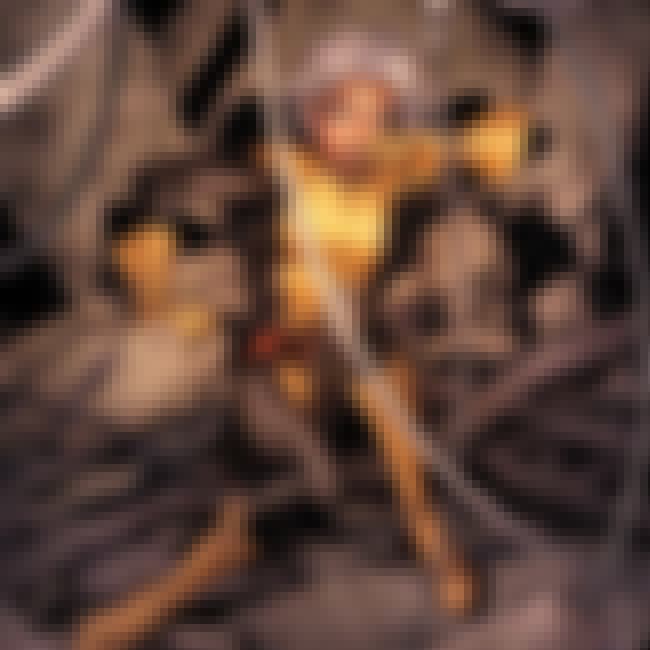 The X-Men once found themselves up against a foe named the Nanny (seriously) who could turn adults into children, which seems overly creepy, even for comic books. The Nanny ends up de-aging Storm, who stayed a child for a few storylines thereafter. She had no real memory of her adult life, nor any of the experience.
Kid Storm does not cope well with X-Men life, and eventually returns to her childhood pastime of street-thieving, before being given a pep talk by Gambit. Soon thereafter, Storm returned to her adult self.
Also Ranked
#15 on The Best Comic Book Superheroes of All Time
#14 on The Top Marvel Comics Superheroes
#2 on Top 35+ Best Black Superheroes in Comics, Ranked by Fans
#80 on The Best Female Video Game Characters

Agree or disagree?
see more on Storm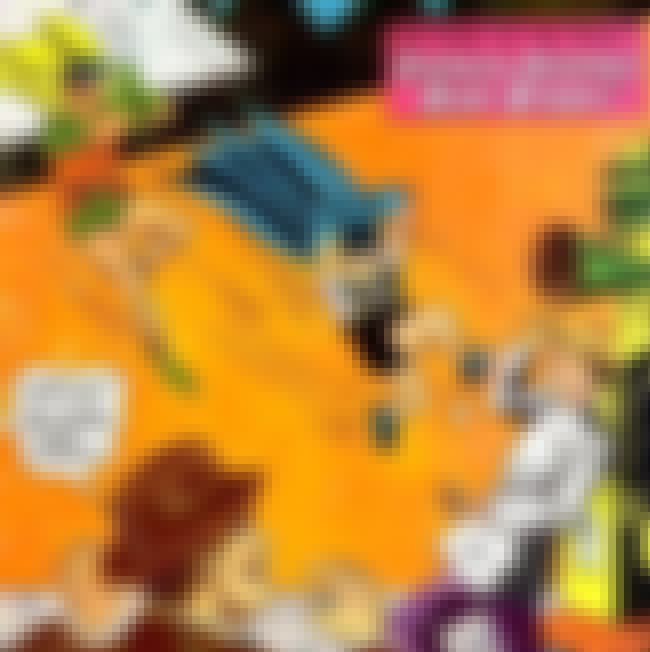 Batman's Silver Age is well-known for its bananas storytelling, so it's no surprise Batman experienced at least one de-aging plot during that time. The incident occurred when a mad scientist invented a way to revert Batman back to toddler age.
Unfortunately for the scientist, the process left the Dark Knightling with all of his adult strength, memory, and skill. Not good news, if you're trying to beat Batman. In the end, all he really invented was a way to get his butt kicked by a toddler.
Also Ranked
#1 on The 100+ Best DC Comics Heroes of All Time According to Fans
#11 on The Best Movie Characters of All Time
#1 on The Best Comic Book Superheroes of All Time
#1 on The Best Characters from Batman Comics

Agree or disagree?
see more on Batman