celebrities

Dead Actors and Actresses of 2014

2.5M views
72 items
Follow
Embed
RIP, cinematic greats. You will be missed. This list of famous actors and actresses who have died in 2014 is a complete list of those who have gone to the great screen in the sky in 2014. A roster of the celebrity actors who have passed on this year, continuously updated as actors die, including all the actresses who have ODed, the actors who died in accidents, and the personalities who died of natural causes in 2014. The world is a little duller without these talented performers in it to bring us their antics.
If you're wondering what famous actors and actresses have died in 2014, this is the place to look. Included are not just Hollywood movie stars and TV personalities, but also thespians who were notable Broadway stars. From child stars to Oscar nominees to scandal-tinged fallen stars, If a notable actor or performer from the Golden Age of cinema to today's movie industry dies this year, they'll sadly be on the list. Each actor's obituary is linked to in their biography below their photo.
2014 actor deaths are complete on this list, but check out Celebrity Deaths 2014 for other cinematic talents and other entertainers and famous people who have left this world.
What actor died today? (Hopefully none!) But if they did. They'll be on this list. Don't be too sad. Every time an actor dies, heaven gets another star.
back to page 1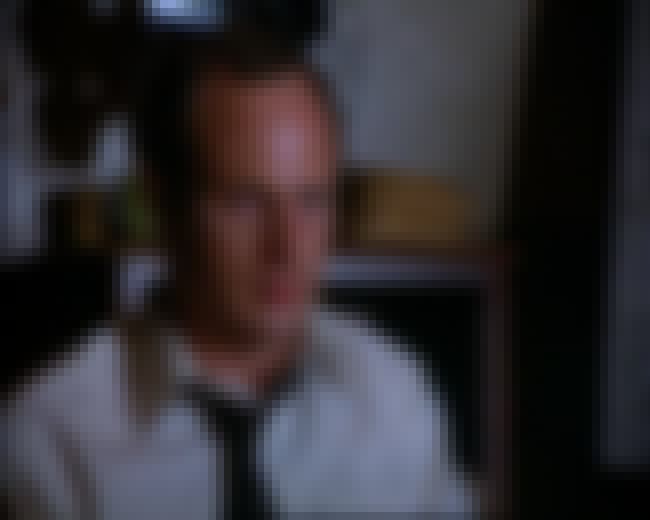 1/12/14: Frank Marth, who appeared on "The Honeymooners," "Hogan's Heroes," and "Gunsmoke," has died of congestive heart failure and Alzheimer's Disease. He was 91.
(
Source
)
Age: Died at 92 (1922-2014)
Birthplace: New York City, New York, United States of America
Profession: Actor
Credits: Breakfast at Tiffany's, Marooned, Captain America, The Jackie Gleason Show, From These Roots, + more
see more on Frank Marth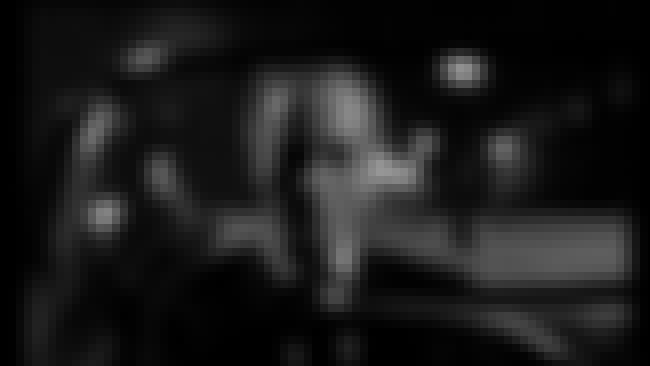 1/12/2014: John Horsley, best known for his appearances on British TV shows like "The Fall and Rise of Reginald Perrin" and "You Rang, My Lord?" has died at 93.
(
Source
)
Age: Died at 47 (1685-1732)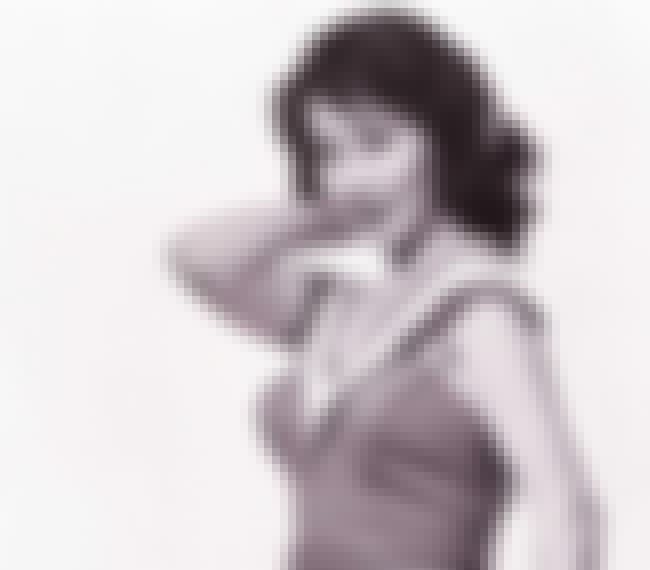 1/11/14: Keiko Awaji, who appeared in Kurosawa's Stray Dog and in the film The Bridges at Toko-Ri, has died of esophageal cancer. She was 80.
(
Source
)
Age: Died at 81 (1933-2014)
Birthplace: Tokyo City
Profession: Actor
Credits: The Bridges at Toko-Ri, Stray Dog, Hong Kong Paradise, The Princess of Badger Palace, Life of an Expert Swordsman, + more
see more on Keiko Awaji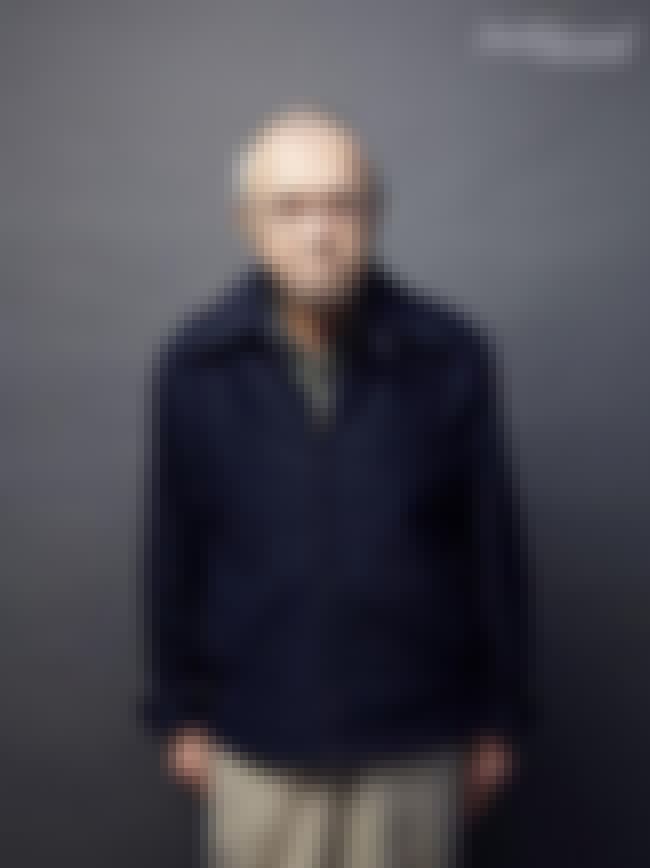 1/9/14: Cliff Carpenter, who was blacklisted during the McCarthy witch trials but returned to TV series like "The Patty Duke Show" and "The Defenders" between the 1950s and 1970s, has died at 98.
(
Source
)