Entertainment
Actors Who Died in 2013

List Rules Actors, actresses, and entertainment industry professionals
This list of famous actresses and actors who died in 2013 commemorates the stars that we lost that year. It includes all actors who sadly ODed, actors who died in accidents, and the personalities who died of natural causes. The world is a little duller without these talented performers in it to brighten up our screens. Among the celebrities that died in 2013 is the young Paul Walker, the legendary James Gandolfini, and childhood favorite James Avery, who played Uncle Phil in the Fresh Prince of Bel Air. Many fans were crushed when Cory Monteith died in the summer of 2013 because he was so young and such a promising talent. All of these actors that died in 2013 are remembered by their fans, family, and friends and are honored for their great work.
If you're wondering what famous actors and actresses have died in 2013, this is the place to look. If a notable actor or performer died in this year, they'll be on the list. For more recent information, see our list of 2019 actor deaths.
12/31/13: James Avery, popularly known for his portrayal as Uncle Phil on "Fresh Prince of Bel-Air," died on New Year's Eve. Avery passed away after complications from open-heart surgery. After his role as Philip Banks, the actor continued working on television and movie projects up until September of 2013. He was 68.
(
Source)
Age: Dec. at 68 (1945-2013)
Birthplace: Suffolk, Virginia, United States of America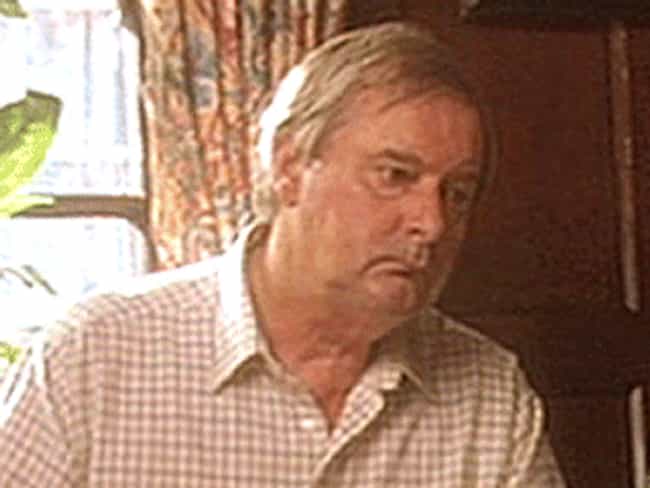 12/31/13: John Fortune, a satirist and actor on the British series "Bremner, Bird, and Fortune" as well as the movie Match Point, has died of leukemia. He was 74.

(
Source
)
Age: Dec. at 74 (1939-2013)
Birthplace: Bristol, England
see more on John Fortune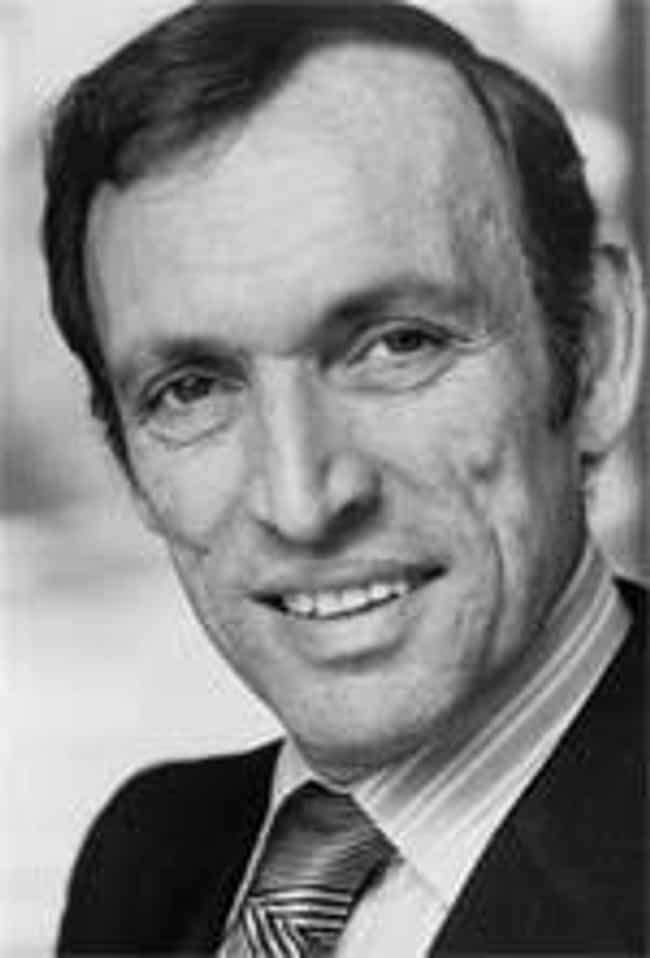 12/28/13: Joseph Ruskin, a prolific actor of stage and screen who appeared in The Magnificent Seven, Indecent Proposal, and Prizzi's Honor as well as TV shows like "The Twilight Zone" and "Star Trek," has died of natural causes. He was 89.
(
Source
)
Age: Dec. at 89 (1924-2013)
Birthplace: USA, Massachusetts, Haverhill
see more on Joseph Ruskin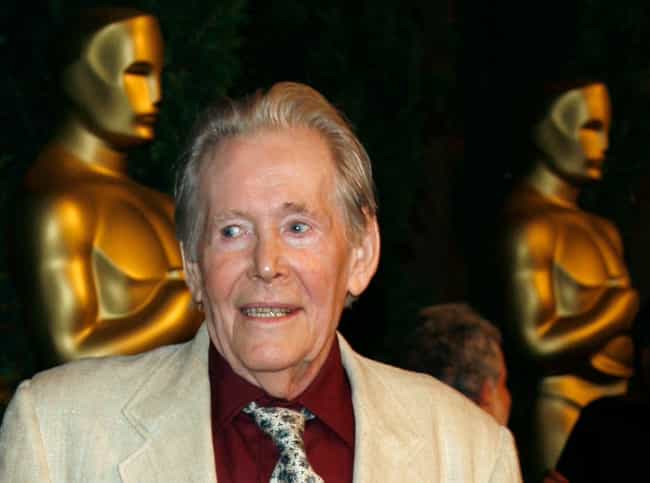 12/15/13: Peter O'Toole, an eight time Oscar nominee, has died after a long illness. The star of Lawrence of Arabia shot to fame with just a few minor parts preceding the role that would garner him the first of his eight Oscar nominations for the 1962 film (his last was in 2006 for the film Venus).
O'Toole was also a lauded stage actor, having appeared in many Shakespearian plays, such as Hamlet and Macbeth, on major stages around the world. He was 81.
(
Source
)
Age: Dec. at 81 (1932-2013)
Birthplace: Republic of Ireland, Connemara
see more on Peter O'Toole