actors

Actors Who Died in 2013

12.3M views
94 items
Follow
Embed
List Rules Actors, actresses, and entertainment industry professionals
This list of famous actresses and actors who died in 2013 commemorates the stars that we lost that year. It includes all actors who sadly ODed, actors who died in accidents, and the personalities who died of natural causes. The world is a little duller without these talented performers in it to brighten up our screens. Among the celebrities that died in 2013 is the young Paul Walker, the legendary James Gandolfini, and childhood favorite James Avery, who played Uncle Phil in the Fresh Prince of Bel Air. Many fans were crushed when Cory Monteith died in the summer of 2013 because he was so young and such a promising talent. All of these actors that died in 2013 are remembered by their fans, family, and friends and are honored for their great work.
If you're wondering what famous actors and actresses have died in 2013, this is the place to look. If a notable actor or performer died in this year, they'll be on the list.
back to page 1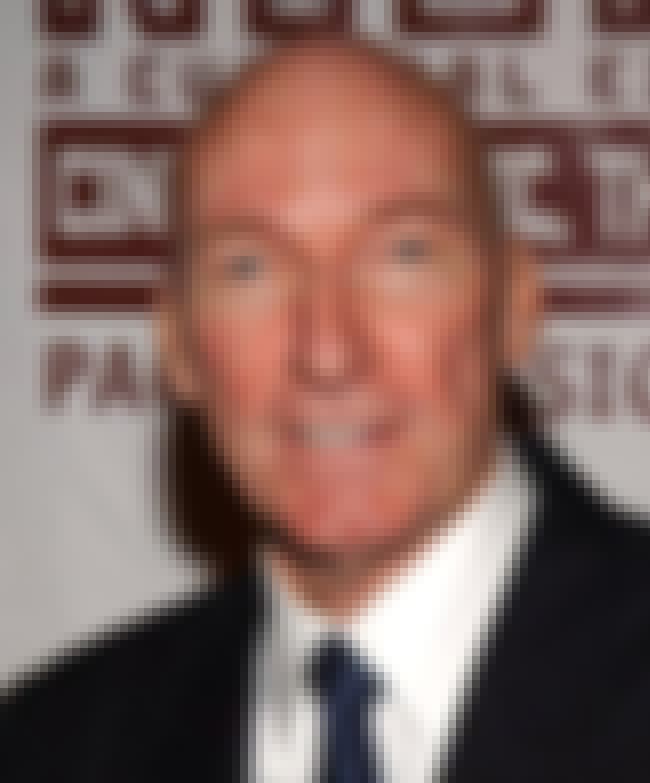 10/16/13: Ed Lauter, a character actor whose credits include roles in The Rocketeer, The Longest Yard, and the Oscar winning film The Artist, has died of mesothelioma. He was 74.
(
Source
)
Age: Died at 75 (1938-2013)
Birthplace: USA, Long Beach, New York
Profession: Comedian, Actor
Credits: True Romance, The Rocketeer, The Artist, Seabiscuit, Talladega Nights: The Ballad of Ricky Bobby, + more
see more on Ed Lauter
10/10/13: Kumar Palana, best known for roles in The Royal Tenenbaums and The Terminal, has died at 94.
(
Source
)
Age: Died at 95 (1918-2013)
Birthplace: Indore, India
Profession: Juggler, Businessperson, Actor, Vaudeville Performer
Credits: The Royal Tenenbaums, The Terminal, Romance & Cigarettes, Another Earth, Duplex, + more
see more on Kumar Pallana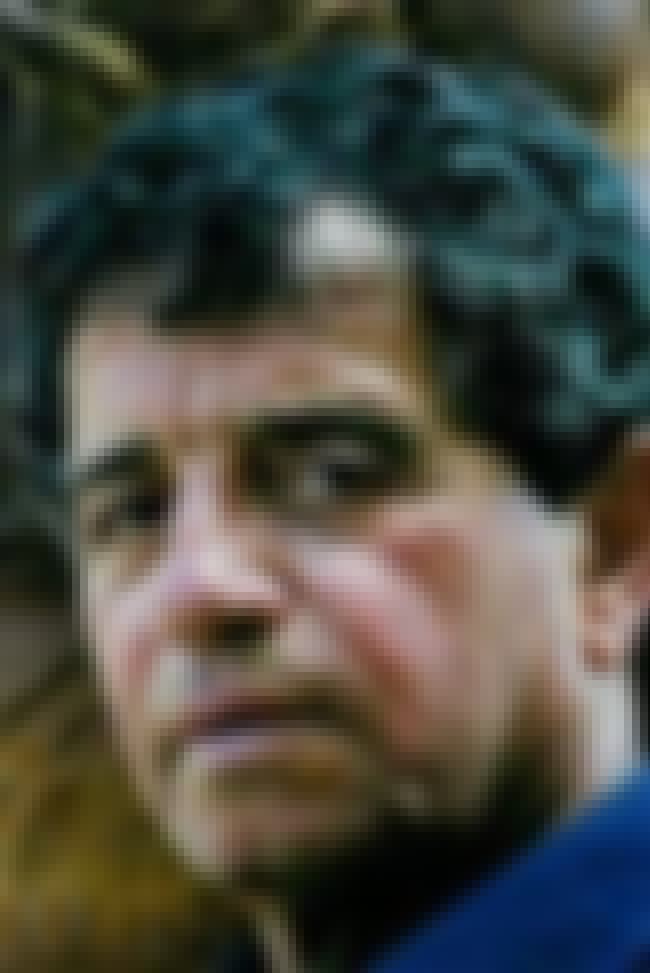 9/19/13: Better known as Amidou, Hamidou Banmessaoud, who had roles in Ronin, Spy Game, and Rules of Engagement, has died at 78.
(
Source
)
Age: Died at 78 (1935-2013)
Birthplace: Morocco, Rabat
Profession: Actor
Credits: Spy Game, Ronin, Sorcerer, Rules of Engagement, And Now... Ladies and Gentlemen, + more
see more on Amidou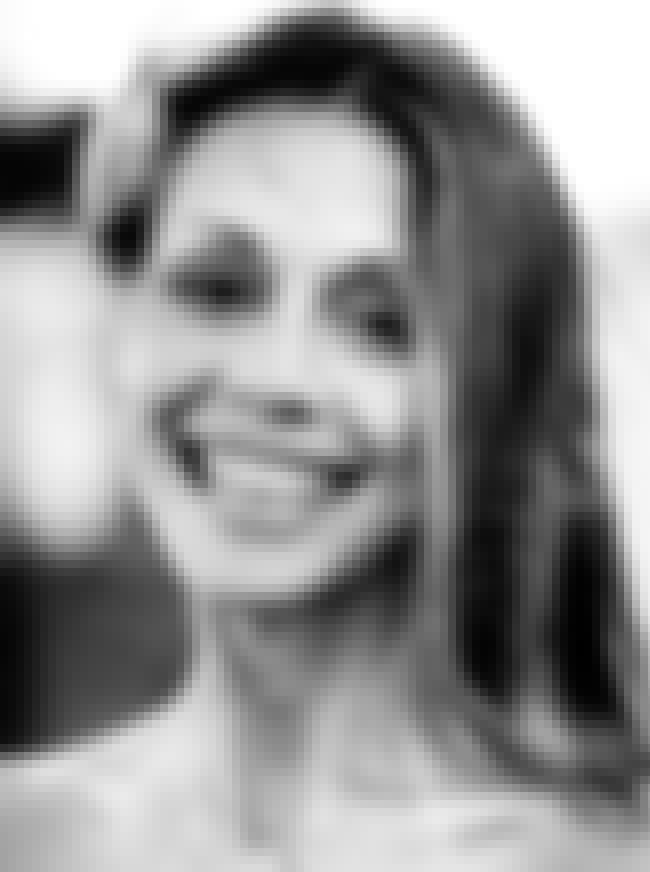 9/18/13: Marta Heflin, who had roles in A Star is Born, Come Back to the Five and Dime, and Jimmy Dean, Jimmy Dean, has died at 68.
(
Source
)
Age: Died at 68 (1945-2013)
Birthplace: Washington^! D.C., USA
Profession: Actor
Credits: The King of Comedy, A Star Is Born, Come Back to the Five and Dime^! Jimmy Dean^! Jimmy Dean, A Perfect Couple
see more on Marta Heflin