Baseball

Dead Athletes 2014: Famous Athlete Deaths

List Rules Athletes or those with careers relating to athletics who have died in 2014
This list of famous athletes who have died in 2014 is a complete list of American and international sports players and personalities who have gone to the great stadium in the sky in 2014. This is a list of the celebrity athletes who have passed so far this year and is continuously updated as athletes die and includes all the athletes who have died in sports-related accidents, the players who died of natural causes and the athletes who sadly took their own lives in 2014. The world is a less interesting and sporty place without these talented athletes to root for.
If you're wondering about recent basketball, soccer, football, baseball, or hockey stars have died in 2014, this is the place to look. If a notable player or personality dies this year, they'll be on the list. This list will be updated along with the Celebrity Deaths 2014 as more people leave this world. If you're curious to see which athletes died in 2013, have a look at
Athletes Who Died in 2013
.
11/9/2014: Former Vikings safety Orlando Thomas passed away from ALS at the age of 42. Thomas played for the Vikings from 1995 to 2001. At that time, he weighed 225 pounds. At the time of his death, his weight was down to 70 pounds according to Thomas' agent, Mark Bartelstein.
Thomas led the NFL in interceptions during his rookie year in 1995.
Source:
ESPN
see more on Orlando Thomas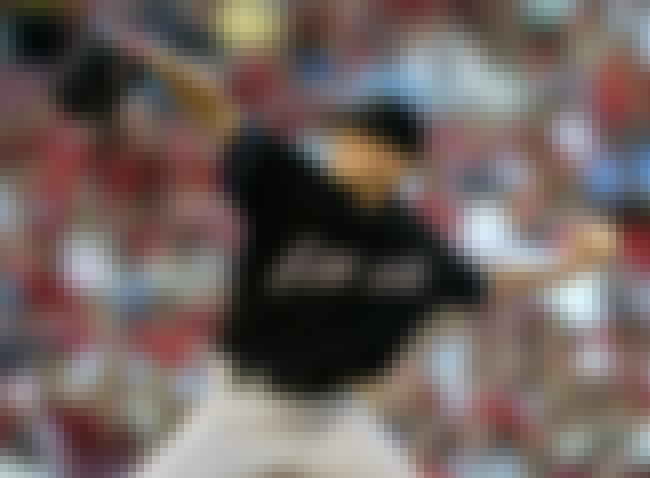 11/4/2014: MLB left-handed pitcher Brad Halsey died at the age of 33. News of his passing was announced by his agency, O'Connell Sports, via Twitter. Halsey was in the Majors from 2004-2006, pitching one season with the Yankees, the Diamondbacks, and the Athletics.
Halsey also spent time with the Dodgers.
Source:
MLB.com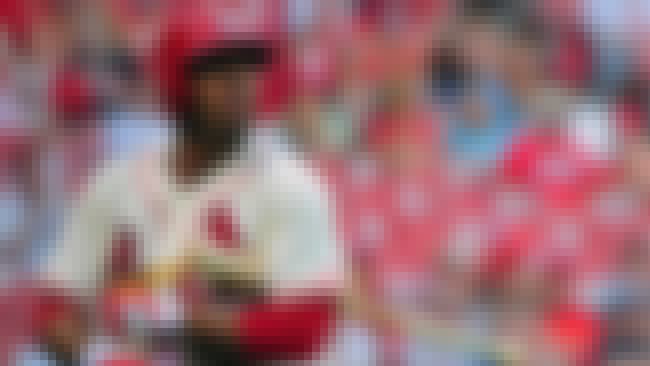 10/26/14: Oscar Taveras, an outfielder who was part of the St. Louis Cardinals' 2014 postseason efforts, has died in a car accident in the Dominican Republic. He was 22.
(
Source
)
see more on Oscar Taveras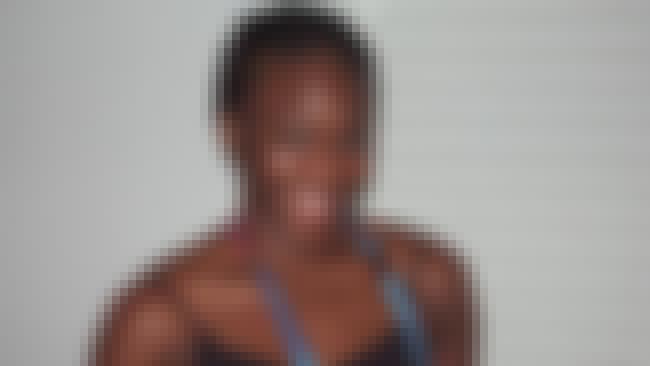 10/15/2014: Kamara James, an American fencer who represented the United States at the 2004 Olympic Games has died in Modesto, California. She was 29 years old. Born in Kingston, Jamaica, James moved to Queens, New York at age 10. She graduated from Princeton University, having attended with a full scholarship.
James won a bronze medal in fencing at the 2003 Junior World Championships and represented her country at the 2004 Olympics at the age of 19. James reportedly struggled with mental health issues.
(
Source
)