Authors
Dead Authors: 2013 Authors and Writers Who Died

This is a complete list of writers, journalists, authors, essayists, memoirists, and historians who count among the writers who died in 2013. The list of famous authors who died in 2013 includes all the writers who committed suicide, the authors who died in accidents, and the writers who died of natural causes.
The world is a little less informed without these talented authors in it to bring us their words and stories.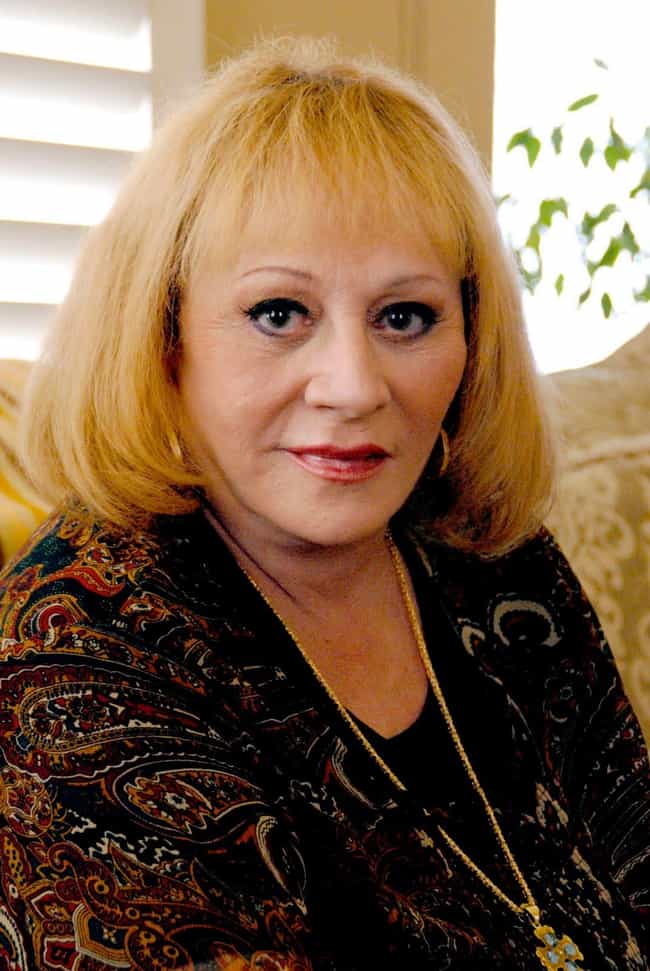 11/20/13: Sylvia Browne, an author and self-proclaimed psychic, perished. The author and frequent guest of television programs like The Montel Williams Show, Larry King Live, and Unsolved Mysteries claimed to have discovered her psychic connection at the age of 3.
She was also the author of dozens of books on spiritual and paranormal topics that addressed what happens after one's passing. She was 77.
(Source)
see more on Sylvia Browne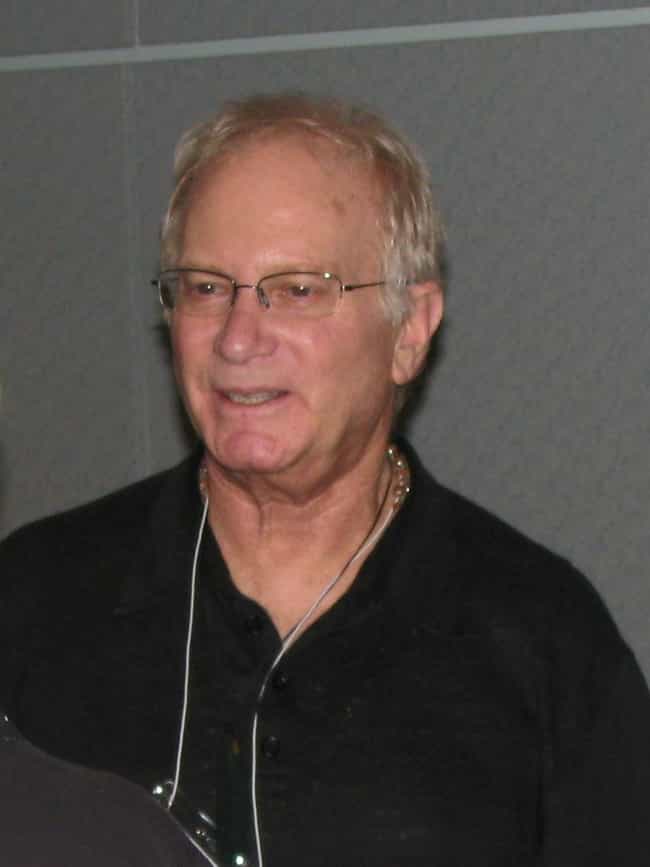 11/17/13: Syd Field, whose works on the topic of screenwriting are considered to be the Bible of modern-day script structure, succumbed to hemolytic anemia. While Field himself had scant writing credits to his name, his students at the USC film school include John Singleton.
He's been cited as an influence on notable writers such as Judd Apatow, Tina Fey, and Frank Darabont.
(Source)
see more on Syd Field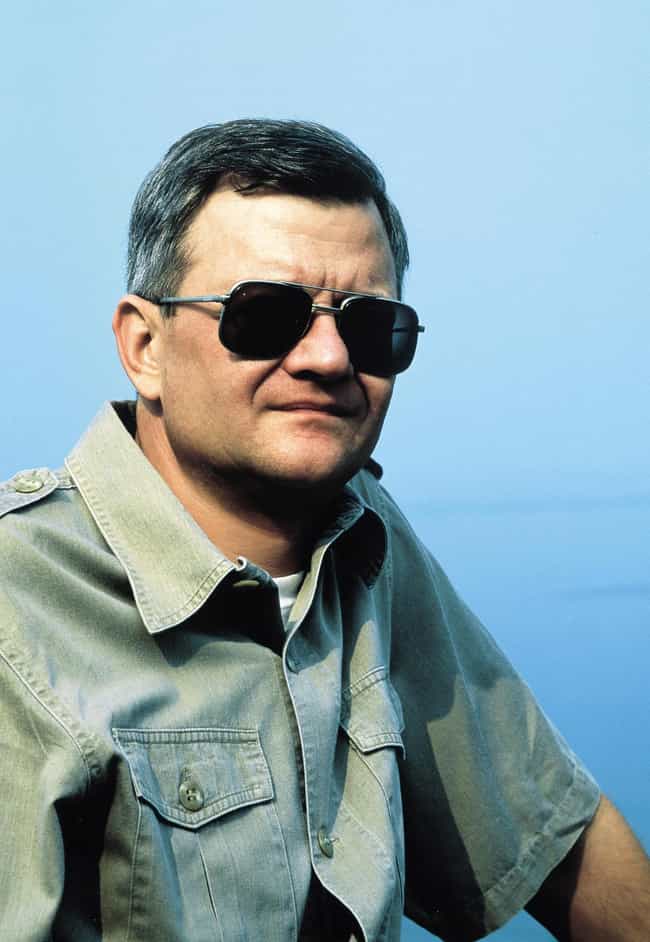 10/1/13: Tom Clancy, a celebrated author of crime fiction and military thrillers, perished in a hospital in Baltimore. Many of his well-known works such as The Hunt for Red October, Patriot Games, Clear and Present Danger, and The Sum of All Fears were adapted into major Hollywood films.
He wrote 16 No. 1 New York Times best-sellers. He was 66.
(Source)
see more on Tom Clancy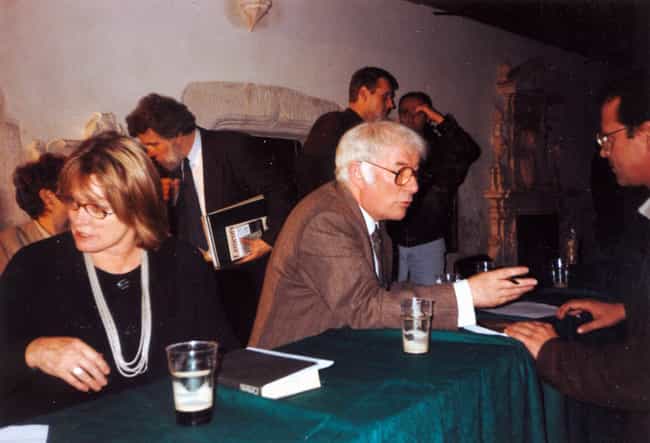 8/30/13: Seamus Heaney, a poet who won the Nobel Prize for Literature in 1995, passed at 74.
(Source)
see more on Seamus Heaney