Entertainment
19 Movies Where a Dead Body Is Integral to the Plot

Movies in which a dead body motivates the plot are all over the world of cinema. From comedy to horror and everything in between, dead bodies are bound to pop up where you least expect them. When you think about it, dead bodies are incredibly useful in films. Whether a character is trying to ditch a body or use it to get something that they need, there's really no end to the ways that a body can help out in a pinch. This list takes a look at some favorite movies where dead bodies are integral to the plot.
When most filmgoers think of dead bodies, they're probably imagining jump scares and spooky music to go along with said bodies, but corpses can be funny if you just give them a chance. For instance, in the film Swiss Army Man, a decaying carcass played by Daniel Radcliffe helps Paul Dano work through some serious mental issues while allowing him to escape a deserted island in a way that can only be described as Marquez-esque. And in the VHS classic, Don't Tell Mom The Baby Sitter's Dead, a dead body is simply the catalyst from which the plot is allowed to bloom.
Keep reading to find out which films make dead bodies integral to the plot.
back to page 1
In this incredibly dark but somehow very sweet film, Alan Arkin plays the grandfather of a girl who just wants to compete in a children's beauty pageant. When he dies of a heroin overdose
midway through the family's road trip to the
, getting his body back to Albuquerque becomes a central plot point. Faced with crushing little Olive's dream, the family instead absconds with his body, bringing it along for the rest of the ride.
Actors: Steve Carell, Bryan Cranston, Toni Collette, Abigail Breslin, Alan Arkin, + more
Released: 2006
Directed by: Valerie Faris, Jonathan Dayton
see more on Little Miss Sunshine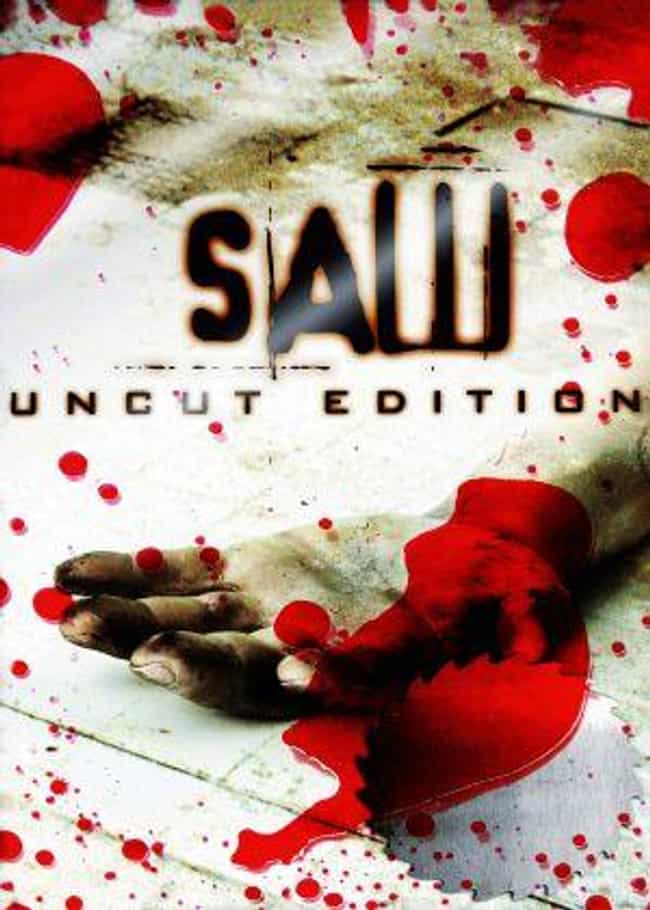 Saw
film, the body of John Kramer (later dubbed Jigsaw), plays an integral part in the film. Unlike most bodies, which do nothing, this one provides the protagonists with a a tape-recorded bit of exposition and even participates in one of the biggest horror twists ever. In case you still haven't seen this film (it came out in 2004, what are you waiting for?!), this is deliberately vague.
Actors: Danny Glover, Monica Potter, Shawnee Smith, Dina Meyer, Michael Emerson, + more
Released: 2004
Directed by: James Wan
see more on Saw
In the film, a random customer convenience store customer dies while masturbating in the dark
on the toilet
, and when one of the titular clerk's ex-girlfriend stumbles upon the body, she proceeds to have sex with it, under the impression that it's her living, breathing ex. That's still not as bad as having an aneurysm while doing laps in the pool.
Actors: Kevin Smith, Jason Mewes, Scott Mosier, Brian O'Halloran, Walt Flanagan, + more
Released: 1994
Directed by: Kevin Smith
see more on Clerks
After a brief run-in with a body, a thief/would-be actor thinks he's washed his hands of the whole affair. Imagine his surprise when he inadvertently pees on the body that's been stashed in his hotel bathroom. From there, he and his private investigator buddy have to figure out what to actually
do
with the corpse.
Actors: Robert Downey Jr., Val Kilmer, Michelle Monaghan, Ariel Winter, Laurence Fishburne, + more
Released: 2005
Directed by: Shane Black
see more on Kiss Kiss Bang Bang