Entertainment
In Memoriam: 'Game of Thrones' Characters We Miss The Most

65.9k votes
5.4k voters
146.8k views
37 items
List Rules Vote up the deceased "Game of Thrones" characters you miss the most.
Editor's Note: Voting has been closed.
This list has Game of Thrones spoilers, from its premiere to its finale. If someone passed on Game of Thrones, it's likely spoiled here. Only read on if you have completed the entire HBO series.
So... who died on Game of Thrones? A whole bunch of people. Some deserved it more than others, and some didn't even deserve it at all, but every character on this list is missed by fans for different reasons.
Whether a fan favorite, whose passing took viewers by surprise, or a loathed character fans miss hating on, those who have fallen on Game of Thrones were (mostly) all dearly missed. Game of Thrones demises seem to come with each episode, and the list of these Game of Thrones characters kept growing until the end. In the Seven Kingdoms, anything could happen to your favorite characters, no matter what house they were from or what gods they worshipped.
While you're mourning the passing of the departed, be sure to vote for the characters you definitely don't miss on the list of most satisfying Game of Thrones deaths - and find all things GoT at Ranker of Thrones.
back to page 1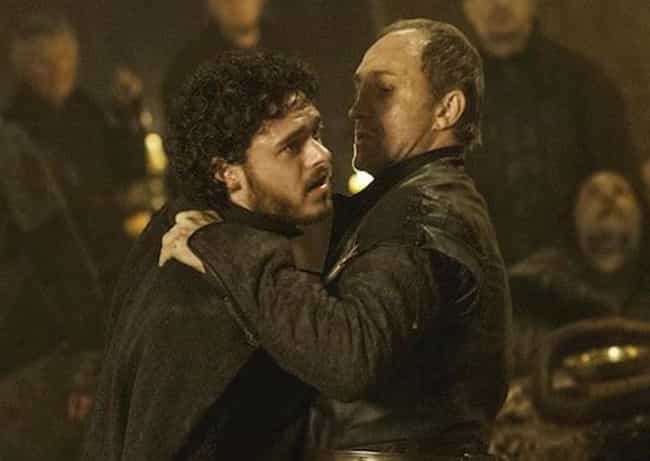 Passed — Season 3, Episode 9, "The Rains of Castamere"
Many fans were in full support of the handsome "King In the North," but he should have known not to break his promise to marry one of Walder Frey's daughters. Instead, Robb wed Talisa, an act that came back to haunt him at the infamous "Red Wedding."

Do you miss them?
see more on Robb Stark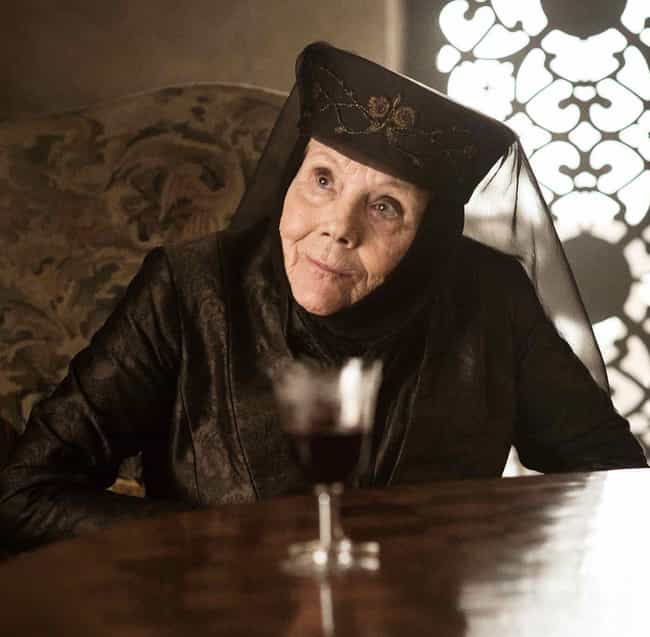 Passed — Season 7, Episode 3, "The Queen's Justice"
One of the toughest characters on the show, Olenna Tyrell knew perishing was imminent after Cersei Lannister slayed her son and grandchildren at the end of Season 6. Although Cersei planned on brutally ending Olenna, Jaime Lannister convinced his sister to let Lady Tyrell drink poison instead. After drinking the concotion, Olenna revealed to Jaime that she was behind Joffrey's murder and urges him to let Cersei know that she slayed their son.

Do you miss them?
see more on Olenna Tyrell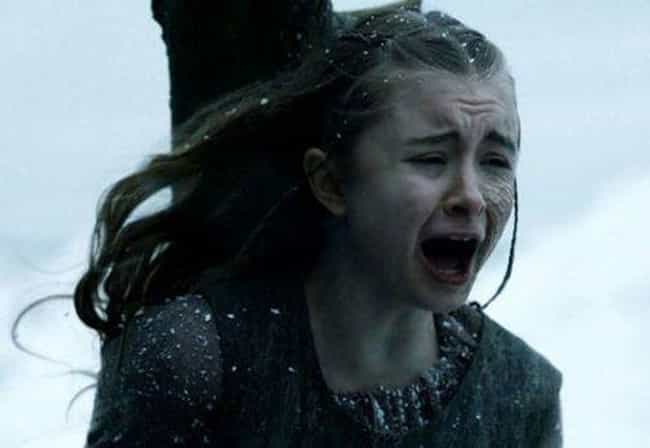 Passed — Season 5, Episode 9, "The Dance of Dragons"
By now, fans should know that nobody, including children, is safe from death. However, when Shireen was burned at stake as a sacrifice, it still came as a shock. To make matters worse, parents Stannis and Selyse stood still and watched as their little girl turned to ashes.

Do you miss them?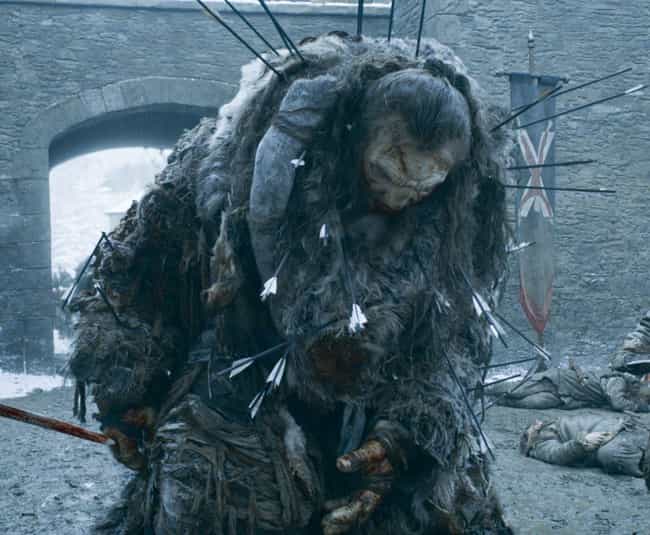 Passed — Season 6, Episode 9, "Battle of the Bastards"
Our favorite giant dropped to his death near the end of the battle between Jon Snow and Ramsay Bolton. After breaking down the gates of Winterfell, Wun Wun is shot by many, many arrows. Luckily, his passing was not in vain.

Do you miss them?