Total Nerd In Memoriam: Game of Thrones Characters We Miss The Most

51.4k votes
4.1k voters
134.6k views
36 items
List Rules Vote up the deceased "Game of Thrones" characters you miss the most.
SPOILERS, SPOILERS, ALL THE SPOILERS. This list has spoilers from Game of Thrones, through every episode that has aired on HBO to date. If someone has died so far on Game of Thrones it's likely spoiled here. Only read on if you have see all the episodes that have aired, to date.
Who has died on Game of Thrones? A whole bunch of people. Some deserved it more than others and some didn't even deserve it at all, but every character on this list is missed by fans for different reasons.
Whether a fan favorite, whose death took viewers by surprise, or a loathed character fans miss hating on, those who have fallen on Game of Thrones are (mostly) all dearly missed. Game of Thrones deaths seem to come with each episode and the list of dead Game of Thrones characters is always growing. In the Seven Kingdoms, anything can happen to your favorite characters, no matter what house they're from or what gods they worship.
Vote up the characters you miss the most and take a moment to mourn their passing. Also be sure to vote for the characters you definitely DON'T miss on the list of
most satisfying

Game of Thrones

deaths
and find all things
GoT
at
Ranker of Thrones
.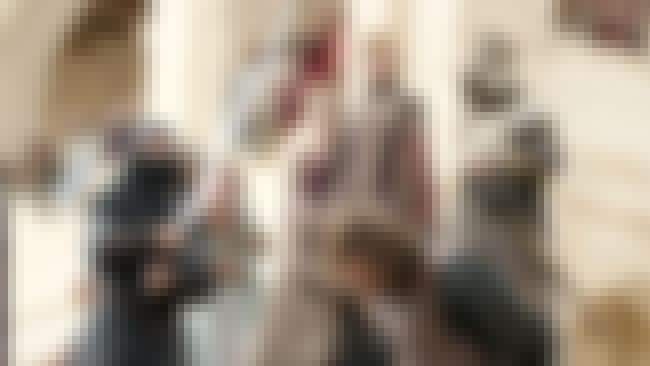 Died - Season 1, Episode 10, "Fire and Blood"
Joffrey said he wouldn't do it, but the little sneak was lying. He ordered Ser Ilyn Payne to behead the former Hand of the King and Warden of the North, despite the advice from his mother, Cersei, and requests from his betrothed, Ned's daughter, Sansa.
Also Ranked
#100 on The Best Fictional Characters You'd Leave Your Man For
#3 on The Greatest TV Character Losses of All Time
#5 on The Best Game of Thrones Characters
#39 on The Greatest TV Characters of All Time

Do you miss them?
see more on Eddard Stark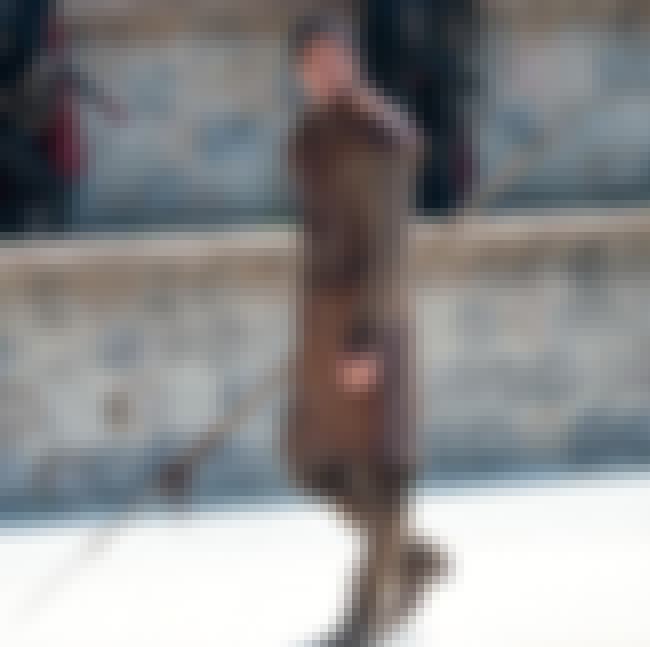 Died - Season 4, Episode 8, "The Mountain and the Viper"
While it can easily be argued Tyrion was the one most crushed by the death of Prince Oberyn, there's a whole viewing and reading community in the real world that would stake a claim for the title. Oberyn was charming, engaging, and fighting against evil for a relateable cause. The only people that wanted him to lose his fight with the Mountain were Tywin and Cersei Lannister, the Mountain (odds are even the Hound would have been pro-Oberyn in this match-up), and George R.R. Martin.
When the Mountain succeeded in crushing Oberyn's skull and ending the Prince's life before his own expires, a collective gasp was heard through all seven kingdoms (and however many countries they show "Game of Thrones" in now).
Also Ranked
#19 on The Best Game of Thrones Characters
#37 on The Greatest TV Character Losses of All Time
#11 on The Greatest Fictional Princes of All Time

Do you miss them?
see more on Oberyn Martell
Died - Season 6, Episode 5, "The Door"
In a sense, Hodor carried Bran into the world, just as he carried him out. In a shocking, heart-wrenching twist to one of the most revealing episodes in Season 6, Hodor died while holding off an aggressive horde of wights at a showdown at the Three-Eyed Raven's northern compound. His valiant sacrifice was one of the most honorable in the series - as a result of Hodor's selfless bravery, Bran was allowed to escape with Meera Reed and live another day.
Also Ranked
#16 on The Best Game of Thrones Characters

Do you miss them?
see more on Hodor Died - Season 3, Episode 9, "The Rains of Castamere"
Robb's direwolf, Grey Wind was a fierce protector and intimidating presence, wherever Robb went. Grey Wind is killed, along with
pretty much everyone
else remotely related to the Starks, at the Red Wedding.

Do you miss them?