Music
Dead Musicians: 2013 Famous Musician Deaths

This list of famous musicians who have died in 2013 is a complete list of singers, songwriters, and performers who went to the great concert in the sky in 2013. This is a list of the celebrity musicians who passed during the year. It's never a happy day when musicians die, leaving great music behind, but this list includes all the rock stars who died in 2013, musicians who, ODed, the singers who died in accidents, and the performers and musical artists who died of natural causes in 2013. The world is a little duller without these talented musicians in it to bring us their songs.
If you're wondering what famous musicians died in 2013, this is the place to look. If a notable singer, rock star, or performer died this year, they'll be on the list. From dead female musicians and country singers that died in 2013, this list has all the notable deceased musicians from 2013.
This list was updated along with the Celebrity Deaths 2013 as more people left this world in 2013. Though dead, these musicians won't be forgotten, along with the musicians we lost in 2019.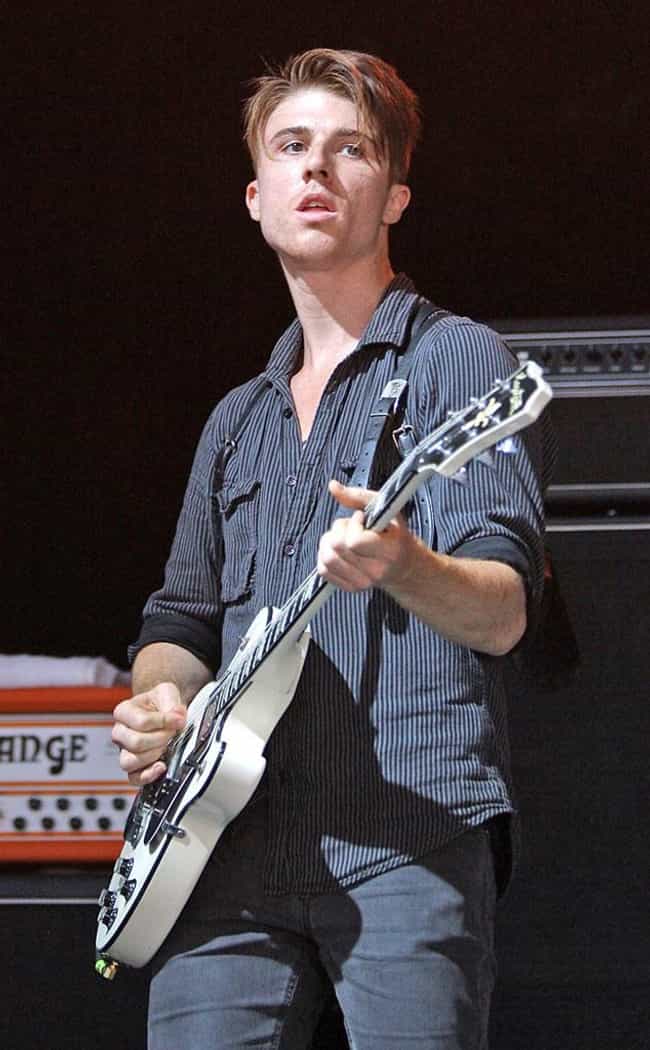 12/29/13 Benjamin Curtis, a singer/guitarist/songwriter who founded the bands The Secret Machines, School of Seven Bells, and UFOFU as well as drumming for Tripping Daisy, has died of T-cell Lymphoblastic Lymphoma, a rare type of non-Hodgkin lymphoma. He was 35.
(
Source
)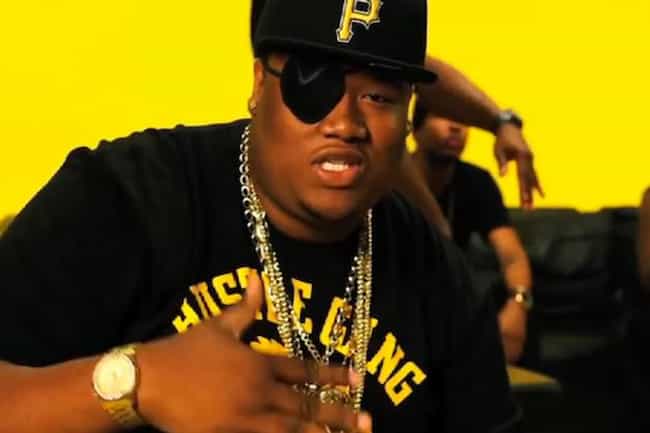 12/28/13: Doe B, a rapper on T.I.'s Grand Hustle Records, has died following a shoot-out in a Montgomery, Alabama bar that left an additional person dead and another six wounded. He was 22.
(
Source
)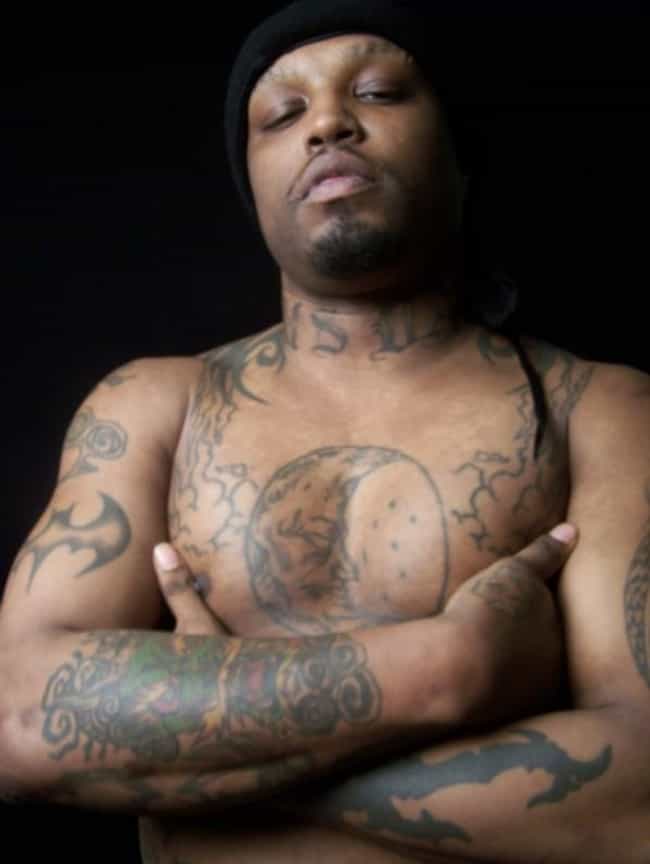 12/20/13: Lord Infamous, one of the founders of rap group Three 6 Mafia, has died of a heart attack. He was 40.
(
Source
)
see more on Lord Infamous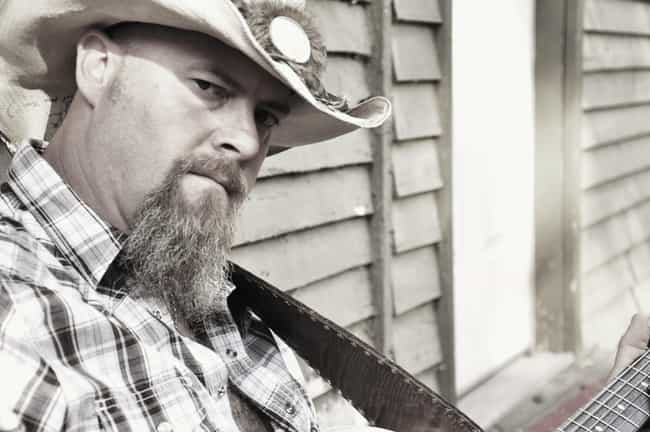 11/23/13: Wayne Mills, lead singer of the country band The Wayne Mills Band, was shot in a bar in the early morning after a heated argument with the bar's owner about Mills' right to smoke in the bar got out of control. He was 44.
(
Source
)