READ
Dead Politicians: Politicians Who Died in 2013

List Rules Must have held some kind of political office
This list of famous politicians who have died in 2013 is a complete list of dignitaries, senators, congressmen, dictators, royal and politicos who have gone to the great debate in the sky in 2013. This is a list of the celebrity politicians who have passed so far this year and is continuously updates as politicians die and includes all the politicians who died in accidents, the elected officials who were assassinated and the politicos who died of natural causes in 2013. The world is a little less contentious without these notable politicians in it to argue about everything.
If you're wondering what famous politicians have died in 2013, this is the place to look. If a notable official dies this year, they'll be on the list.
This list will be updated along with the
Celebrity Deaths 2013
as more people leave this world.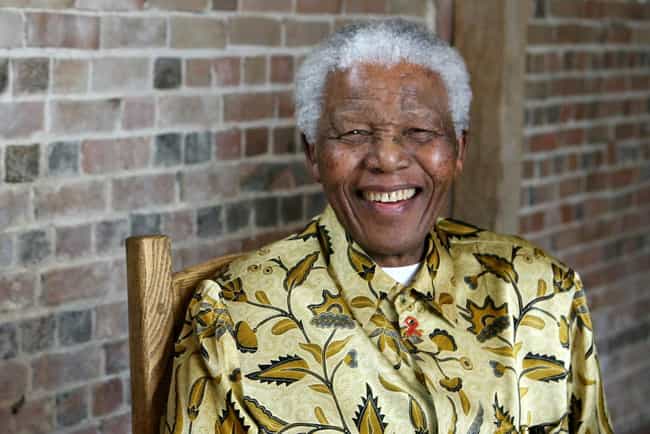 12/5/13: Nelson Mandela, the former South African President and Nobel Peace Prize laureate, has died following prolonged troubles from a recurring lung infection. Famously imprisoned for 27 years between 1964 and 1982 for attempting to overthrow the African government who at the time supported apartheid, Mandela dedicated himself to freedom for the struggling African people and become a symbol of the anti-apartheid movement. After being freed from prison, Mandela resumed his post as leader of the African National Congress and, in South Africa's first multi-racial elections in 1994, was voted the first black President in a landslide victory.
In addition to the Nobel Peace Prize, Mandela received the Presidential Medal of Freedom from US President George W. Bush and the Order of Merit from Queen Elizabeth II. He was 95.
(
Source
)
see more on Nelson Mandela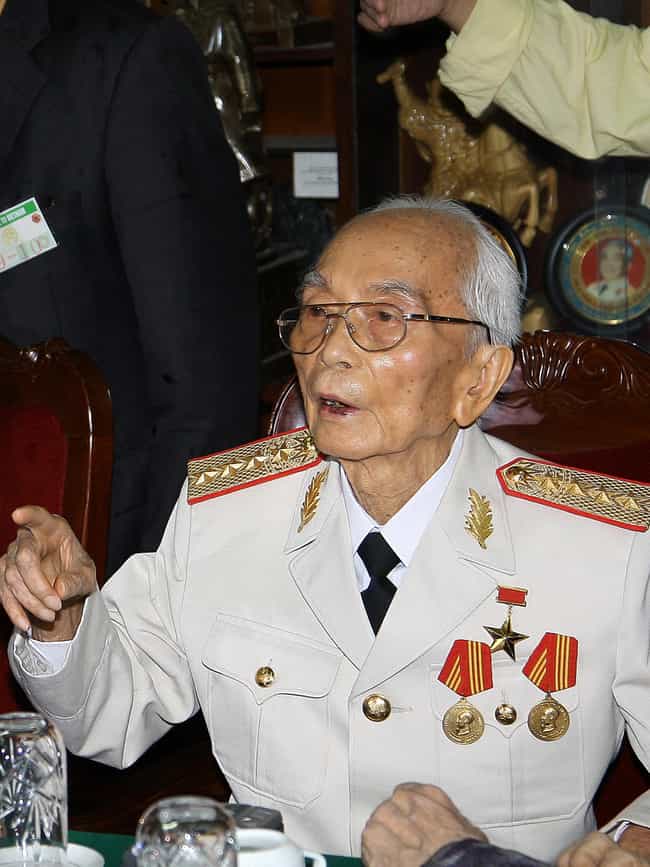 10/4/13: Võ Nguyên Giáp, a key military commander during the Vietnam War alongside Ho Chi Min on the Vietnamese side, has died. The military leader and politician, who participated in historically significant campaigns including Lạng Sơn (1950), Hòa Bình (1951–1952), Điện Biên Phủ (1954), the Tết Offensive (1968), the Easter Offensive (1972), and the final Hồ Chí Minh Campaign (1975) served in the Vietnam People's Army from 1944-1991 before retiring from military service to wrote both as a journalist and on military strategy and theory in several books. He was 102.
(
Source
)
see more on Vo Nguyen Giap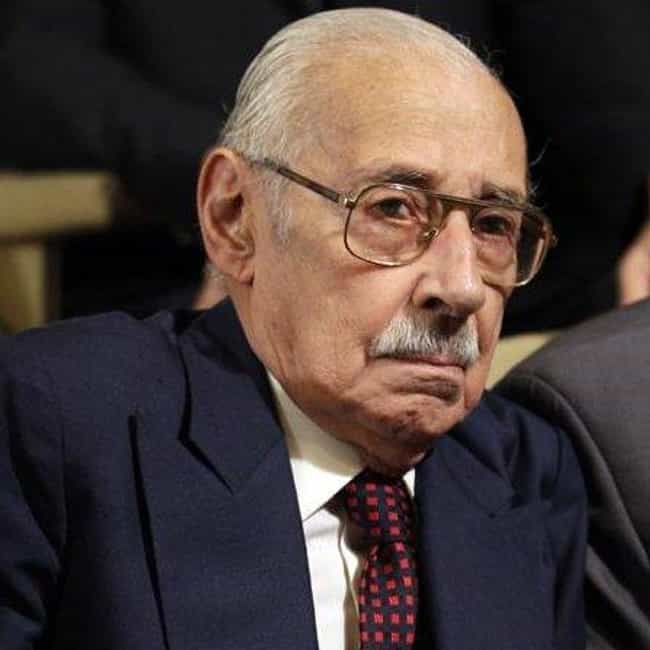 5/17/13: Jorge Rafael Videla, former dictator of Argentina, has died of natural causes while serving life sentences at the Marcos Paz prison for crimes against humanity. He was 87.
(
Source
)
see more on Jorge Rafael Videla