Living
Deadliest Food-Borne Illness Outbreaks In United States History

What happens when food is contaminated? The results can be devastating, as demonstrated by the deadliest food-borne illness outbreaks in US history. Over time, thousands of Americans have been killed by improperly handled or contaminated foods and many more have been exposed to infectious diseases. These outbreaks often lead to massive food recalls, new government regulations, and widespread public backlash. Each instance where recalled food killed people shaped the country in a new way.
Contaminated food deaths are rare in the modern United States, but they still occur on occasion. Nearly every state has experienced at least one deadly outbreak, and the culprits can be anything from olives to oysters. The one consolation for such tragedies, however, is those who died from food-borne illnesses were not forgotten by our nation's lawmakers. Some of the outbreaks below resulted in massive changes to food safety laws. These laws help keep citizens safer and healthier than ever before.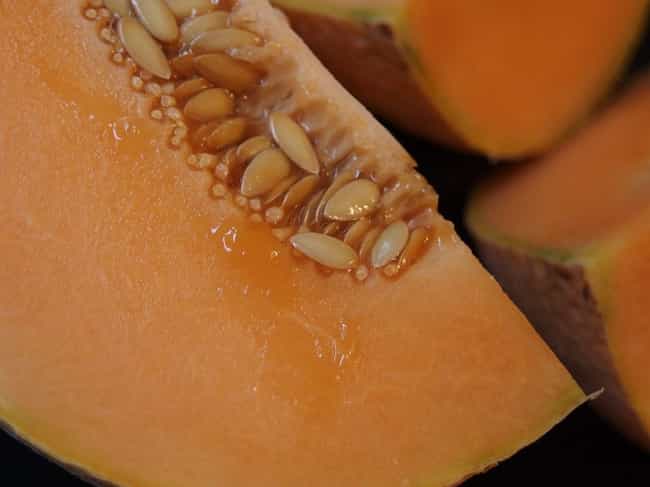 2011 Colorado Listeriosis Outbreak
The Outbreak: Listeria
The Source: Contaminated cantaloupes from Jensen Farms, Colorado.
Number of Casualties: 34 killed (including one miscarriage)
What Happened: The winter of 2011 saw a deadly outbreak of listeria after 147 people across multiple states tested positive for the bacteria. The CDC reports that 28 states were affected by the outbreak. Eventually, investigations linked the outbreak to contaminated cantaloupes sold by Jensen Farms in Colorado.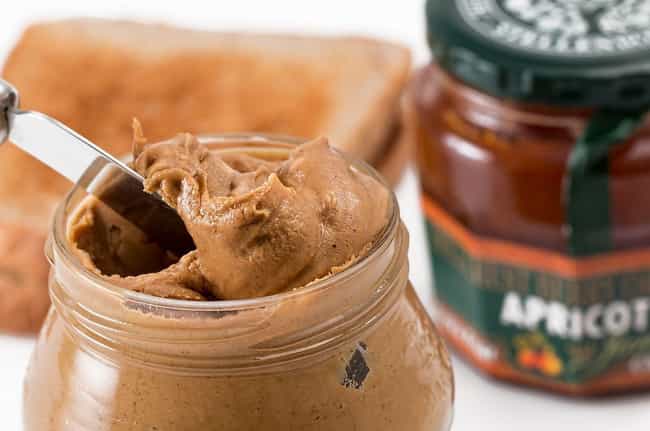 2009 Salmonellosis Outbreak
The Outbreak: Salmonella
The Source: Peanuts and peanut butter
Number of Casualties: 9 killed
What Happened: A Peanut Corporation of America plant located in Georgia was the subject of intense scrutiny after their products were linked to a salmonella outbreak. The plant had a slurry of issues including poor hygiene standards, rodent infestations, and improper roasting of peanuts. These factors all contributed to an outbreak that would eventually leave nine people dead. The FDA claimed that the corporation knowingly shipped out peanut butter that had tested positive for salmonella.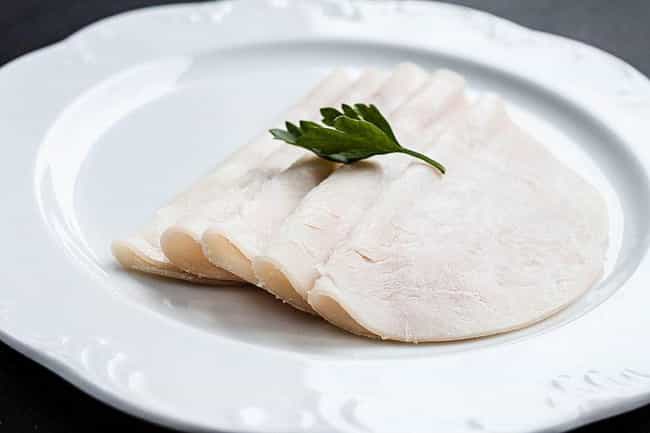 2002 Pilgrim's Pride Listeria Outbreak
The Outbreak: Listeria
The Source: Pilgrim's Pride Foods deli turkey.
Number of Casualties: 10 killed (including stillbirths and miscarriages)
What Happened: An outbreak of listeria in nine states caused a food processing plant owned by Pilgrim's Pride to temporarily shut its doors after the disease was traced back to the source. Roughly 27.4 million pounds of poultry meat was recalled as a response to the outbreak. The outbreak was mostly limited to states on the Eastern seaboard.
1998 United States Listeriosis Outbreak
The Outbreak: Literia
The Source: Hot dogs and packaged meat from the Sara Lee Corporation.
Number of Casualties: 21 killed (including stillbirths)
What Happened: Listeria bacterium found in Ball Park hot dogs and deli meats led to a massive recall of 15 million pounds of packaged meats. The outbreak was a national crisis and affected 22 different states. Pregnant women and children were particularly affected by the outbreak, as were the elderly.