True Stories

8 Times Angry Mobs Got Completely Out of Control and Turned Violent

37.7k views
8 items
Follow
Violence often stems from the silliest things, but once it reaches the level of the angry mob, it's less silly and a lot more serious. Mob mentality can cause people to do things they would never consider doing in normal life, things like killing, maiming, and setting things (or people) on fire. Mass violence is a disturbing phenomenon, and yet it's been around since the beginning of time and still exists today.
Often the outrage makes sense - a group of people come together and forcefully demand better treatment - and, in the end, no one really gets hurt. In other cases it's a tragedy over something trivial that leaves people bloodied, beheaded, and burned. Mobs can be very destructive in a very short period of time, and they can exacerbate the situation by preventing necessary help from getting through.
These are some cases of angry mobs who got completely out of control.
A Mob Destroyed Government Buildings and Banks After Suicide Attacks in Pakistan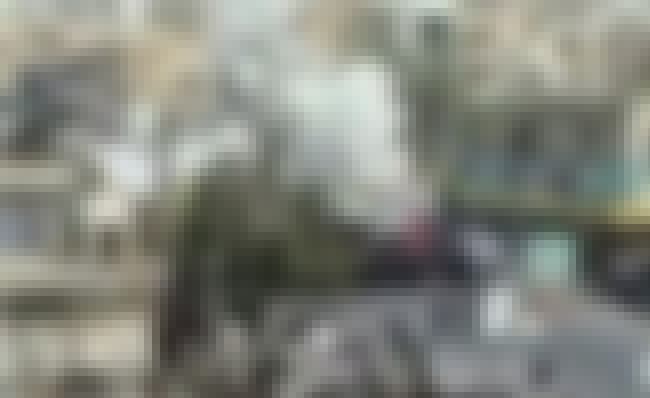 Following a deadly suicide attack at a religious procession in Karachi, Pakistan, an angry mob exacted its revenge by destroying government buildings, banks, markets, and vehicles. The attack, which happened in 2009, killed about 30 people.
Following the attack, those in the procession turned their frustration on government workers and journalists at the event. Shooting was reported throughout Karachi, and police used tear gas. Paramilitary soldiers were brought in, and the army was placed on high alert. Protesters beat TV reporters, cameramen, and press photographers. Trains were unable to run, even firefighters were blocked from saving lives.
In total, the city sustained more than 30 billion rupees worth of damage, or about $250 million.
An Innocent Woman Was Killed as Police Watched in Afghanistan
In 2015, a 27-year-old Afghan student named Farkhunda Malikzada was accused of burning the Quran in a shrine, igniting a fury among the men standing outside. Her killers filmed as they beat her, hit her with stones, and pieces of wood. Later her attackers posted the footage online. As with so many horrific crimes against women in the region, Malikzada was innocent. Before her attack, she was confronting a man who was selling charms outside the shrine. Angry, the man shouted she was an infidel, and the mob started forming.
A Referee's Call Led to His Beheading in Brazil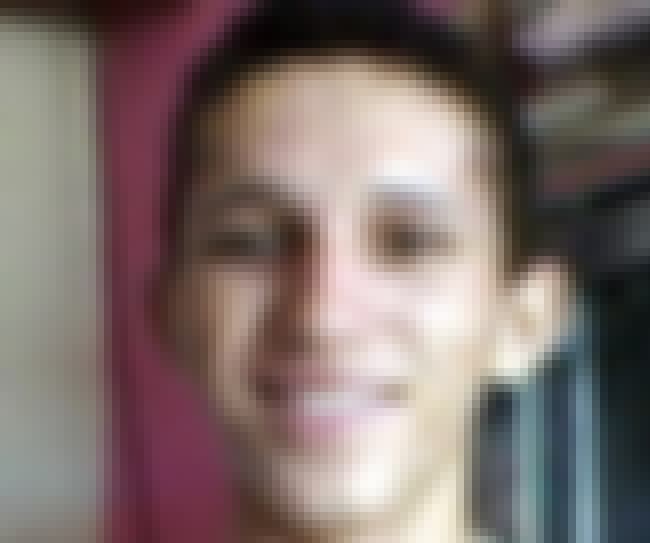 In 2013 an amateur soccer match in Brazil turned violent when a referee stabbed a player to death and was subsequently beheaded. During the game, Josenir dos Santos Abreu took issue with one of 20-year-old Otávio Jordão da Silva's calls. Abreu punched da Silva, who then fatally stabbed him. Just then, an angry mob made up of spectators and Abreu's family descended on da Silva, tied him up, beat him, beheaded him and stuck his head on a spike.
WARNING, this video is graphic.
A Muslim Man Was Killed for Eating Beef in India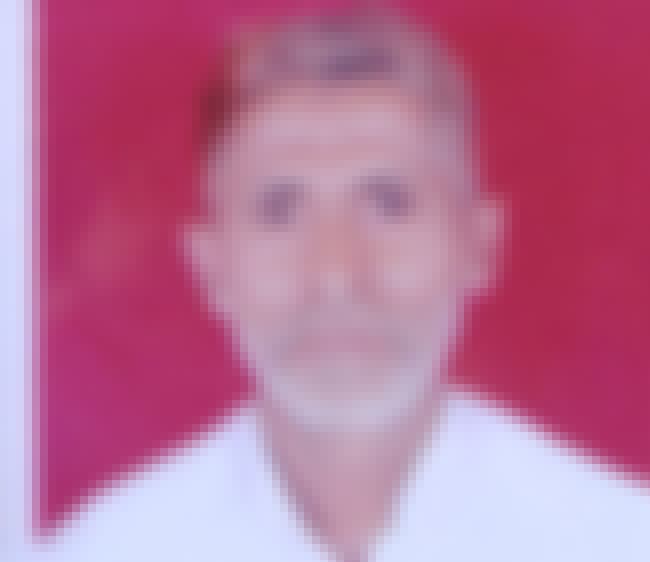 In 2015, a vicious mob in northern India pulled 50-year-old Mohammad Akhlaq from his home and beat him to death for allegedly eating beef. For Hindus in India, the cow is holy, so much so that government officials in the past have lobbied to make it illegal to kill cows in the country. Akhlaq, a Muslim, was targeted after two boys at the local Hindi temple said Akhlaq's family killed a cow during the Muslim holiday Eid-ul-Adha.
The mob went to Akhalq's house, beat him, his elderly mother, his wife, and his 22-year-old son, and fled the area. Ten people were charged in the attack, though villagers protested the arrests by attacking journalists and setting fire to cars.