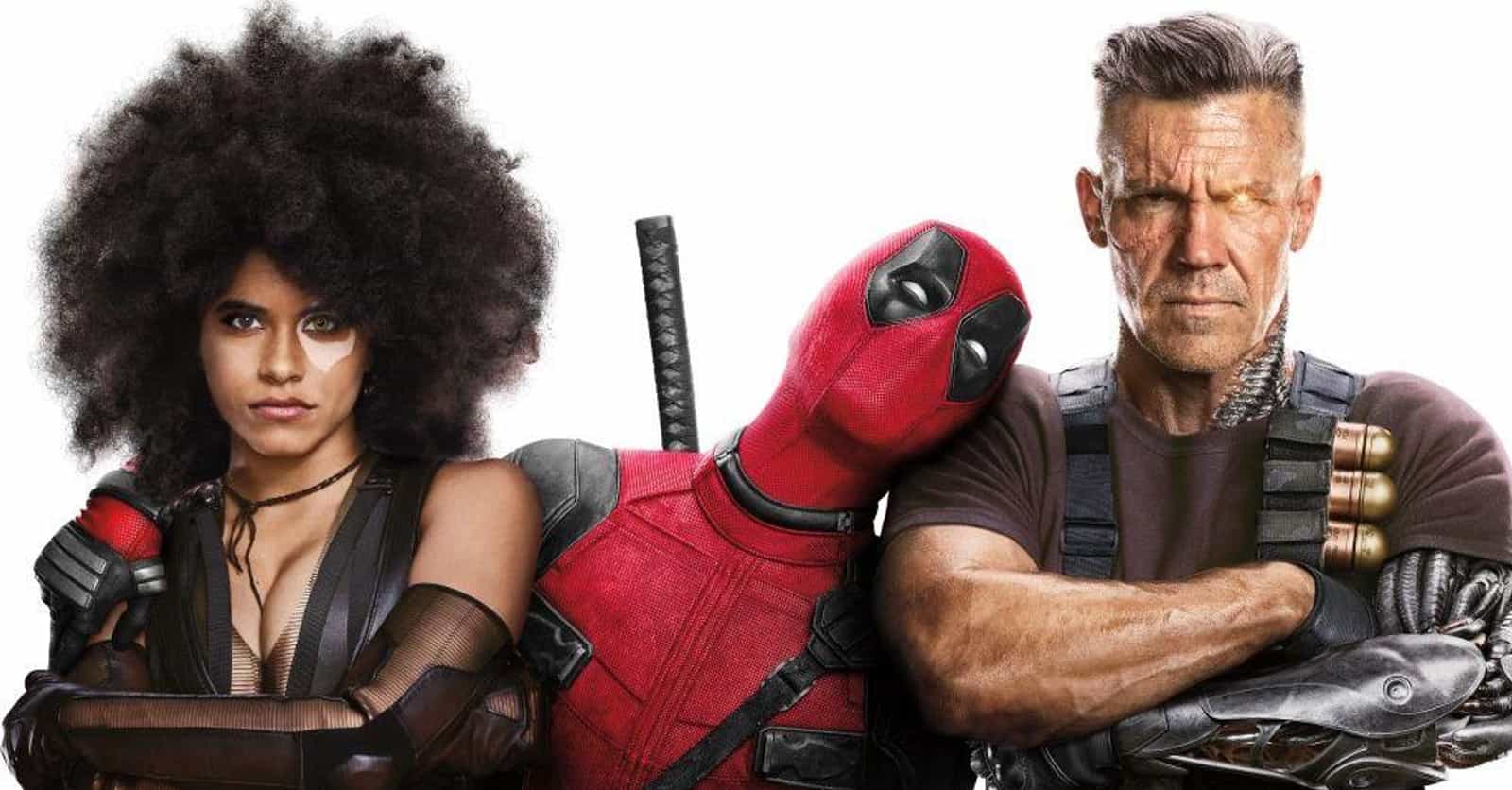 Photo: user uploaded image
12 Reasons Why 'Deadpool 2' Is Better Than The Original
Voting Rules
Vote up the reasons you think 'Deadpool 2' is better than the original.
Fans of the Merc with a Mouth are in for a treat when they see Deadpool 2. The sequel doesn't just match the over-the-top silliness and face-melting action of the original – it exceeds it. Yes, Deadpool 2 is cooler than the first movie, which is a feat in itself, considering how much everyone loves Deadpool.
A lot of crazy things happen to Wade Wilson, but not many of them can top the antics of Deadpool 2. Everything in the Deadpool sequel is about escalation. There are more characters, the jokes are funnier, and the action scenes are breathtaking. Somehow, Deadpool 2 manages to be both more violent and hilarious than its predecessor. 
The following reasons Deadpool 2 is better than the original can also reveal major plot points of the sequel. For those avoiding spoilers, it may be best to stick to some Deadpool trivia.
---
It Has The X-Men Cameo Fans Have Been Waiting For

In the first Deadpool film, Wade Wilson notes that every time he stops by Xavier's School for Gifted Youngsters, there's never anyone there. Deadpool 2 reveals the X-Men are actually at the school, but they don't want anything to do with him. The rationale for the lack of superhero cameos in the first film is a lot of fun, and it gives audiences a peak at the ever-expanding world of the Sony/Marvel universe.

As Deadpool wheels around the mansion, he yells at Colossus and the audience catches sight of Beast chatting with Quicksilver and Professor X. Sharp-eyed viewers also get a quick glimpse of Cyclops.