Total Nerd Ryan Reynolds or Cosplayer: Deadpool Edition

1.8k votes
214 voters
55.7k views
30 items
Follow
List Rules Vote for the photos that are definitely of Ryan Reynolds
When Ryan Reynolds, the beefcake stud from films such as Van Wilder, Green Lantern, and our personal favorite, Blade: Trinity announced that he would be attending Comic Con in 2015, numerous media outlets reported that he would be doing so in character (or at least costume) as Deadpool. Now that Comic Con is on us, we're trying to figure out if the rumors are true, and if they are – which Deadpool is Ryan Reynolds? Our crew has been down at Comic Con all weekend trying to get the scoop on the cosplaying Reynolds, but so far, these mercs don't seem to have mouths. We need your help, dear readers. You've got to tell us which Deadpool cosplater is actually Ryan Reynolds!
There are a few theories as to which Deadpool cosplayer is actually the stud muffin star of the silver screen. The first, is that he's been using the same hologram technology used to bring Tupac back to life to play every Deadpool cosplayer, thus confusing those of us in the media. The second, and less probably theory is that he paid off every Deadpool cosplayer into not revealing his secret. Does that much money even exist?! However he did, we're impressed, because he's sent the world into a tizzy over this insane movie about a trash talking, fourth wall breaking mercenary, and that's not an easy feet. Neither is figuring out which one of these cosplayers is Ryan Reynolds, so let's get cracking!
Vote on which cosplayer you think is Ryan Reynolds, even though there's no realistic way to be sure which one is actually him.
This Is Probably Ryan Reynolds, But There's No Way To Know Without Removing His Mask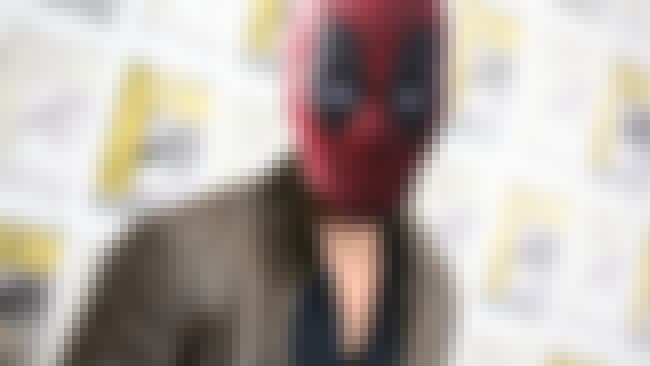 Could this be Ryan Reynolds?
We Never Thought Of Mr. Reynolds As A Poncho Guy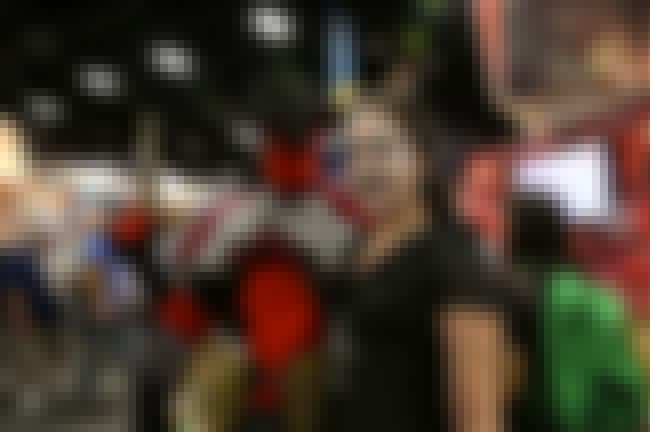 Could this be Ryan Reynolds?