Unspeakable Times
A Timeline Of The Horrific Case Behind 'Dear Zachary'

Updated April 17, 2019
20.7k views
17 items
Shirley Turner, a mother and medical student who played the victim card throughout her life, was not what she seemed - or was she? Dear Zachary is an unsettling and horrific true-crime film created by her murder victim's close friend Kurt Kuenne, which exposes the timeline of Turner's history of erratic behavior and the murders of father and son Andrew and Zachary Bagby. Turner's overbearing and obsessive actions included child abuse, the physical and psychological harassment of her lovers, as well as her eventual slayings and suicide.
Though her track record showed an increasing pattern of abuse and neglect toward her family and partners, an alarming turning point in Turner's history came only when she fatally shot Andrew Bagby. At this point, Turner had completely gone off the deep end, which culminated in the murder-suicide of both herself and young son, Zachary. Unsettled and left with no closure over the case, David and Kate Bagby, Andrew's parents and Zachary's grandparents, aggressively told their tale in Kuenne's documentary entitled Dear Zachary: A Letter to a Son About His Father. Screening the film wherever they could, including directly to the Canadian Parliament, the pair along with the filmmaker insisted that Zachary's story become more than just a true-crime documentary - it needed to push the creation of legal reformations to protect future children.
October 1993: Shirley Turner Is Investigated For Abusing Two Of Her Three Children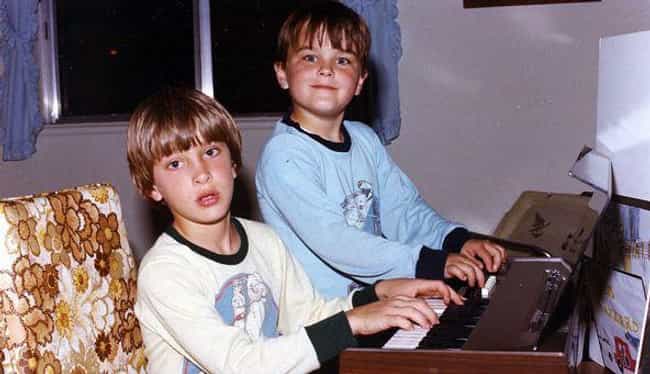 One of Turner's former roommates became so alarmed by Turner's behavior towards her children that he abandoned his tenancy. He also reported Turner to a psychiatrist at the university she was attending at the time.
The psychiatrist later filed a report with social services, and Turner's children confirmed the allegations. It was concluded that her eldest daughter and son were often left unattended for days on end, and - when Turner was home - she would strike them with a variety of objects, ranging from open hands to belts.
Nobody from the department of social services contacted Turner, and the case was dropped on January 11, 1994.
1994: Turner Dumps Her Children With Their Respective Fathers While She Attempts A Rocky Medical School Path
Turner retained custody of all three of her children. In 1994, she made the decision to go to school for medicine. After Turner made multiple failed attempts to arrange for the children to reside with different family members, they eventually settled in with their respective fathers.
Benefiting off of the fact her student loans were calculated on the assumption the children remained in her custody, Turner often used her family as an excuse for absences during residency.
April 1999: Turner Attempts Suicide After An Alleged Prolonged Stalking Episode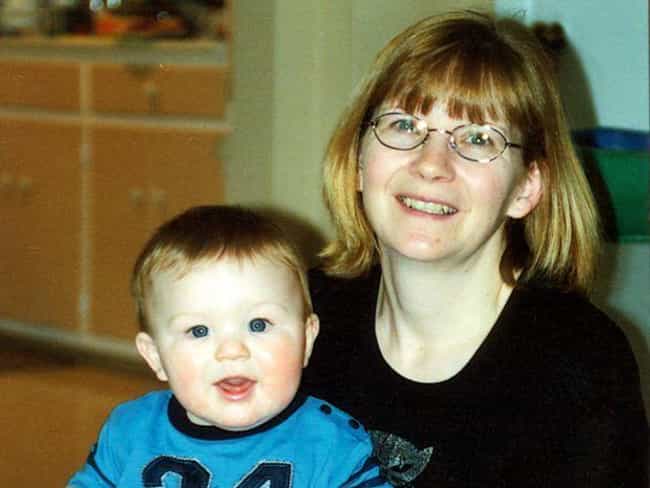 When Turner's long-time boyfriend wished to end their relationship, she allegedly began stalking him. In addition, Turner called him repeatedly. When this wasn't enough, she traveled to him and verbally abused him. In an attempt to quell Turner, the ex-boyfriend allowed her into his home, where she camped out for over a month, refusing to leave him. Turner was prone to emotional outbursts and physical assaults on the man.
The ex-boyfriend took flight once again, this time to Pennsylvania. Turner, still unwilling to leave him alone, went to his home and attempted an elaborate and psychologically disturbing suicide. He found Turner draped in a black dress and holding a dozen roses, coupled with two letters - one of them a suicide note.
Late 1999: Turner And Andrew Bagby Begin Their Relationship
While attending medical school, Andrew Bagby began dating Turner, who was 12 years older than him. They kept a staggering long-distance relationship. Turner made the travel to visit Bagby seven times, while he came to see her only once.
During their relationship, Turner was abusive towards Bagby, often calling him to verbally harass him. A possessive and jealous Turner also confronted Bagby about his friendship with an ex-girlfriend.