Graveyard Shift
The Most Macabre Sights At The Dearly Departed Tours And Museum

524 votes
123 voters
3.6k views
15 items
List Rules Vote up the most disturbing sites and displays.
Jayne Mansfield's car, a flower from Charles Manson's grave, and a trip past the night club where a young Hollywood actor met his untimely demise: these are just a few of the ghoulish things you'll experience on a Los Angeles Dearly Departed tour. As creepy as it might sound, going on a celebrity death tour through Hollywood is one of the best ways to learn about the city.
Created by Scott Michaels, a Hollywood historian and aficionado of all things grisly, the tours don't revel in the passing of actors so much as they shed light on forgotten Hollywood scandals and provide insight into the lives of people you've only seen on the big screen. And with the museum located directly across from the Hollywood Forever Cemetery, you can make a day out of memorializing late stars.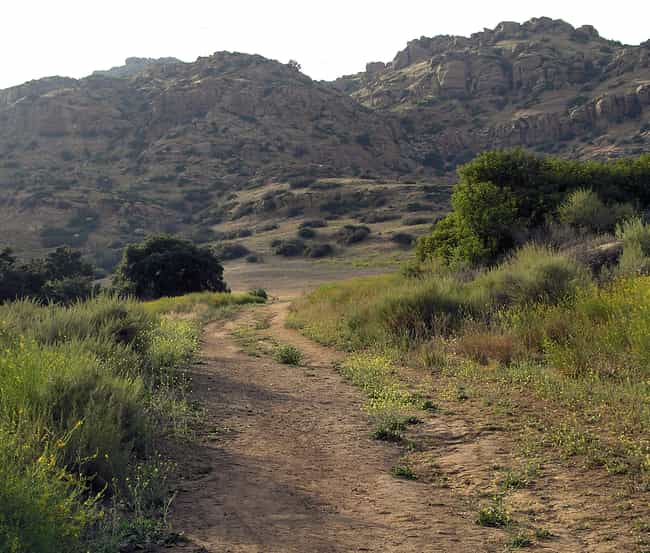 Donald 'Shorty' Shea's Remains
Donald "Shorty" Shea was an occasional stunt performer and full-time ranch hand on Spahn Ranch, the home of the Manson family. According to most accounts, Shea never got along with the group and especially despised Charles Manson. After the Manson Family was taken in on charges related to auto theft on August 16, 1969, Manson believed it was Shea who tipped off the police.
After they were released, Manson and some of the members of the Family took Shea for a drive where they took his life, allegedly cutting his body into multiple pieces. Nearly a decade later, a Manson Family member drew a map for the police to Shea's remains. A portion of those remains is now encased in a casket in the Artifact Museum of Dearly Departed Tours.

Is this disturbing?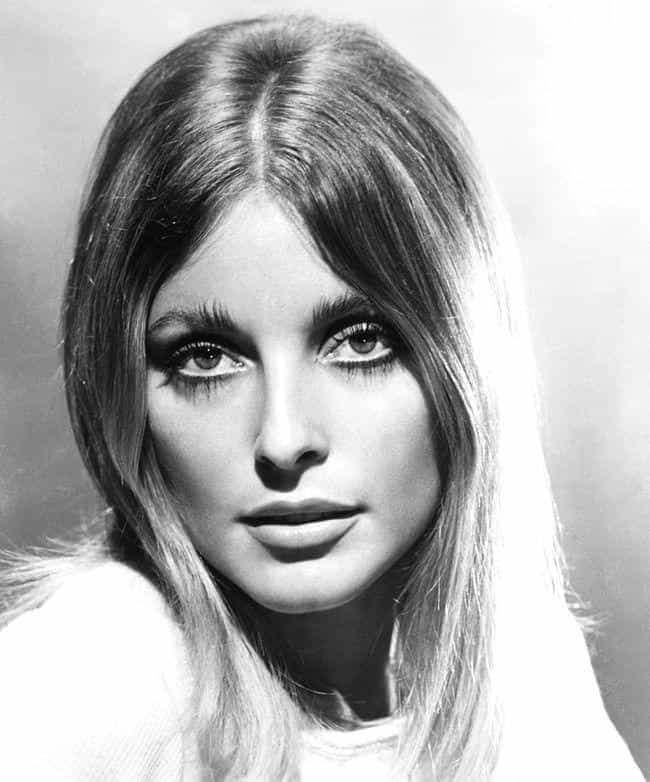 No macabre trip through Los Angeles would be complete without a visit to the site of Sharon Tate's former home on Cielo Drive. The house - or rather the place where it once stood - where Tate and her friends met an untimely end at the hands of Tex Watson and members of the Manson Family is one of the many harrowing stops on the Helter Skelter Tour.
The tour is guided by Manson aficionados who know the case and its surrounding story well.

Is this disturbing?
see more on Sharon Tate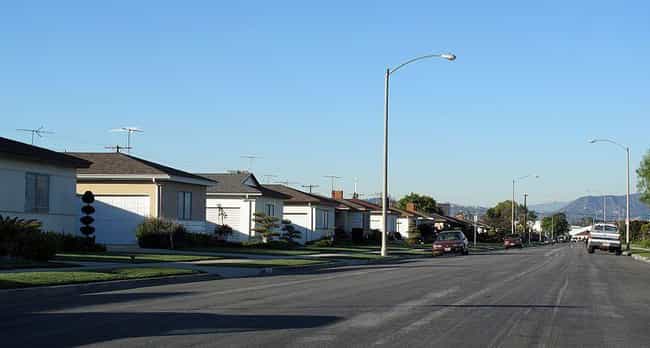 Elizabeth Short, better known as the Black Dahlia, stars in one of the most fascinating stories of the 20th century. Short moved to Los Angeles in 1943 with dreams of becoming a star. She mostly worked odd modeling jobs, and only achieved worldwide fame following her bizarre passing.
After moving to Miami, then San Diego, Short returned to Los Angeles, where she stayed at the Biltmore Hotel for a few days in January 1947 before going missing on January 8, 1947. She was found a week later in an empty lot, severed at the waist.
The Black Dahlia Mystery Tour takes tourists across Los Angeles to the haunts where Short hung out and the lot where she was found. They even offer some theories on who could have committed the horrific act.

Is this disturbing?
see more on Black Dahlia
One stop on the Tragical History Tour takes customers past the redone Brentwood condo where Nicole Brown Simpson and Ron Goldman were slain on the night of June 12, 1994.
One visitor wrote on Trip Advisor that while on the tour, they learned that Nicole and OJ Simpson once visited the Menendez residence for an event.

Is this disturbing?
see more on Nicole Brown Simpson