law

Federal Death Row Inmates

47.1k views
61 items
Follow
Embed
List Rules List includes prisoners sentenced to death and awaiting capital punishment by a federal court of the United States
There are currently 61 inmates on federal death row. All have been sentenced to capital punishment for murder with special circumstances. Many killed children or multiple people at once, in horrific and brutal crimes. Others committed murders while in federal prison already, or committed murders on federal property. Some are famous for their crimes, like the perpetrator behind the Boston Marathon bombings. Others will spend the rest of their days in obscurity.
People on death row share a number of commonalities, which Federal death row inmates have as well. More than half don't have a high school diploma, they are overwhelmingly male (there is only one woman on federal death row), and are about 40% Caucasian and 40% African-American. Texas has the most inmates on federal death row, in keeping with Texas having the largest death row of any state. And all of the inmates will wait years or decades for their execution.
Here are all of the inmates currently on federal death row. Please note that pictures aren't available for many inmates who have been on death row longer than a decade.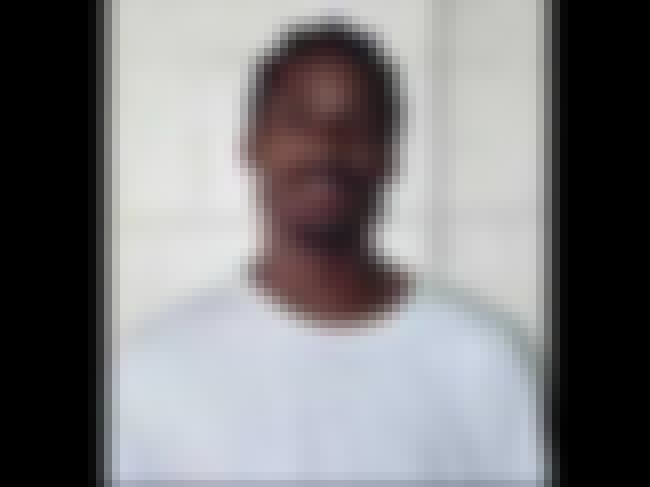 Murdered three people by beating them to death with a baseball bat.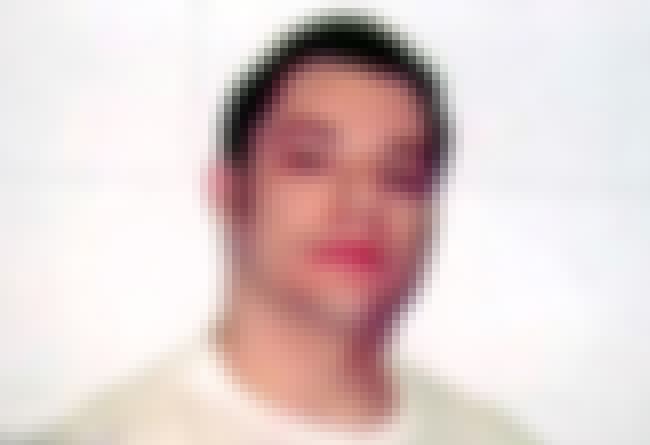 Kidnapped and murdered a 44-year-old woman during his co-defendant's escape from prison.