Culture
The Absolute Craziest Deaths Caused By Social Media
Updated March 13, 2020
5.6M views
20 items
We're all well versed in the belief that the Internet can be a dangerous and often-times intimidating place. You have to be wary of the things you put out into the world (especially publicly) because everyone in the world then has access to it. In a world ruled by digital communication, posting the wrong status update can actually be fatal - and there are several statistics on it.
These social media deaths were caused by a number of differing circumstances. Something as simple as a relationship status change on Facebook or a cat-fishing gone unbelievably awry could then lead to an array of tragedies and real victims. If these harrowing stories are enough to make us just a tad more discerning of what we're willing to post online, then re-telling these tragedies may actually cause some good. We can only hope that fatally targeting others isn't the newest and most dangerous social media trend.
Dad Dispatches Ex-Wife To Stop Her Child Support FB Posts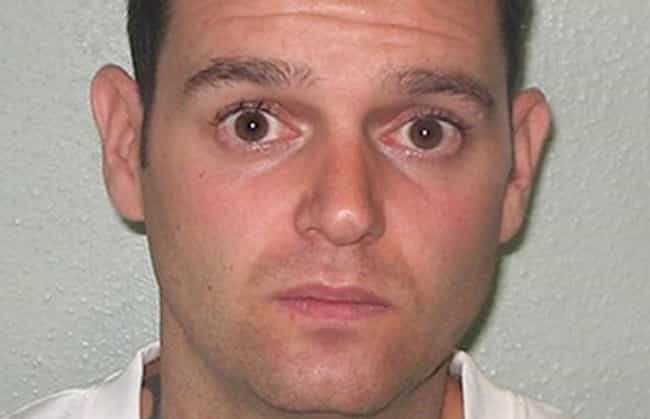 One evening in 2010, after reading child-support-related Facebook comments from his ex-wife that he perceived as passive-aggressive, Adam Mann beat Lisa Beverley in her London home with a hammer before using a knife to sever her neck. The couple had reportedly divorced in 2007.
Then Mann left Beverley's body for the couple's 5-year-old son to discover the next day. Mann's son phoned his grandparents to tell them what he discovered, and they ultimately called the police. Mann received a 24-year sentence.
Woman Traps Teens In Heartbreaking Fake Online Relationships
Perhaps the most bizarre social networking killer never directly took any lives. In a twisted scheme taken to the extreme, then 27-year-old New Zealander Natalia Burgess spent months creating fake Facebook and Bebo profiles of attractive teenage girls. She gave them alluring names, like "Jordz Williams," "Becca Maria Jullienne," and "Abby Jane Zoe William." And her ultimate goal was to seduce dozens of teenage boys - as young as 13 - into online relationships.
As if that wasn't I-Belong-on-To-Catch-a-Predator enough, Burgess would then "kill off" the fake girls in tragic accidents or suicides, using other made-up personas to break the news on Facebook. Burgess would trick the teens into believing they'd found someone special and then later deliver the devastating news of their passing. The girls' online boyfriends were traumatized.
Over 40 teen boys have been identified as victims of her digital mind games, and one subsequently took his own life. Her machinations were discovered only when, in 2011, a 22-year-old woman found her own photographs in an online memorial video for one of these fake Internet girls, a girl named "Abby." Burgess was sentenced to two years and two months in prison.
Man Ends His Friend's Life For 'Poking' His Girlfriend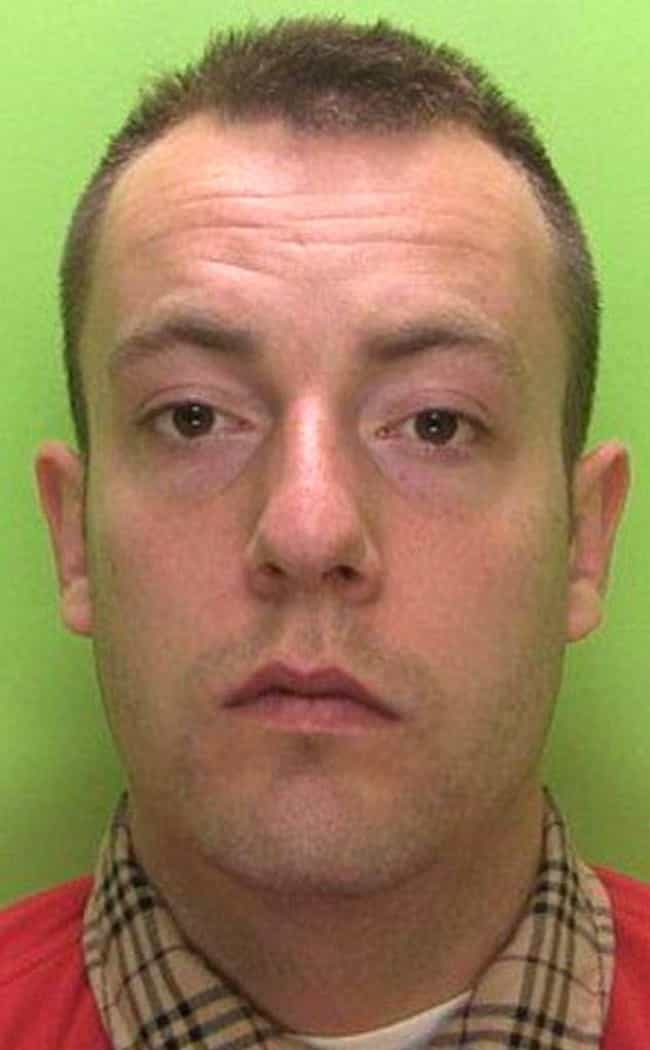 In 2014, Scott Humphrey, 27, of Nottinghamshire was sent to jail after he repeatedly punched his friend, Richard Rovetto, 29, in a cab on the way back from a guys' night out. Humphrey was upset because Rovetto had allegedly "poked" Humphrey's girlfriend on Facebook. Rovetto claimed that he didn't know the woman was Humphrey's girlfriend and meant no offense by the virtual flirting.
The punches reportedly caused Rovetto to become light-headed, and he passed when Humphrey pushed him to the ground, causing a fatal head injury. Humphrey received four years and four months for manslaughter.
Creepy Facebook 'Death Lists' Target Colombian Teens
In August of 2010, three Colombian teens were found shot without any obvious reason, and it was just the beginning of a digital reign of terror. Five days later, the names of the teens - and 66 others - showed up on a mysterious Facebook "death lists." The passings all took place in the town of Puerto Asis, located in Putumayo.
When another teenager named on the list was slain three days later, more lists were posted, and leaflets were placed on cars asking the families of kids on the lists to leave town within three days or see their children's lives ended.
At the time, a local named Juan David Sepulveda tweeted: "Need to protect our youth," promoting a public outcry. But the police - aside from suspecting gang activity - were at a loss. To this day, nobody knows or is willing to speak up about the responsible party or parties. The slayings stopped after most of the kids on the lists, who were predominately minors, fled town.