READ

Deaths Broadcast On Live TV

3.6M views
13 items
Follow
From the moment TV sets began rolling into homes following World War II, it was inevitable that at some point, someone would get killed on air or die on live television. This inevitability indeed became a reality, and deaths have been sneaking their way into viewers' homes around the world ever since—everything from suicides, assassinations, terrorist attacks and disasters. We've compiled some of the most infamous on this list, from the suicides of Christine Chubbuck and Jodon F. Romero, both of whom shot themselves on live TV, to the shooting deaths of reporter Alison Parker and cameraman Alan Wade, to horrific videos of the World Trade Center attacks.
Note: Each video linked to the list items contain instances of actual death footage. Viewer discretion is advised.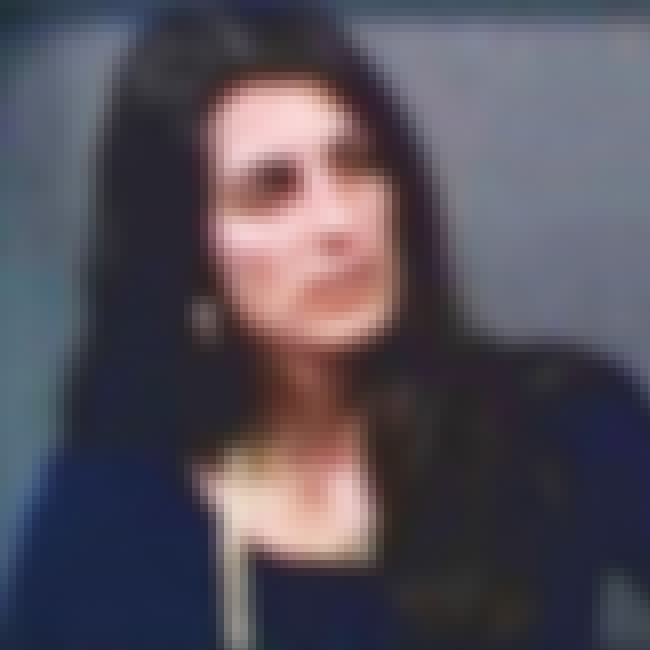 Troubled TV reporter
Christine Chubbuck
took her own life before a live TV audience during an airing of her morning community affairs show
Suncoast Digest
. She had been battling depression coupled with a growing anger at her station manager for pressing more violent and grisly news pieces (as opposed to positive or uplifting content). Chubbuck prepared for her suicide by researching the topic for a supposed awareness-raising piece, going so far as to asking a local sheriff's department officer the best way to shoot oneself. He
instructed her to
"use a .38 caliber revolver with wadcutter target bullets, and to shoot oneself in the back of the head rather than in the temple." Chubbuck did just this. On the morning of her death, she looked straight into the camera and said, "In keeping with Channel 40's policy in bringing you the latest in blood and guts, and in living color, you are going to see another first—an attempted suicide." She used the word "attempted" because she wasn't sure if the gunshot would actually kill her on-air. However, after raising the pistol from under the desk and pulling the trigger, Chubbuck slumped over, fell to the floor, and died almost instantly. The footage of Chubbuck's suicide was turned over to her family shortly after her death, and is said to no longer exist.
see more on Christine Chubbuck
Christa McAuliffe
was selected from a pool of more than 11,000 applicants
for NASA's Teacher in Space Project
to become the first civilian sent into space. It would have been her task to communicate to students while in orbit. Unfortunately, on January 28th, 1986, McAuliffe never even got the chance to exit Earth's atmosphere. 73 seconds after the shuttle Challenger blasted off, it broke apart and exploded, killing McAuliffe and her six other crew members. Due to the teacher's presence on the ship and the general excitement over sending a non-professional astronaut into space, many school children watched the horrific accident on live television. McAuliffe was posthumously awarded the Congressional Medal of Honor in 2004.
see more on Christa McAuliffe
Alison Parker and Adam Ward
In August of 2015, Roanoke, VA reporter
Alison Parker and her cameraman Adam Ward
were broadcasting from Smith Mountain Lake near Moneta, interviewing chamber of commerce director Vicki Gardner. Bryce Williams, a disgruntled, recently fired employee of Parker and Ward's station WDBJ approached the pair with his cell phone in one hand and a pistol in the other. Williams filmed himself on his phone aiming his gun at both Gardner and Parker, then opened fire. Eight gunshots were heard, followed by Ward's camera falling to the ground. The station then cut back to the anchors at the studio. Gardner was also shot, but she survived her injuries. More chilling than the on-air deaths of Parker and Ward is William's
cell phone footage
of the shooting.
Perhaps the
most famous on-air death in history
, JFK assassin Lee Harvey Oswald was murdered by Jack Ruby in front of national news cameras broadcasting Oswald's escort from the Dallas Police Headquarters to an armored car. Ruby shot Oswald in the gut, effectively killing him on the spot (he would not be officially pronounced dead until later that day). As President John F. Kennedy had died only the day before, millions were watching their TV sets as Ruby pulled the trigger.
see more on Lee Harvey Oswald