Entertainment
Inside Debbie Reynolds And Carrie Fisher's Rocky But Loving Mother-Daughter Relationship

Debbie Reynolds and Carrie Fisher's relationship is a story so Hollywood, it's no wonder it became the basis for a starry, Oscar-nominated film. Reynolds was one of the most acclaimed actresses from the Golden Age of Hollywood, while her daughter Fisher created one of the most iconic female heroines in cinematic history. Their relationship was tumultuous and complicated, but their love for each other never waned.
Reynolds was the darling of Hollywood in the 1950s, with the classic musical Singin' in the Rain becoming not only her defining role but one of the defining films of the era. Though she continued to be a working actress up until her passing at the age of 84, the leading lady roles rapidly declined once she hit 40.
Her daughter Fisher grew up in her shadow - and the difficulties didn't end there. When she was just two years old, her father Eddie Fisher notoriously left her mother for Elizabeth Taylor. Fisher later became dependent on illicit substances and alcohol at a young age and, in her 20s, was diagnosed with bipolar disorder.
The two strong-willed women often did not get along. However, they eventually put aside their differences. Fisher passed two days after Christmas in 2016. Then, like a Hollywood movie with an unbelievable ending, Reynolds passed the next day. Here's a look inside their relationship.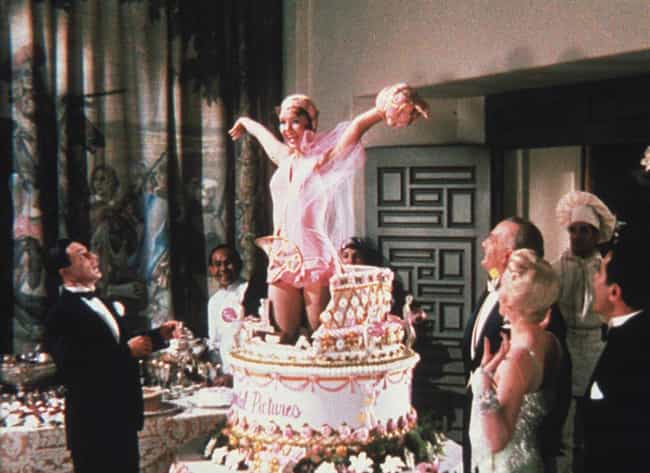 Fisher Felt Like She Never Had Private Time With Reynolds Due To Her Fame
Reynolds was a huge movie star during the Golden Age of Hollywood. It was not easy for Fisher to grow up being raised by a celebrity. The actress felt like the fans owned a piece of her mother. When the two were out together, the actress's many admirers constantly approached her. Fisher did not like having to share her mom with the public.
Fisher wrote in her 2016 memoir The Princess Diarist, "When we went out, people sort of walked over me to get to her, and no, I didn't like it."
Ironically enough, Fisher admits to doing the same thing. "There's a line in Postcards from the Edge where Meryl Streep says to my mother, 'We're designed more for public than for private.' I've finally turned into my mother."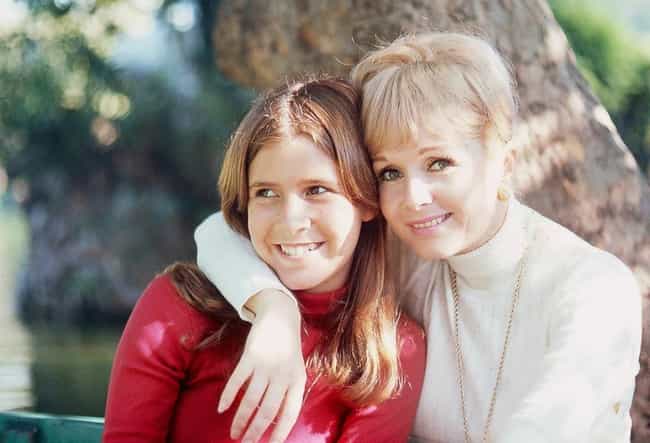 Although The Two Had A Close Bond, They Once Went 10 Years Without Speaking
In her early teens, Fisher fell into the Los Angeles drug scene. She began to self-medicate with a plethora of different substances, including weed, coke, and painkillers. In her late 20s, Fisher checked into a treatment facility and also began electroconvulsive therapy for her bipolar disorder. She decided to cut off communication with her mother for almost an entire decade.
"We had a fairly volatile relationship earlier on in my 20s," Fisher said. "I didn't want to be around her. I did not want to be Debbie Reynolds's daughter."
For Reynolds - who was going through her own share of personal troubles during this time, namely that her second husband had gambled away most of her money - the estrangement was a tough pill to swallow:
It's very hard when your child doesn't want to talk to you and you want to talk to them, and you want to touch them, you want to hold them. It was a total estrangement. She didn't talk to me for probably 10 years. So that was the most difficult time of all. Very painful, very heartbreaking.
Fisher did eventually figure out how to make amends with her mother. "It took like 30 years for Carrie to be really happy with me," Reynolds said. "I don't know what the problem ever was. I've had to work at it. I've always been a good mother, but I've always been in show business, and I've been on stage and I don't bake cookies and I don't stay home."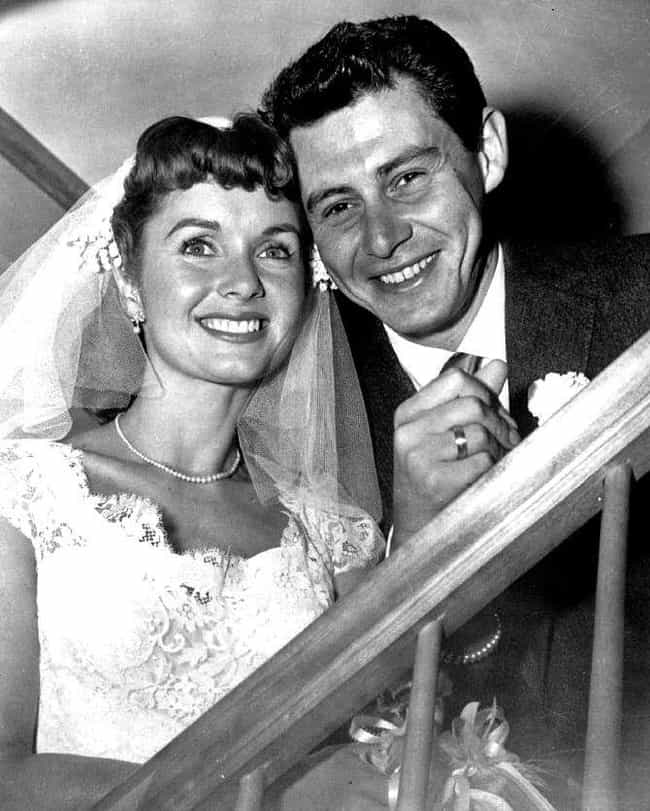 Fisher Joked That Her Many Issues Were A Result Of Her Parents' Star Status
Fisher has been vocal about her issues with alcohol and controlled substances, as well as her struggle with bipolar disorder. Her creative written work not only delves into these personal issues, but also how those issues may have come about because of her atypical upbringing.
After Fisher's father left her mother for Elizabeth Taylor just two years after her birth, her family's entire life became tabloid fodder. Fisher even joked that she was "truly a product of Hollywood's in-breeding. When two celebrities mate, someone like me is the result."
Fisher was honest about her painful personal life and approached it with a sense of humor as acerbic as it was hilarious. She wrote about the perceived atmosphere surrounding her birth in the 2008 autobiography Wishful Drinking:
Now, my mother is a beautiful woman - she's beautiful today in her 70s, so at 24 she looked like a Christmas morning. All the doctors [in the delivery room] were buzzing round her pretty head, saying: "Oh, look at Debbie Reynolds asleep - how pretty."

And my father, upon seeing me start to arrive, fainted. So all the nurses ran over saying: "Oh look, there's Eddie Fisher, the crooner, on the ground. Let's go look at him."

So when I arrived I was virtually unattended. And I have been trying to make up for that fact ever since.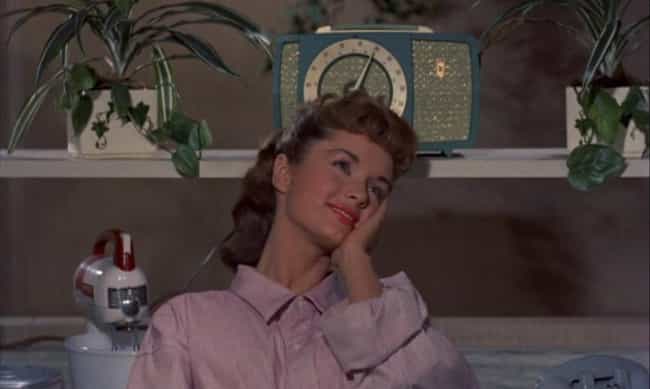 Fisher And Her Brother Had Almost No Free Time With Their Mom Growing Up 
Fisher was born in 1956. Yet there's hardly any gap in Reynolds's filmography in the 1950s and '60s. She was a prolific, hard-working actress despite having two small children waiting for her at home.
Her children cherished whatever time they had with their mother, even if it was just watching her sleep. Fisher wrote in her 2008 memoir Wishful Drinking about how she and her brother Todd Fisher often spent their childhood weekends:
When my mother was at home at weekends, we stayed with her as much as possible, which frequently meant we watched her dress and make herself up. When Mom was at home, she did a lot of sleeping because she worked so hard, so Todd and I wanted as much of her company as we could get. I slept on the rug on the floor next to her bed, and my brother slept on the couch near the window. In the morning when Todd and I got up, we would creep out of her room so we wouldn't wake her.