Graveyard Shift
Interested In Ghost Hunting? Don't Waste Your Time With These 12 Devices

Updated October 13, 2018
7k views
12 items
Thanks to shows like Ghost Hunters, paranormal enthusiasts have been exposed to technology that supposedly finds evidence of spirits. However, there is a lot of fake ghost hunting gear on the market.
Many people want to know how to find ghosts. But in their quests for the unknown, they are sold equipment that is faulty, difficult to use, or intentionally deceptive. Debunking ghost tech is an important part of the process when searching for spirits. There may be ghosts out there, but you're probably not going to find them using the standard gadgets paranormal suppliers want you to buy.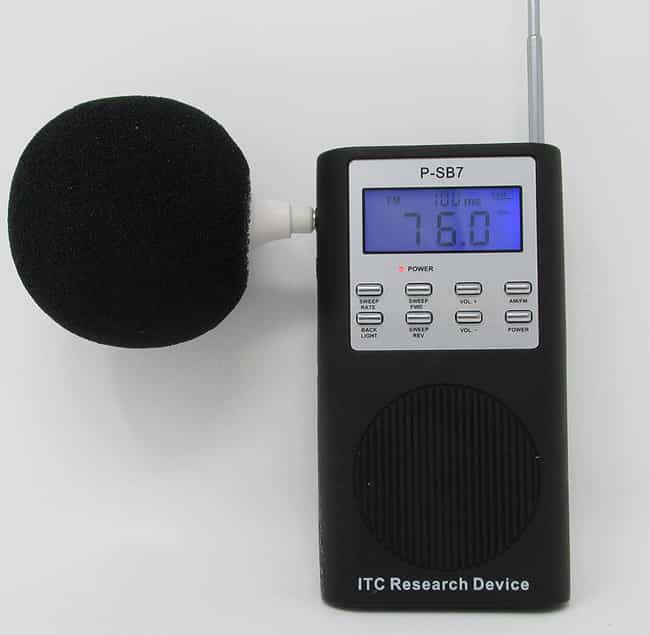 What It Is:
Also known as a spirit box, this device rapidly sweeps AM radio channels to interpret the white noise. Some paranormal investigators believe ghosts communicate via the white noise. The ghost boxes allegedly give investigators immediate answers.
Why It Probably Doesn't Work:
Ghost boxes are known to promote belief in spirits rather than providing solid evidence. Many people want to believe the words they hear from the device are answers from the other world. However, the snippets of dialogue are usually from static-filled radio stations.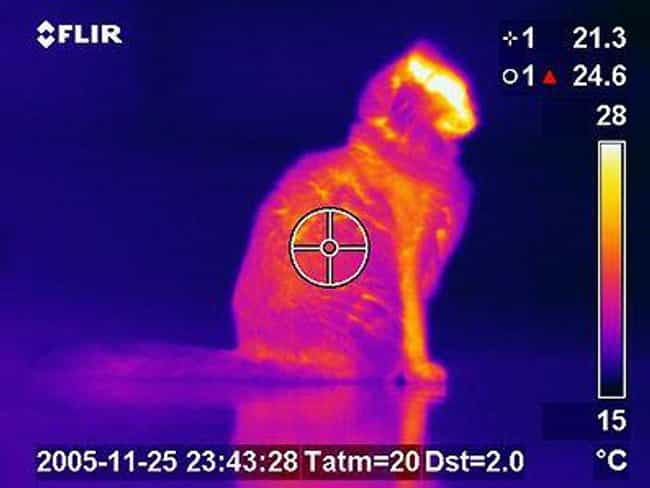 What It Is:
FLIR (or forward looking infrared) imaging systems and infrared thermometers are devices designed to pick up variations in temperature. FLIR devices create maps of heat distribution; humans usually glow in pink-orange hues. The cameras and infrared thermometers can also pick up cold spots, which allegedly mark the presence of spirits.
Why It Probably Doesn't Work:
To get clear results, FLIR cameras must typically be used at night. Although FLIR images look scientific and trustworthy, skeptics argue the results can be easily misinterpreted. Novice users may be especially susceptible to finding false positives.
Motion Sensors And Laser Grids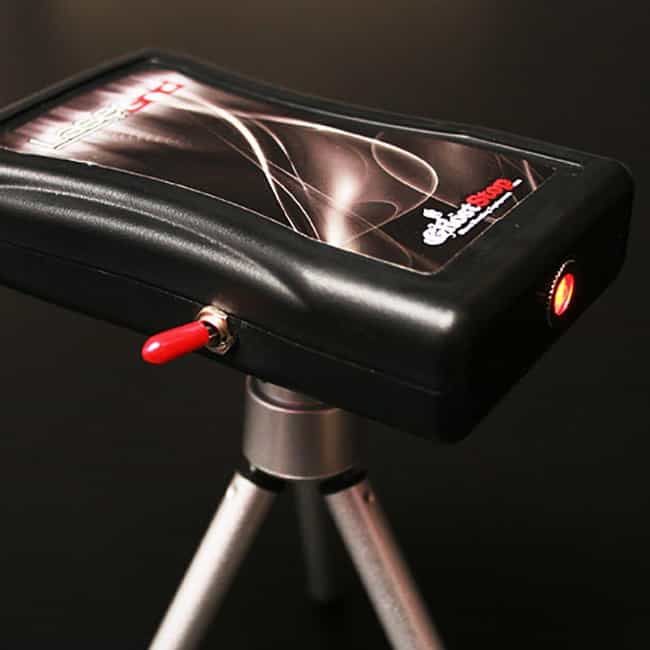 What It Is:
Motion sensing devices and projected laser grids are usually recommended by ghost hunters when people claim to see shadows move through haunted buildings. The laser grid is commonly used because it creates a clear visual. The tool is mounted and pointed at a wall, projecting an array of green dots. If something passes in front of the grid, the lights will be blocked.
Why It Probably Doesn't Work:
Motion sensors have a few flaws. People or animals can unwittingly cross through the light grid, producing false positives. And some paranormal enthusiasts believe different ghosts have different densities; allegedly, not every paranormal being would set of a motion sensor or light grid.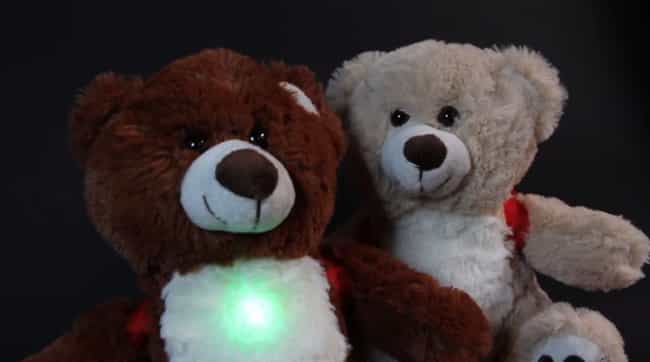 What It Is:
This tool is like a nanny cam for hunting ghosts. It looks like teddy bear, but the device has an EMF reader, motion and vibration sensors, and a temperature reader. The BooBuddy reacts when conditions in the room change. For example, when it gets colder, owners hear "Brr. It's cold in here."
Why It Probably Doesn't Work:
The BooBuddy will sporadically ask questions like "Do you want to be my friend?" in an empty room. It's advertised as a trigger object, but there is no guarantee spirits will react to a child's toy. Moreover, the GhostStop item doesn't include a recording device of any kind. Ghost hunters need to have a separate camera or voice recorder if they want to leave the room.