Graveyard Shift
Interested In Ghost Hunting? Don't Waste Your Time With These 12 Devices

Updated October 13, 2018
7k views
12 items
Thanks to shows like Ghost Hunters, paranormal enthusiasts have been exposed to technology that supposedly finds evidence of spirits. However, there is a lot of fake ghost hunting gear on the market.
Many people want to know how to find ghosts. But in their quests for the unknown, they are sold equipment that is faulty, difficult to use, or intentionally deceptive. Debunking ghost tech is an important part of the process when searching for spirits. There may be ghosts out there, but you're probably not going to find them using the standard gadgets paranormal suppliers want you to buy.
back to page 1
Electromagnetic Field Readers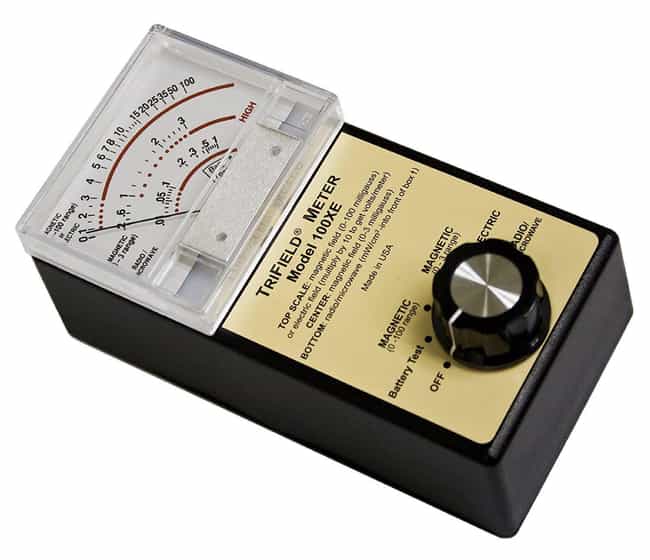 What It Is:
An Electromagnetic Field (EMF) reader detects many kinds of power waves. Also known as a K-II meter, the small device has green and red LED lights to indicate the strength of a magnetic field. They're normally used to monitor dangerous levels of EMF radiation from power lines or appliances, but paranormal hobbyists embrace the tools as well. In fact, many EMF readers are marketed as ghost hunting tools.
Why It Probably Doesn't Work:
Many EMF readers are unshielded; they can be easily activated by household objects. Cell phones and two-way radios might activate the devices, and even things like computer mouses and battery packs are triggers. EMF readers are sometimes erratic and easily manipulated.
Electronic Voice Phenomenon Recorders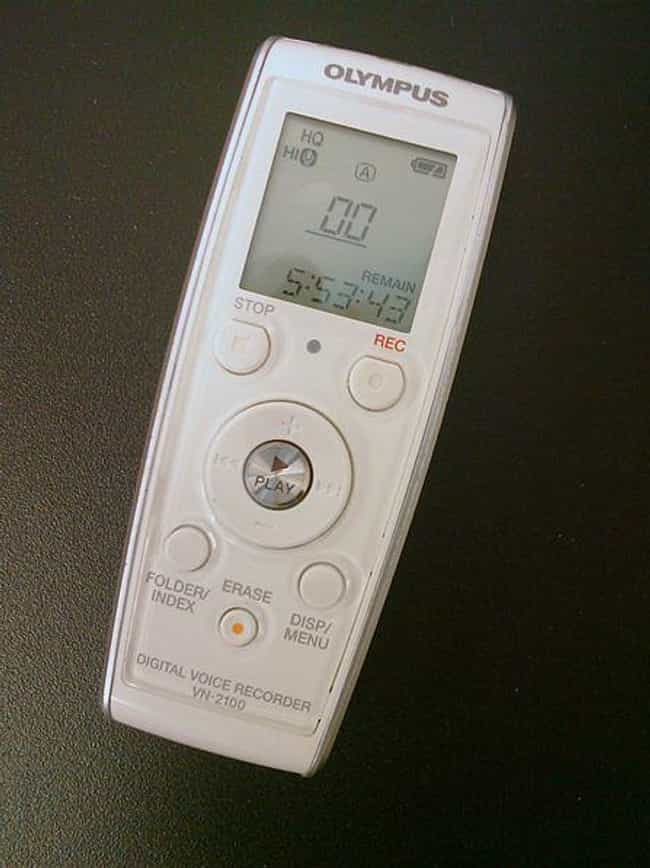 What It Is:
Electronic voice phenomenon (EVP) recording has been fairly popular since the 1950's. By using a recording device, either a made-for-ghost-hunting EVP recorder or a simple voice memo recorder, ghost hunters can capture sounds made by paranormal beings.
Why It Probably Doesn't Work:
Some ghost hunters pretend to hear things that simply haven't been said. They might claim to hear clear words or verbalizations garbled beyond recognition. For many paranormal experts, translating and isolating EVPs means essentially "torturing that noise into some kind of meaning."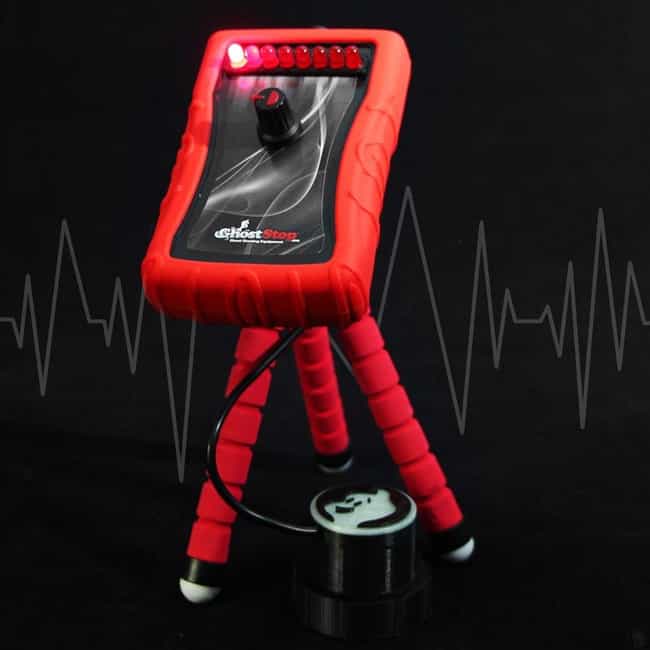 What It Is:
Footstep sensors are sometimes specifically made for ghost hunting. They detect slight or heavy movements, recording vibrations. Theoretically, the devices measure if someone or something is moving throughout a space no matter how big, small, or ghostly.
Why It Probably Doesn't Work:
This device can easily give false results. A person who passes through a building during an investigation can trigger the sensor. Even an animal or a creaking house could set off a sensitive motion reader.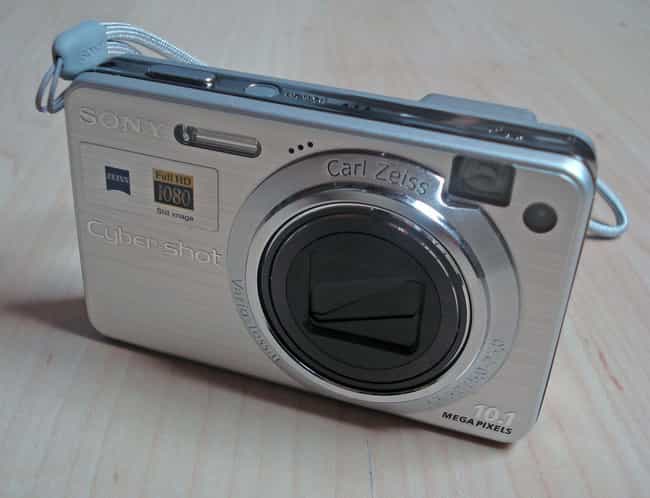 What It Is:
Digital cameras are often used for ghost hunting. Paranormal enthusiasts typically purchase the basic models sold in electronics stores, but there are modified cameras available that claim to work in the dark.
Why It Probably Doesn't Work:
There are some obvious issues with standard digital cameras. The flash and brightness settings can lead to false positives like orbs, haziness, and light bars. Many people use ordinary digital cameras and find photographic flaws; they interpret the imperfections as ghosts. Sometimes, though, the flaws are just dust particles, reflections, or issues with the flash.