Graveyard Shift
The Gruesome Tale Of Joyce Carol Vincent, Who Sat Dead In Her Apartment For Three Years

Long-estranged former colleagues of a deceased woman are shown leaning over in agony, some in shock as they read newspapers detailing what little is known about the death of 38-year-old Joyce Carol Vincent. Some mourners use the backs of their hands to wipe away tears, some furrow their brows in confusion, and some stammer in something between rage and astonishment. One thing of which they're all certain, however, is that the lonely and untimely death of someone they used to know is enshrouded in mystery.
The images described come from one-on-one interviews for Carol Morley's 2011 documentary, Dreams of a Life, which attempts to chronicle how exactly Vincent's body went undiscovered for years after her passing. Authorities were alerted about Vincent on January 25, 2006, when a north London housing association was in the process of repossessing the building. Vincent was reportedly living in unclean conditions in what the British call a "bedsit," or what Americans know as a studio apartment.
While not the only individual to be discovered years after going off the radar, there's speculation surrounding why Vincent's passing in December 2003 remained undetected for over two years. The documentary addresses how family, former colleagues, neighbors, and even the landlord didn't notice or investigate Vincent's absence.
For Over Two Years, Joyce Vincent's Skeleton Sat In Front Of A Blaring TV Set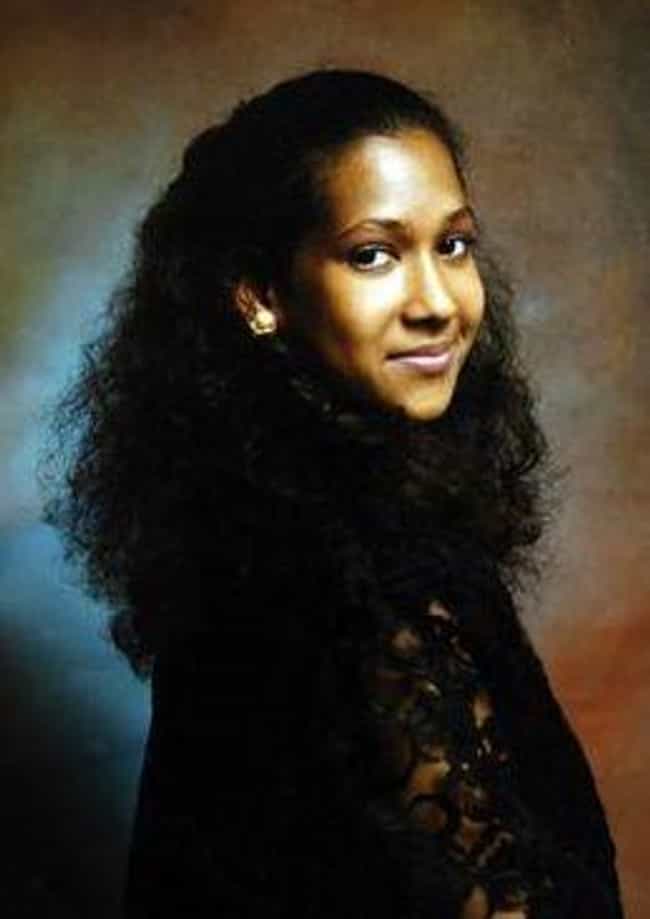 Around December 2003, 38-year-old Joyce Carol Vincent died in a north London flat of unknown causes. In late January 2006, authorities found her remains on the couch. She presumably passed while watching "the telly," as the television was still on and tuned to the BBC. Investigators speculated how someone could die and be left long enough to decompose to the bone without anyone knowing.
Food found in the still-working fridge helped determine a time frame for her last living days. Most had an expiration date of 2003, meaning that the resident had passed and remained undiscovered for over two years.

Authorities Serving A Repossession Order Found Her
Vincent hadn't formally paid her rent since her passing in late 2003. In January 2006, a team of London housing officials went to her flat to notify her that she was hereby evicted. When no one answered, they forced their way in, only to discover mountains of mail and other tell-tale signs that no one had been active in there for years.
It didn't take them long to discover that someone had still been technically occupying the unit. They found her skeleton in front of a television that was still playing the news. Reportedly, she was surrounded by Christmas presents she'd wrapped but never lived long enough to send.

Vincent Was Identified Using Dental Comparisons With Her Smiling Face On A Holiday Card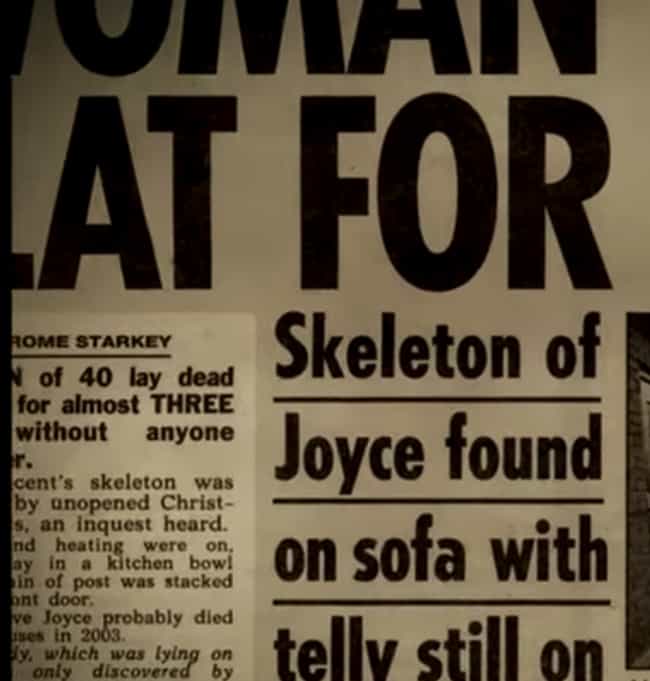 After the discovery, the identity of the woman was still technically unconfirmed. Even though the mountains of mail displayed the name Joyce Vincent, there was still no absolute proof that the remains were that of the former tenant.
Investigators were able to get ahold of a photograph in which Vincent's toothy grin matched the one on the skeleton they were so desperately trying to identify. The close comparison confirmed that the deceased was, in fact, 38-year-old Vincent.

Her Studio Apartment Was In A Building For Women Who'd Been Abused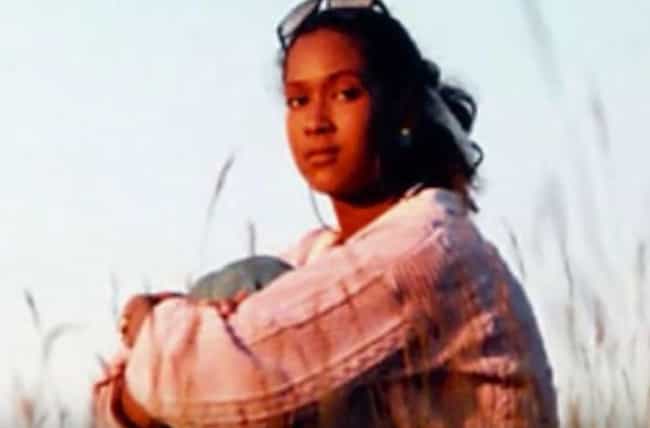 Vincent's was estranged from her family. Prior to moving into the north London flat, she had been romantically involved with an alleged abuser. Reportedly, Vincent retreated to a shelter for victims of domestic violence after leaving her boyfriend.
The shelter came in the form of an apartment building owned by the Metropolitan Housing Trust, which allows their flats to be rent-reduced for victims of domestic abuse. According to The Evening Standard:
Ms. Vincent had reported being assaulted by a boyfriend, prompting her to be rehoused at a women's refuge in north London. [...] [S]he had been admitted to hospital after vomiting blood in the weeks before she died.