Maps

Declassified CIA Maps Reveal Top Secret 20th Century Cartography

To celebrate 75 years as an agency, the CIA released dozens of declassified maps in 2016 - just a sliver of "the largest collection of maps in the world," according to an agency statement. These declassified CIA maps from the agency's Cartography Center give ordinary citizens a rare glimpse into formerly top secret information regarding war efforts, international trade, territorial claims, and much more.
Many of these colorful and beautifully designed declassified government documents were drawn by hand - an impressive feat, considering their scope and importance. The later documents, designed with cutting edge cartography technology, are also quite impressive, and reveal geographical facts you might not be familiar with. The gallery below takes you through world events from roughly 1940-2013, as seen through the eyes of a major branch of U.S. intelligence.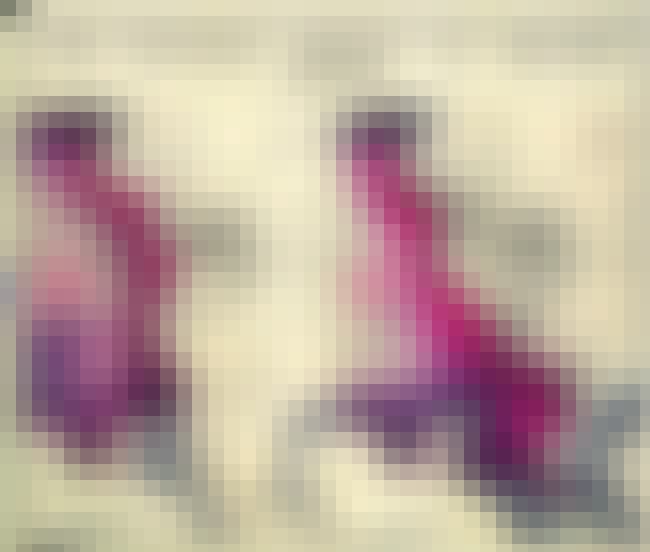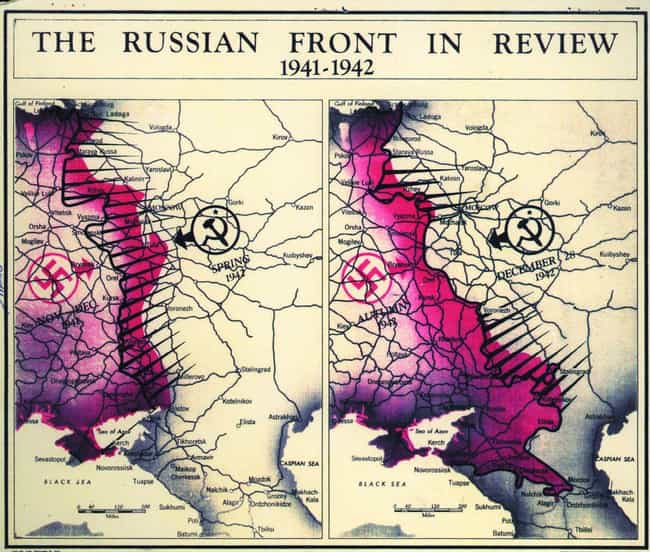 German Concentration Camps, 1944