Politics

DeLay-isms: Dumb Tom DeLay Quotes

64 votes
12 voters
5k views
Stupid quotes by Tom DeLay, also known as DeLayisms, feature the Majority Leader of the United States House of Representatives saying with complete sincerity 'I am the Federal Government,' among other head scratchers. Compared to other politicians, including fellow convicted politicians, DeLay has his own share of gaffes and bizarre quotes on everything from the war in Iraq to his job description.
DeLay, a Republican, represented Texas in Congress until a pesky felony conviction forced him to resign from public office. Before he was caught in a money laundering scheme using campaign funds, DeLay was not shy about sharing his political views, including his belief that he was not a federal employee, rather his job "is the Constitution."
As if that was not weird enough, DeLay often put his foot in his mouth when talking about his constituents and other Americans around the country. He did that plenty when talking about families attempting to live on minimum wage, or the fact that they don't exist rather, and when speaking to victims of Hurricane Katrina, asking how "fun" it is to lose everything in a natural disaster.
These gaffes may be put on hold as DeLay deals with his legal matters, for as long as there are other politicians, including
corrupt congressmen
, there will still be others stepping up to put their feet in their mouthes.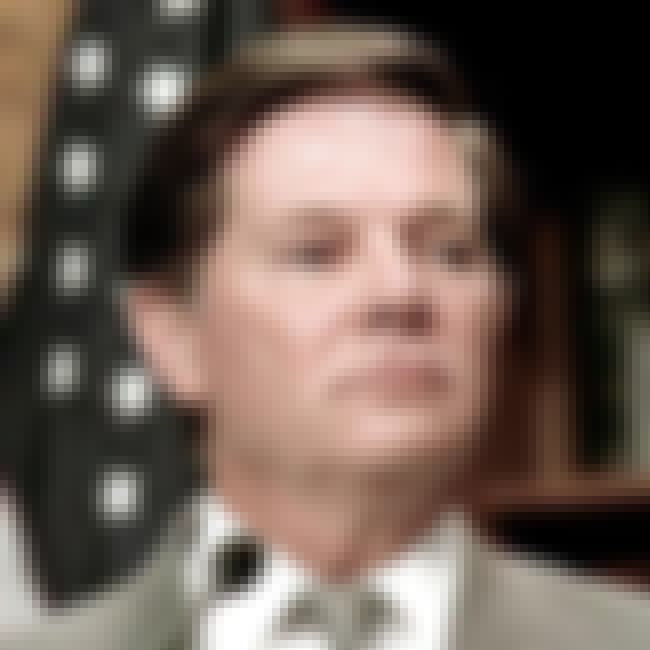 Tom DeLay on Men vs Women
"A woman can take care of the family. It takes a man to provide structure. To provide stability. Not that a woman can't provide stability, I'm not saying that... It does take a father, though."
Tom DeLay, in a radio interview from February 10, 2004

Should this be higher or lower?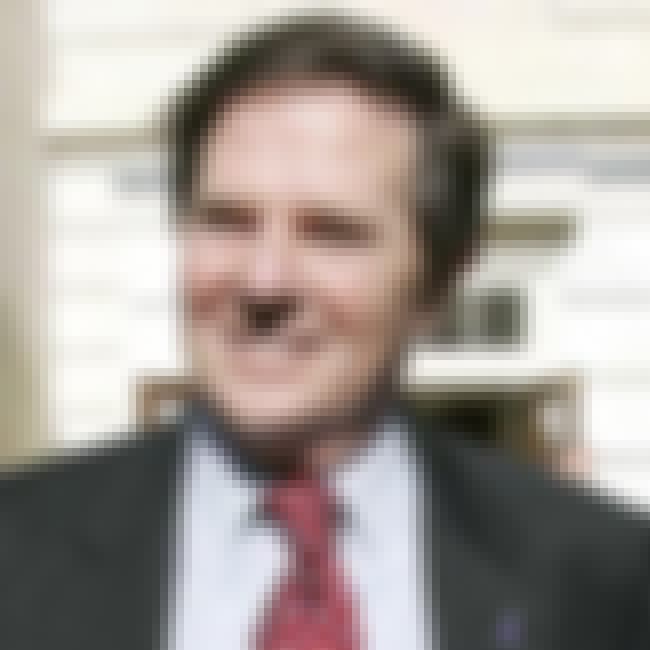 Tom DeLay on Military Service
"So many minority youths had volunteered...that there was literally no room for patriotic folks like myself."
Tom DeLay, explaining at the 1988 GOP convention why he and vice presidential nominee Dan Quayle did not fight in the
Vietnam War

Should this be higher or lower?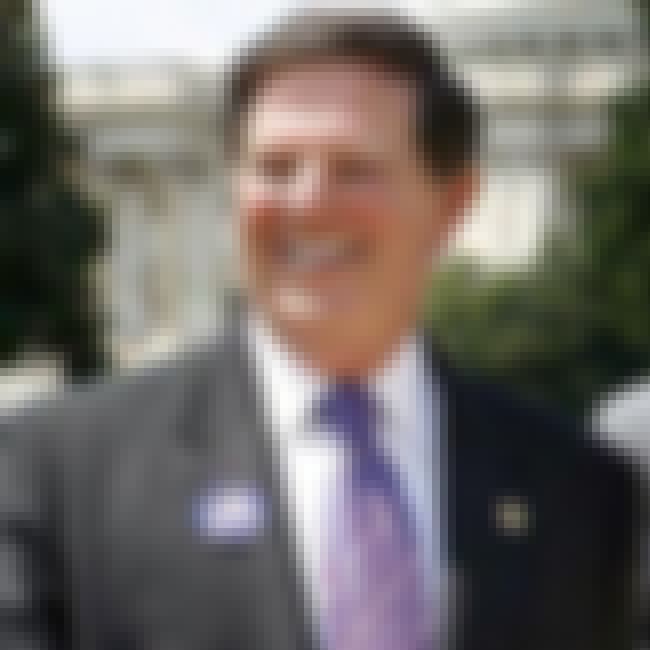 Tom DeLay on the Iraq War
"Nothing is more important in the face of a war than cutting taxes."
Tom DeLay on March 12, 2003 in a speech made to bakers about the war in Iraq

Should this be higher or lower?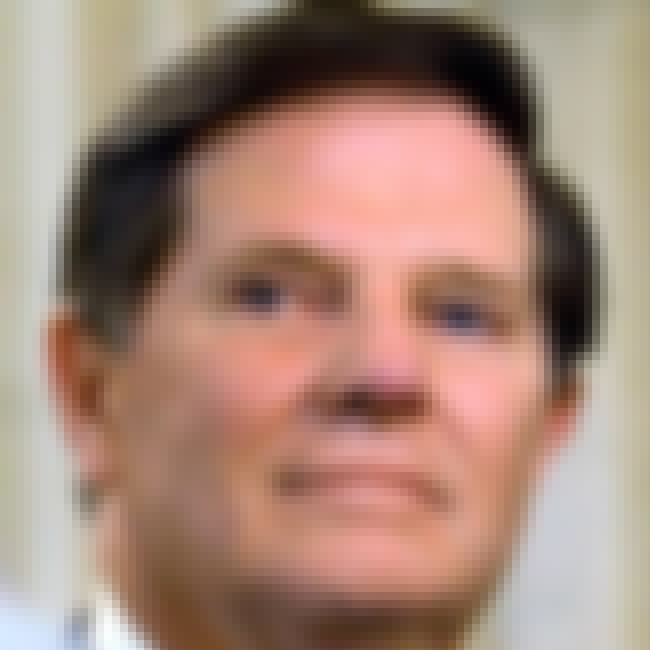 Tom DeLay on the Federal Government
"I AM the federal government."
Tom DeLay, to the owner of Ruth's Chris Steak House, after being told to put out his cigar because of federal government regulations banning smoking in the building on May 14, 2003

Should this be higher or lower?