Film

Deleted Scenes That Would've Changed the Whole Movie

18.6k votes
4.6k voters
1.6M views
31 items
List Rules Vote up the scenes that would have most dramatically changed movies if they made the final cut.
Minor spoilers ahead, but if you haven't seen these classic movies by now, what have you even been doing?!
For better or worse, some movie scenes don't make the final cut or get axed from the script before production. It can be because test audiences don't like a particular ending, running-time issues, censorship concerns, or the fear that a scene could alter the desired tone of a film. Sometimes filmmakers get it right by deleting a scene or changing an ending, sometimes they get it wrong.
Thankfully, we live in an age of DVD extras, extended versions, directors' cuts, and the Internet. Now, if available, audiences get an opportunity to check out these deleted scenes, many of which, if left in, would have had a major influence on the final film.
Check out this list of deleted scenes that had an impact on the final cuts of some of the best Hollywood films ever made. Let us know what you think about these alternate endings and cut scenes. Should Tony Scott have stuck with Quentin Tarantino's tragic ending in True Romance? Should Rambo's suicide have been left in the climax of First Blood? Perhaps killing poor Dante at the end of Clerks. would have made the film even more memorable. Could Kevin Smith really be that cruel?
Let us know if we missed any important, critical deleted scenes and whether or not the filmmakers made a mistake by omitting or changing any of these scenes. And be sure to vote for the deleted scenes you think would have had the most impact and changed these movies the most.
Imagine if First Blood had stuck with its original ending taken directly from the source material of the book. If it had, then there would be no Rambo: First Blood Part II, Rambo III, or Rambo. Why?
Well in the book of the same name, written by David Morrell, John Rambo kicks ass and then kills himself.
Also Ranked
#74 on The Best War Movies Ever
#70 on Movies That Should Never Be Remade
#4 on The Best Movies of 1982
#67 on The Greatest Movies of the 1980s, Ranked
Would this totally change the movie?
see more on First Blood
Sometimes even when producers spend a staggering amount of money on a scene, it still needs to be cut. That was the case for the ending of the comedy musical's original 23 minute finale. The $5 million act three featured Audrey Jr. chomping down on her owner and wreaking killer plant havoc on the world.
That conclusion was replaced with the happy ending of Seymour killing the plant and living happily ever after.
Also Ranked
#47 on 'Old' Movies Every Young Person Needs To Watch In Their Lifetime
#73 on The Funniest '80s Movies
#51 on The Best Musical Movies of All Time
#45 on The Greatest Soundtracks of All Time
Every Song in Little Shop of Horrors, Ranked by Singability
Would this totally change the movie?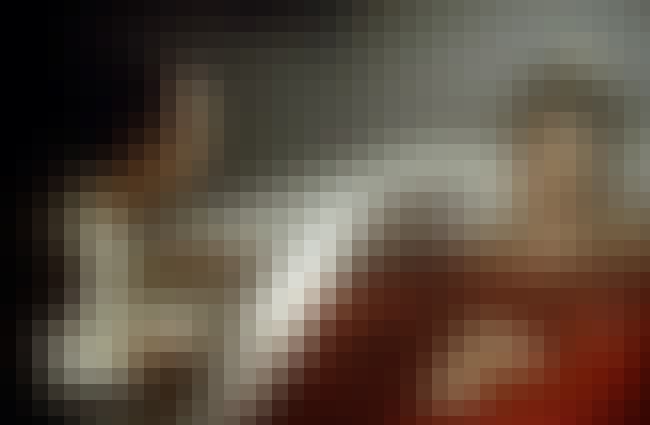 Lester Burnham tells us in voice-over of his death at the beginning of American Beauty, but we don't know that the closeted homosexual, tough guy military neighbor is the one who kills him until the end of the movie. However, in the original script, which is much longer, his daughter Jane and her boyfriend Ricky are tried and convicted of the crime.
Their conviction is based on the evidence brought by Colonel Fitts in a frame job, after he found the videotape of Ricky and Jane talking about killing Lester and took it to the authorities.
Also Ranked
#27 on The Very Best Oscar-Winning Movies
#35 on The Best Movies Roger Ebert Gave Four Stars
#5 on The Best Movies of 1999
#62 on The Best Movies of All Time
More American Beauty
American Beauty Movie Quotes

Would this totally change the movie?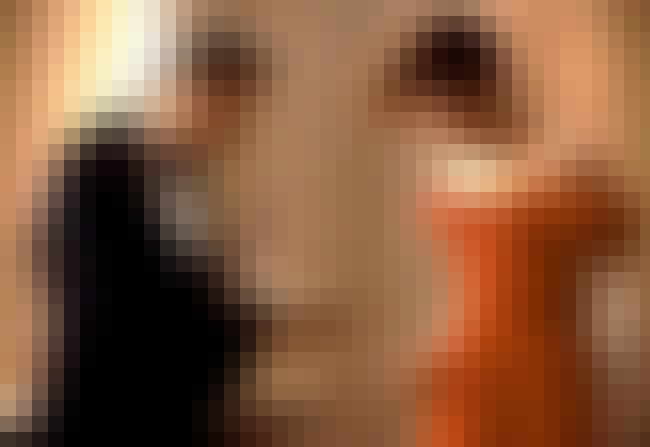 Imagine everyone's favorite film prostitute, Vivian (Julia Roberts), in the film that launched America's Sweetheart's career, as a crack cocaine addict. The original screenplay was titled $3,000 and featured Edward (Richard Gere) following Vivian around to make sure that she didn't use drugs.
In one of many deleted scenes from the original screenplay, Edward rescues Vivian from two drug dealers.
Also Ranked
#89 on The Most Rewatchable Movies
#29 on 'Old' Movies Every Young Person Needs To Watch In Their Lifetime
#57 on Movies That Should Never Be Remade
#1 on The Greatest Chick Flicks Ever Made

Would this totally change the movie?
see more on Pretty Woman