READ
TMI Facts About Demi Lovato's Sex Life

Do you think Demi Lovato is sexy? Of course you do. Since she graduated from the Disney Channel into more grown-up entertainment, people have been fascinated by Demi Lovato's sex stories and rumors about her sexuality. And rather than tuck her secrets away under a metaphorical rug, Lovato has been pretty open about her struggles with mental health, body positivity, and her problems with dating. It's refreshing to see a celebrity so unencumbered by the weight of their personal problems, and it makes one wonder what life would be like if every celebrity were so open about themselves. Keep reading to find out all of the Demi Lovato sex-life facts you can handle.
Oh, and for every guy out there who thinks he'd be Demi Lovato boyfriend material, there's a very handy clue in this list to help you tell whether or not you'd be able to snag a date with this sassy singer, actress, and model. Plus, you get to find out which Australian model was a secret Demi Lovato girlfriend and maybe inspired one of her singles. There's a lot going on in this rundown of sexy stories about Demi Lovato - and she even shares some of her favorite genitalia slang, so it's a win-win all around. Even if you're not a fan of Lovato's work, you'll come to enjoy her as a person while reading about her sex life.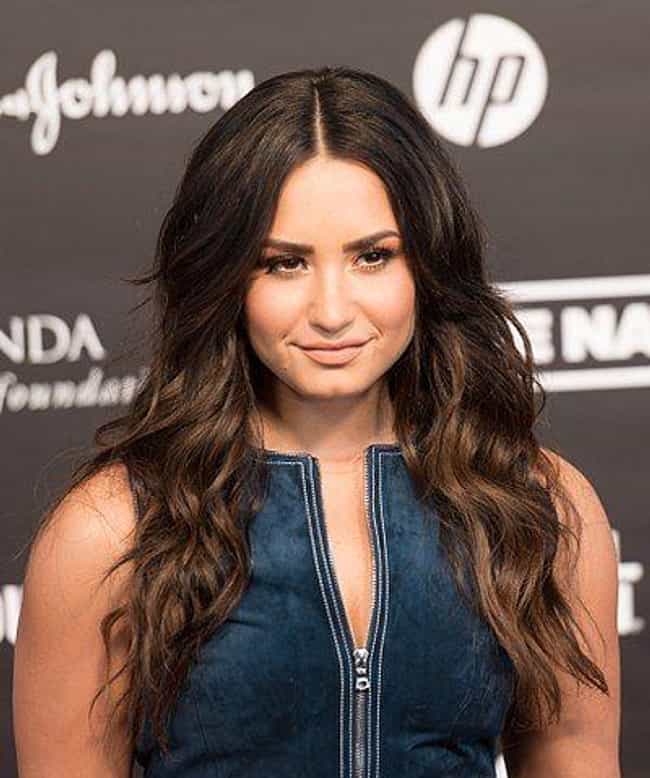 She's Really Leaning Into Being A Sexy Lady
Lovato may have gotten her start on Disney's Camp Rock - where she had a regrettable weave-thing going on and was covered from head to toe - but after she finished the show, she shed her excess wardrobe like a super-sexy snake. For her 2016 "Future Now" tour, Lovato's outfit skewed toward nonexistent. She wore a thong-bodysuit-thing covered in fishnet with a satin bomber jacket.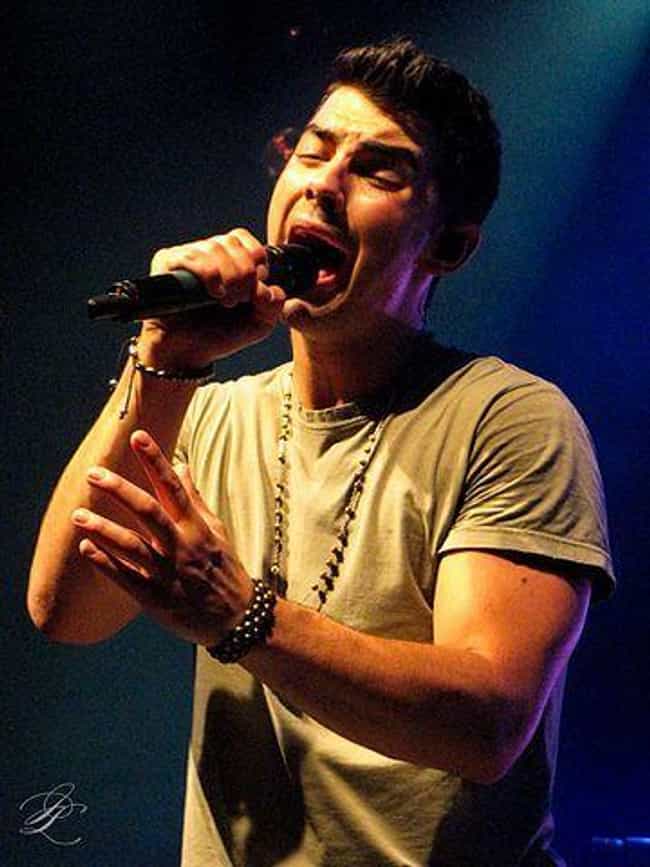 People Are Dying For Her To Hook Up With A Jo-Bro
Nick Jonas, specifically. Which is weird because she already dated Joe Jonas while they were on Camp Rock. Maybe people just can't handle the fact that she's not with one of the many Jonases. While Lovato and Nick Jonas have appeared together on Carpool Karaoke, James Corden asked whether or not they ever thought about hooking up and Lovato quickly shut him down saying, "I don't know if you notice, but I kind of go for older guys." At the time of filming, she was dating Wilmer Valderrama, who is 13 years her senior.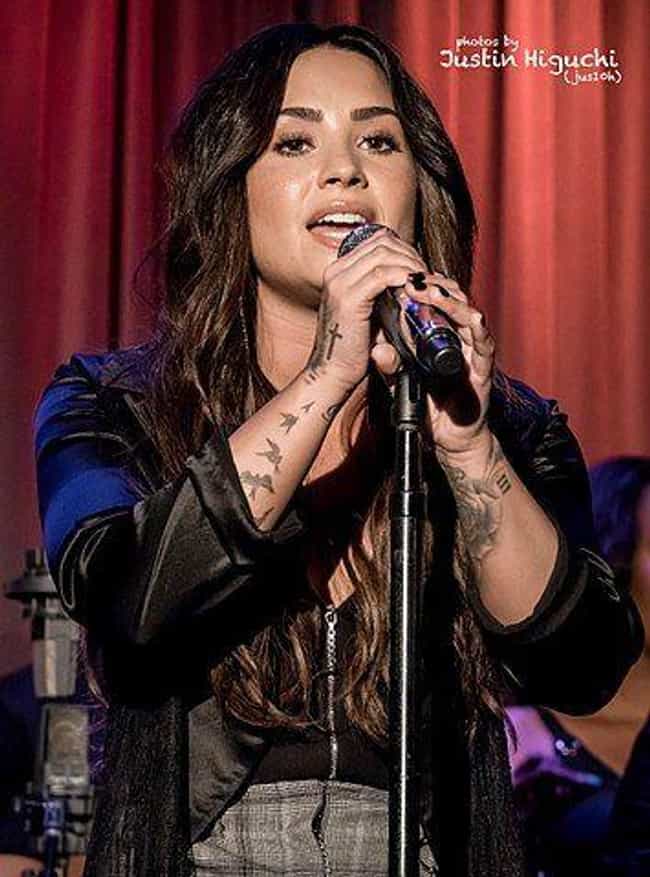 Lovato Drops Constant Bombs About Sexual Abuse
Demi Lovato has pretty much grown up in the entertainment business, which means that she's (unfortunately) seen and lived with consistant sexual harassment. When ass allegations against Dr. Luke came out and Kesha was shut down multiple times when trying to tell her story, Lovato took to Instagram to make her thoughts known about the barrage of sexual harassment that women face every-damn-day in the business. Her caption read:
"As most people know, I tend to get fired up about the things I believe in, and although my heart and intentions are always in the right place, unfortunately sometimes my passion gets the best of me and causes me to say things that I probably shouldn't say. And when doing so it takes away from the real reason I am speaking up in the first place. Our focus should be on the topic of victims of sexual and physical abuse being afraid to come forward with their stories. They're more likely to face retaliation and harassment than to see justice being served. Especially women. It baffles me that when it comes to serious issues like equality and abuse, too often women are not taken as seriously as men."
When she appeared in a 2015 issue of Cosmopolitan, some retailers censored her outfit on the cover with "pocket shields." She used this as an excuse to post about body positivity on Instagram. She posted:
"What these individuals who are protesting don't understand is that for the first time in a long time I feel incredibly EMPOWERED and the most BEAUTIFUL I've ever felt on this magazine. It's so liberating to be able to show the world how confident a woman can be once she learns to love herself."