Scandals
Democrat Sex Scandals

Updated October 12, 2018
239.9k views
37 items
No matter what time of year it is, (be it an American election or otherwise) political sex scandals span both the Democratic and Republican parties. From Political Johns to lowly adulterers, the two are pretty even in terms of sex scandals since 1976. Democrat scandals have edged ahead in recent years though! This is a politician list of sex scandals. For the other side of political sex scandals see the Republican list.
Due to the 2017 Weinstein effect, many Democrats accused of sexual harassment and sexual assault have been added to the list, including Senator Al Franken, former California State Assembly member Raul Bocanegra, and former San Diego mayor Bob Filner.
This list answers the question what was the worst Democrat sex scandal? Was it John Edwards? Was it Gary Hart? Take a look and see what Democratic politicians got into a heap of trouble because they let sex in the way of their political aspirations.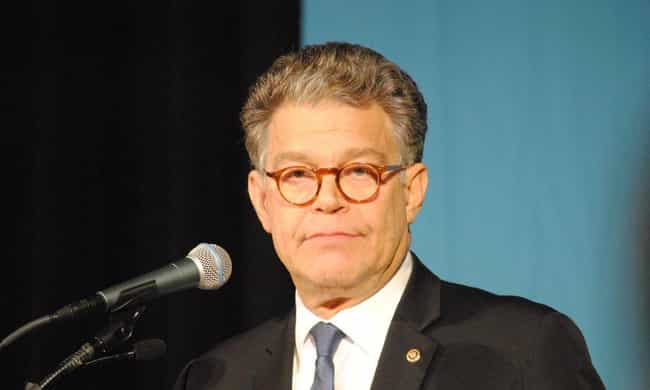 On November 16, 2017, Al Franken was accused of sexual assault by media personality Leeann Tweeden. In her blog post, Tweeden wrote that Franken forcibly kissed her without her consent during a USO skit rehearsal in 2006.
A photo also shows Franken appearing to grope her breasts while she was sleeping.
A few days later, more women accused Franken of groping them while posing for photos together during political events. Franken ultimately resigned from the Senate on December 7, 2017.
Age: 67
Birthplace: New York City, Area code 917, Contiguous United States, New York, United States of America, + more
Profession: Commentator, Politician, Comedian, Television producer, Screenwriter, + more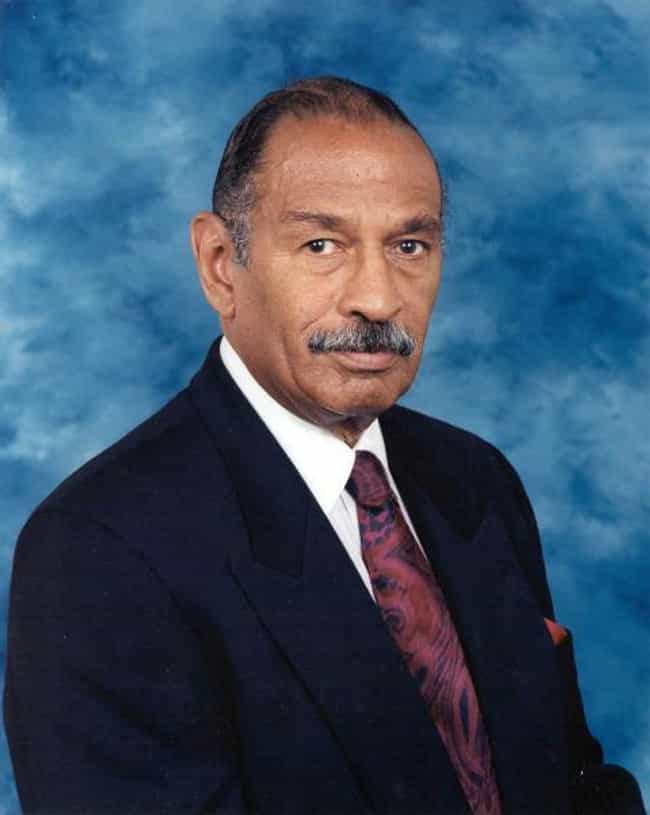 On November 21 2017, the House Ethics Committee investigated multiple sexual harassment allegations against John Conyers. Nancy Pelosi called for him to resign, and Conyers ultimately stepped down on December 5.
Age: 89
Birthplace: Area code 313, Wayne County, Metro Detroit, Michigan, Contiguous United States, + more
Profession: Politician, Actor, Lawyer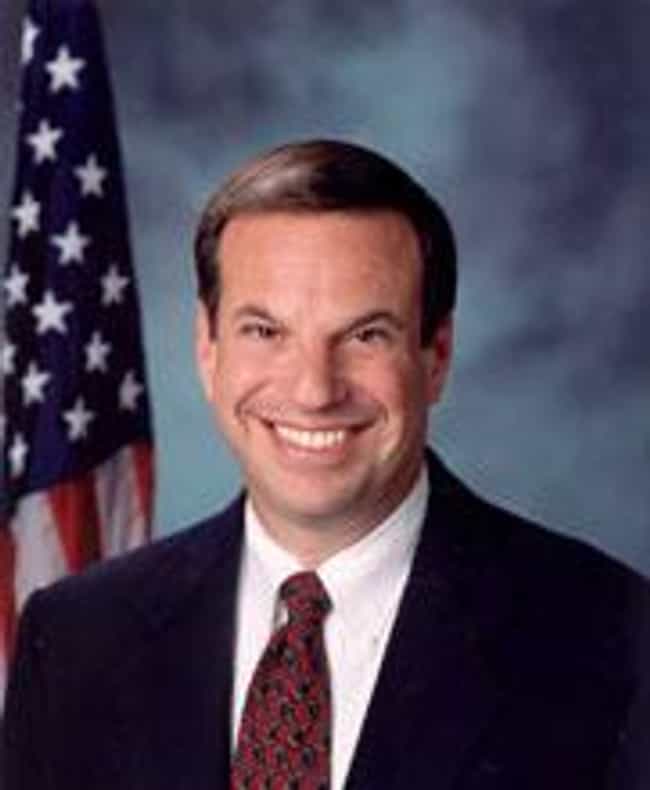 During an MSNBC interview in November 2017, Colorado Rep. Diana DeGette alleged that Filner tried to force himself on her in an elevator.
In August 2013, Bob Filner was forced to resign as Mayor of San Diego after numerous sexual harassment allegations were made against him.
Age: 76
Birthplace: Pittsburgh, Pennsylvania, United States of America
Profession: Politician
In October 2017, former staffer Elise Flynn Gyore alleged that Raul Bocanegra "put his hands into her blouse" outside of a bathroom at a Sacramento night club.
Bocanegra later resigned as majority whip of the California State Assembly following sexual harassment allegations made by six women.