Politics
All The 2020 Democratic Presidential Candidates' Significant Others

Updated September 20, 2019
350.4k views
20 items
As candidates prepare for the 2020 United States presidential election, the Democratic nominees are preparing their respective significant others for the wild ride that already feels like it's hitting something of a fever pitch. During the campaign trail, the media delves into the lives of each candidate, as the public wants to know who's going to be the first lady - or possibly even the first gentleman.
When it was revealed junior US Senator Cory Booker and actress Rosario Dawson were an item, people understandably became curious. How long were they seeing each other? Is she moving to Washington, DC? Are any of the other Democratic nominees dating celebrities? Suddenly, everyone wanted to know who all of the Democratic nominees are dating.
The significant others of the 2020 Democratic nominees are a wide and varied range of accomplished people, and one of them could be living in the White House come 2020.
Make your voice heard for the 2020 election. REGISTER TO VOTE!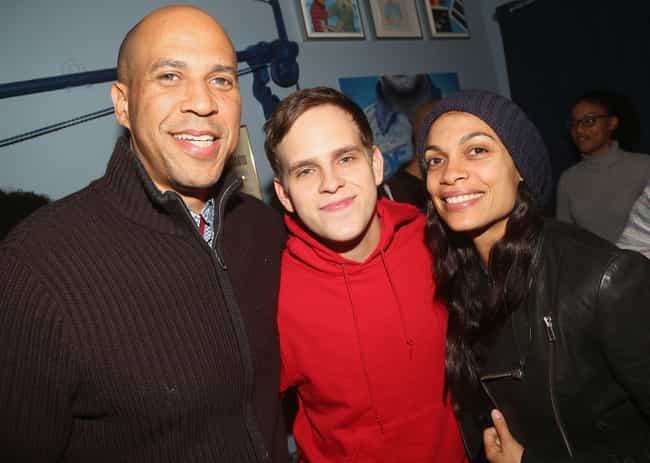 Junior US Senator from New Jersey Cory Booker is in a relationship with Rosario Dawson, the star of Sin City and Luke Cage. When the senator appeared on Ellen on March 20, 2019, he told the host:
[Dawson] really has this nurturing spirit that has made me more courageous, not just in the love that I project and want to see in our country, but I think in our own personal relationships to love more fearlessly. I'm very, very blessed to be with somebody that makes me a better person.
Dawson initially made their relationship public on March 14 after a TMZ reporter asked her about it at the National Airport in Washington, DC.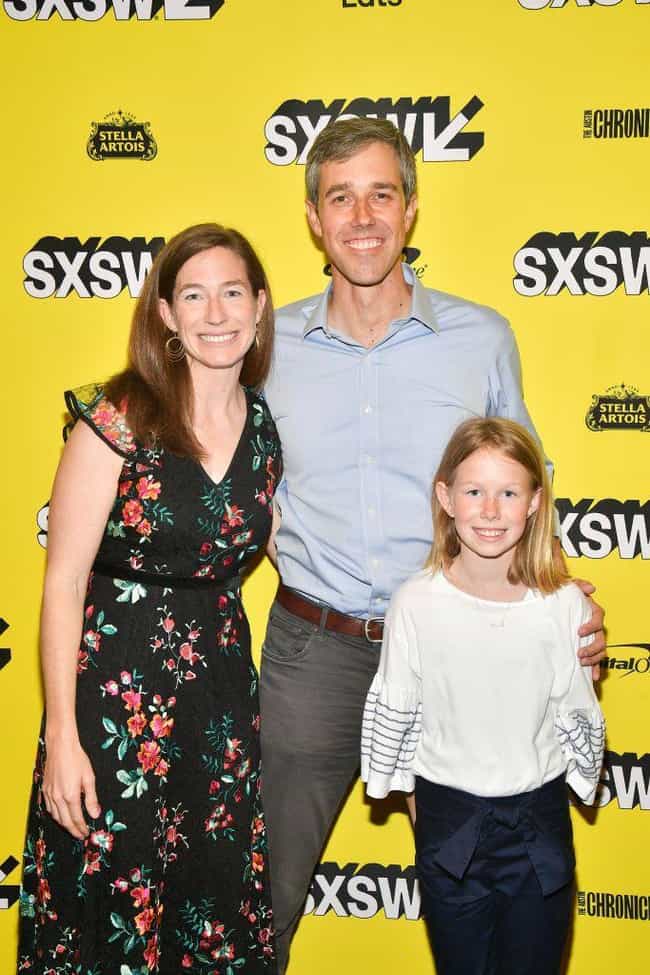 Amy Hoover Sanders: Married To Beto O'Rourke
Described by some as a "billionaire heiress," Amy Hoover Sanders is anything but that. She's a firebrand for education, having taught kindergarten for a year in Guatemala after studying at Williams College. Sanders also taught in El Paso for a while; however, after marrying Beto O'Rourke, she took over his web and software development company, Stanton Street, before selling it in 2017.
O'Rourke claims Sanders wasn't happy with his decision to run for president in 2020, telling Vanity Fair that "she was kind of pissed" about his plan to run.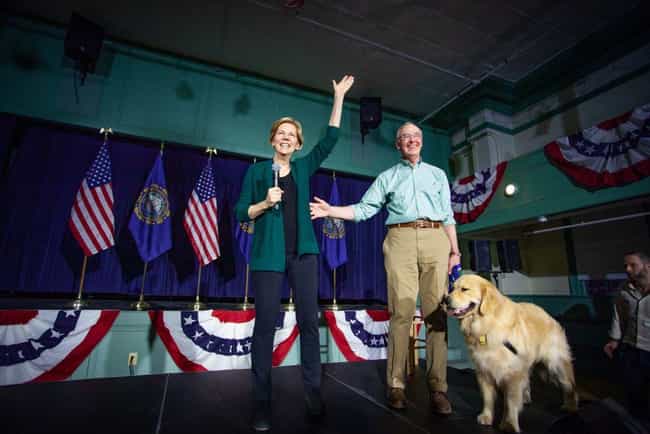 Bruce H. Mann: Married To Elizabeth Warren
Senior US Senator from Massachusetts Elizabeth Warren is married to Bruce H. Mann, a Harvard legal professor who's taught at the university since 2006. He's also the author of Republic of Debtors: Bankruptcy in the Age of American Independence.
Mann and Warren met at a conference in Florida and, after he saw her give a speech, he made sure to chat her up. He said:
I saw this woman talking to someone, and I was just captivated. I just walked right over. She barely noticed me. It took a couple of days.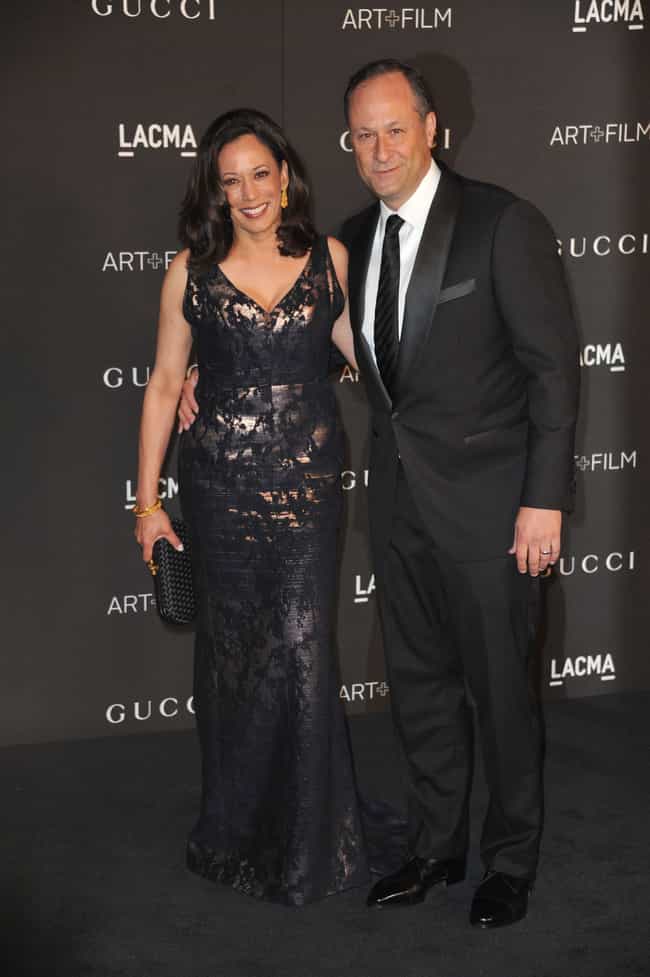 Douglas Emhoff: Married To Kamala Harris
US Senator from California Kamala Harris is married to Douglas Emhoff, a litigator who practices entertainment law in both California and Washington, DC. His website says he represents individuals in "complex business, real estate, and intellectual property litigation disputes." He has two children, Cole and Ella, from a previous marriage, and they reportedly refer to Harris as "S-Mamala," as reported by O, The Oprah Magazine.
According to Emhoff, he and Harris enjoy cooking together. He told Vogue:
She spends days thinking about the menu, grinding her own pepper, driving all over town just to find that one ingredient that we need. I've gotten pretty handy in the kitchen as her sous chef.