Politics

Democrats Against the Obama Stimulus Bill

7 Democrats voted against President Barack Obama's stimulus bill in February of 2009. Who were these renegade Dems, and what districts did they represent? This is a comprehensive list of the handful of Democrats who broke rank with Obama and voted down his American Recovery and Reinvestment Act of 2009. Some will surprise - others won't.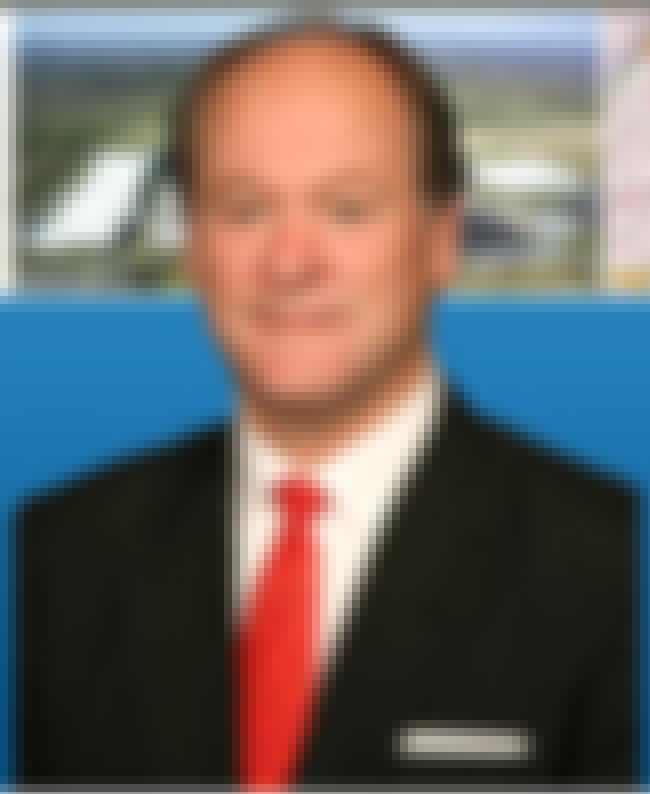 In February of 2009, freshman Democratic Congressman Bobby Bright broke rank with those in his party by voting against the Stimulus Bill. Bright, who represented Alabama's 2nd congressional district, expressed concerns that there wasn't enough "stimulus" in the stimulus bill. Bright was quoted as saying:
"This bill has been rushed through Congress with little debate or opportunity to offer meaningful changes and as a result, the response from my constituents has been overwhelmingly in opposition to this bill. They have little faith that a nearly $800 billion bill will be worth its tremendous price tag. I share their concerns, and I have not been convinced that this is the right -- and necessary – action to take for the f*ture of America."
see more on Bobby Bright