TV

Dennis Spooner Shows and TV Series

All Dennis Spooner shows list, featuring TV series created by Dennis Spooner, with pictures from the show when available. Series and programs made by TV creator Dennis Spooner are listed below alphabetically, with additional information such as when the show first aired and what network it aired on. What are all of the Dennis Spooner TV creations? This series list includes any shows that Dennis Spooner co-created and maybe served as an executive producer on.
Shows include everything from Department S to Randall & Hopkirk (Deceased).
This list of television shows features programs produced, written, and adapted by Dennis Spooner. This list answers the questions, "What shows did Dennis Spooner create?" and "How many shows has Dennis Spooner created?"
These shows may not have all aired in the same country, but they were all created or co-created by Dennis Spooner. (7 items)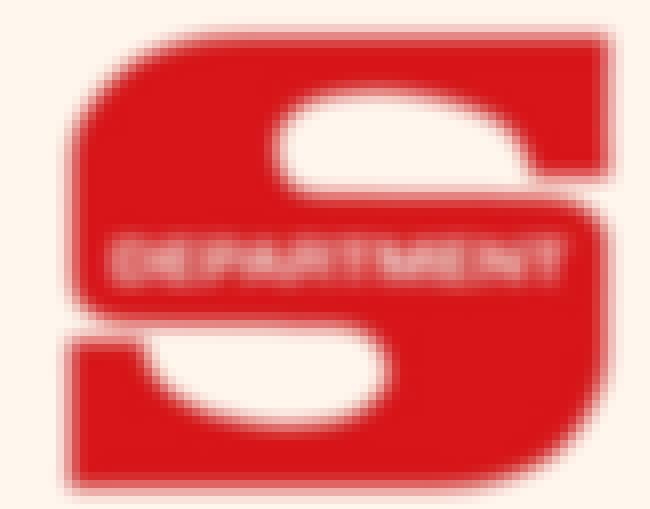 Department S is a United Kingdom spy-fi adventure series produced by ITC Entertainment. It consists of 28 episodes which originally aired in 1969 and 1970. It starred Peter Wyngarde as author Jason King, Joel Fabiani as Stewart Sullivan, and Rosemary Nicols as computer expert Annabelle Hurst. These three were agents for a fictional special department of Interpol. The head of Department S was Sir Curtis Seretse. ...more on Wikipedia
Actors: Peter Wyngarde, Joel Fabiani, Rosemary Nicols
Premiered: 1969
see more on Department S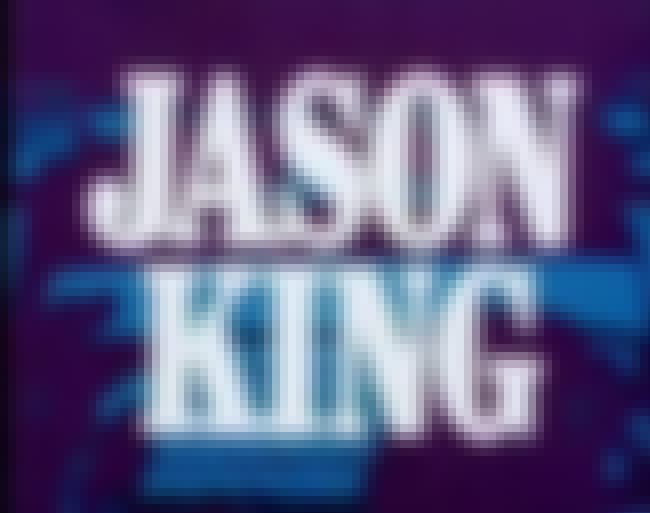 Jason King is a British television series screened in the United Kingdom during 1971 and 1972 which was produced by ITC Entertainment Each episode was one hour in duration, and the series had a single season of 26 episodes. As well as its native UK, the series was shown internationally. The series has been released on DVD in Australia, the United States and Germany as well as its native UK.. ...more on Wikipedia
Actors: Peter Wyngarde, Anne Sharp, Ronald Lacey
Premiered: 1971
see more on Jason King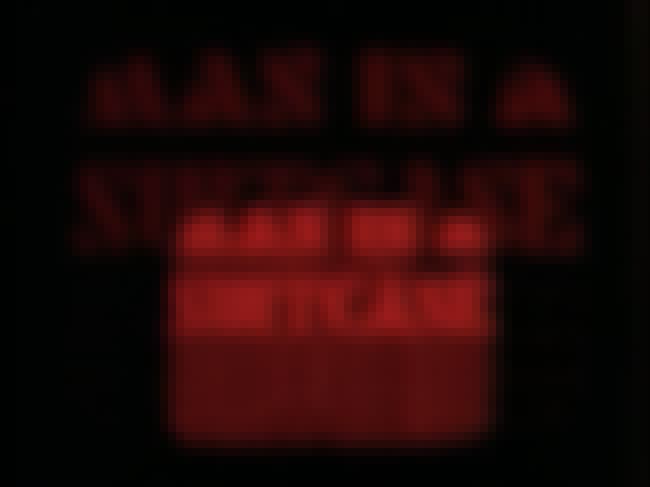 Man in a Suitcase is a 1967–1968 British television series produced by Lew Grade's ITC Entertainment. It originally aired in the United Kingdom on ITV from 27 September 1967, to 17 April 1968. ABC broadcast episodes of Man in a Suitcase in the United States from 3 May 1968, to 20 September 1968. ...more on Wikipedia
Actors: Richard Bradford, Ricardo Montez, Warren Stanhope
Premiered: 1967
see more on Man in a Suitcase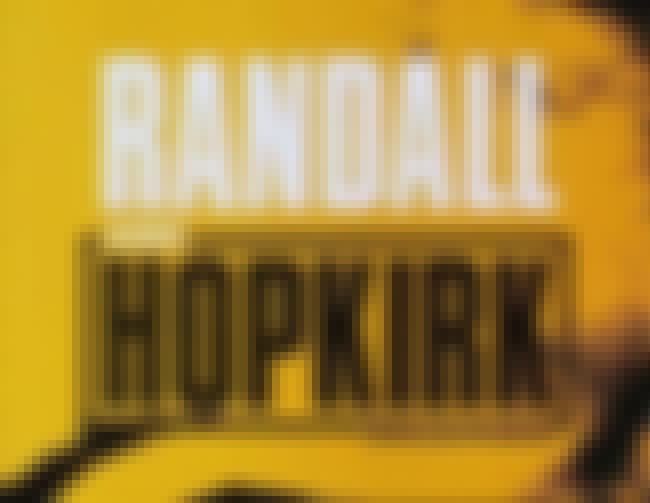 Randall and Hopkirk (Deceased), first transmitted during 1969 and 1970, is a British private detective television series starring Mike Pratt and Kenneth Cope as the private detectives Jeffrey Randall and Martin Hopkirk, respectively. The series was originally created by Dennis Spooner and produced by Monty Berman. When it was transmitted in the United States, it was given the title My Partner the Ghost. In the initial episode Hopkirk was murdered during an investigation, but returned as a ghost. Randall was the only main character able to see or hear him. At least two minor characters were able to see and hear him in separate episodes however. ITC Entertainment produced a single series of 26 ...more on Wikipedia
Actors: Kenneth Cope, Annette Andre, Mike Pratt
Premiered: 1969
see more on Randall and Hopkirk (Deceased)