Attractions

List of Famous Denver Buildings & Structures

List of the famous landmarks that make up the Denver skyline, listed alphabetically with photos when available. Denver architectural landmarks as well as other major buildings, dwellings, and other structures in Denver are included on this list. Information about these Denver buildings is included on this list, such as when the building first opened and what architectural style it falls under. List includes both new buildings in Denver and older historic landmarks.
The list you're viewing contains buildings like Denver Art Museum and Elitch Theatre.
This list answers the question, "What are the most famous buildings in Denver?"
This is a good reference for research into the historical architecture in Denver. Famous architectural houses within the city of Denver are included as well, sometimes by address, other times listed by the name of the original home owner.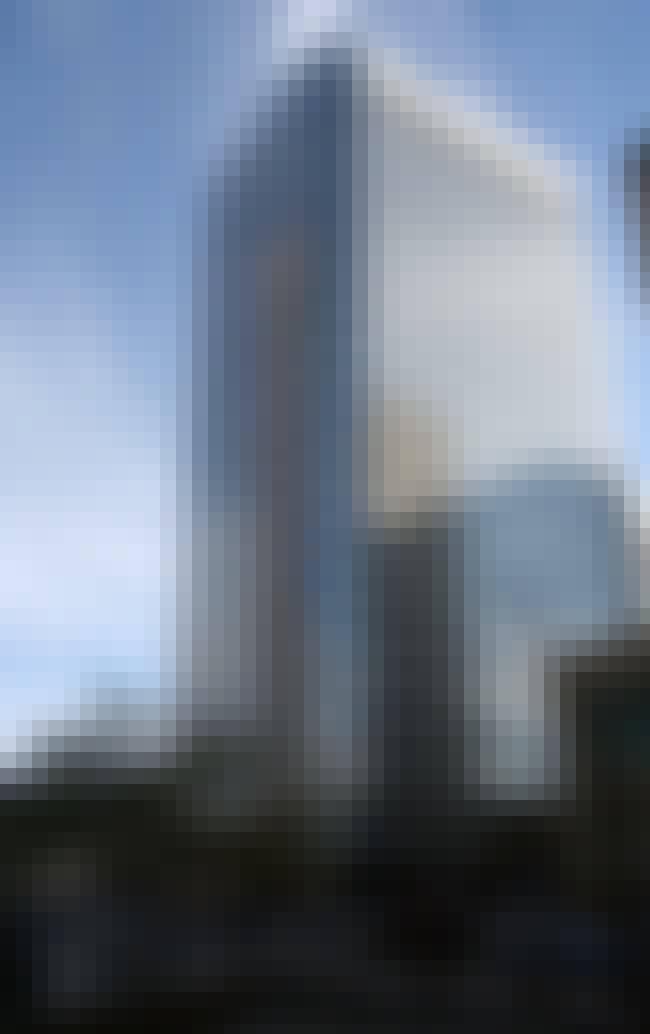 1125 17th Street is a 363 ft tall skyscraper in Denver, Colorado. It was completed in 1980 and has 25 floors. It is the 27th tallest building in Denver. The building was formerly known as the Bank One Tower, and in even earlier times, the Amoco Building, since Standard Oil once leased a significant part of the building. When JPMorgan Chase and Bank One merged, the building's name changed to the Chase Tower. Now, according to the building's web site, the building's name is simply 1125 17th Street. ...more on Wikipedia
City/Town: Denver, Colorado, USA
Opened: Jan 01 1980
Structural Height (m): 110.64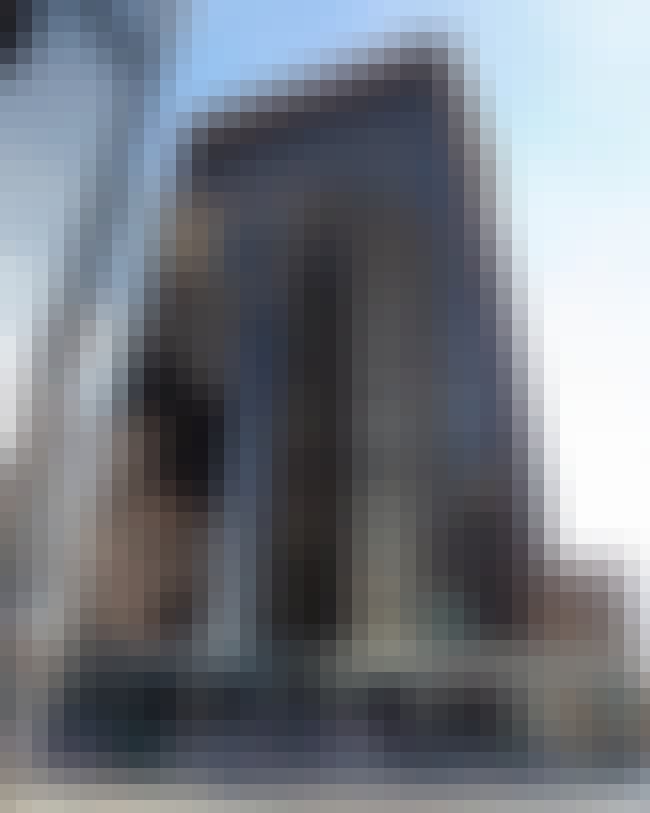 1600 Broadway is a high-rise in Denver, Colorado in the United States. The tower stands at a height of 352 feet, with 26 floors. It was completed in 1972. Upon completion, 1600 Broadway stood as the seventh-tallest building in Denver. Today, it stands as the 30th-tallest building in Denver. 1600 Broadway is the headquarters for the Colorado State Bank. ...more on Wikipedia
City/Town: Denver, Colorado, USA
Structural Height (m): 107.29
see more on 1600 Broadway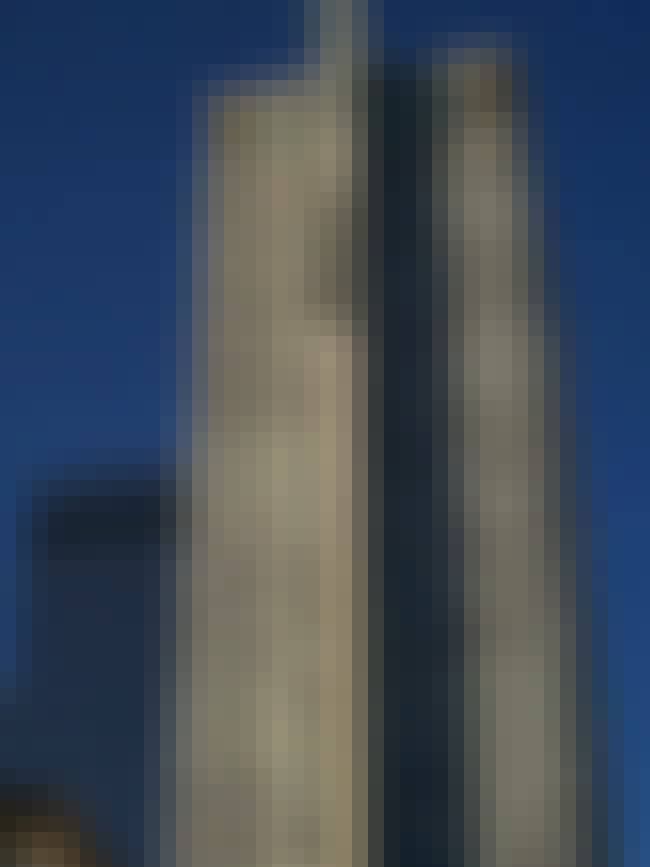 1600 Glenarm Place is a 384 ft tall skyscraper in Denver, Colorado. Completed in 1967 as the Security Life Building, it has 32 floors. It was converted from office to residential use in 2006, and has 330 units. It is the 21st tallest building in Denver. It is currently owned by P3 Development NA, Inc. ...more on Wikipedia
City/Town: Denver, Colorado, USA
Opened: Jan 01 1967
Structural Height (m): 117.04
see more on 1600 Glenarm Place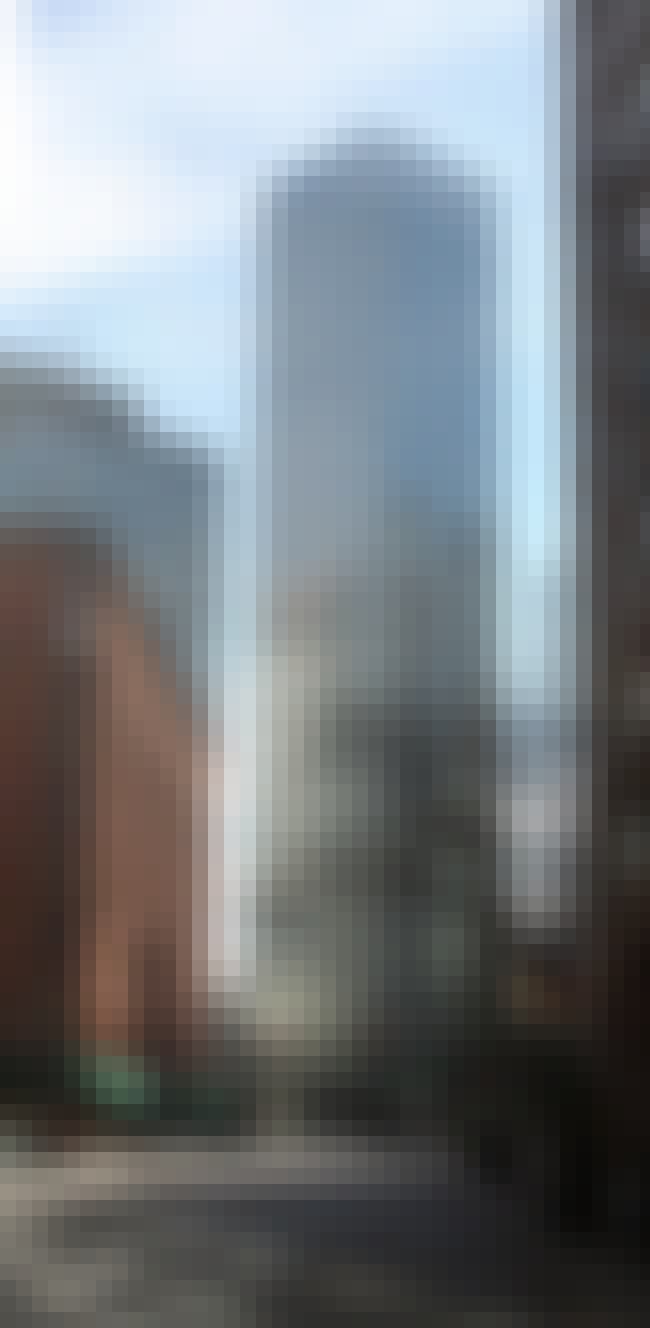 1670 Broadway, formerly Amoco Tower, is a 448 feet tall skyscraper in Denver, Colorado. It was completed in 1980 and has 36 floors. Kohn Pedersen Fox Associates PC designed the building and it is the 10th tallest skyscraper in Denver. The 1670 Broadway building features, along with the tenants, a Starbucks coffee shop, Gateway Newsstand and a UMB Bank. In 2006, TIAA-CREF became one of the building's biggest tenants, and the company's symbol now adorns the top of the structure. ...more on Wikipedia
City/Town: Denver, Colorado, USA
Opened: Jan 01 1980
Structural Height (m): 136.55