Living
Denzel Washington Loves and Hookups

Updated July 23, 2019
1.2k views
3 items
Who is Denzel Washington dating? This list includes all of the celebrity women Denzel Washington dated, arranged by most recent. Denzel Washington relationships include actresses and TV personalities.
The list of people Denzel Washington dated is not very long, because he has been married since 1983. However, Denzel Washington girlfriends have been rumored throughout the years. Denzel Washington married Pauletta Pearson Washington on June 25, 1983. Denzel Washington wife Pauletta had met the star while filming a TV movie in 1977.
The Denzel Washington single status has been gone for a long time. But is there a Denzel Washington girlfriend? Denzel Washington exes reportedly include fellow actresses like Sanaa Lathan.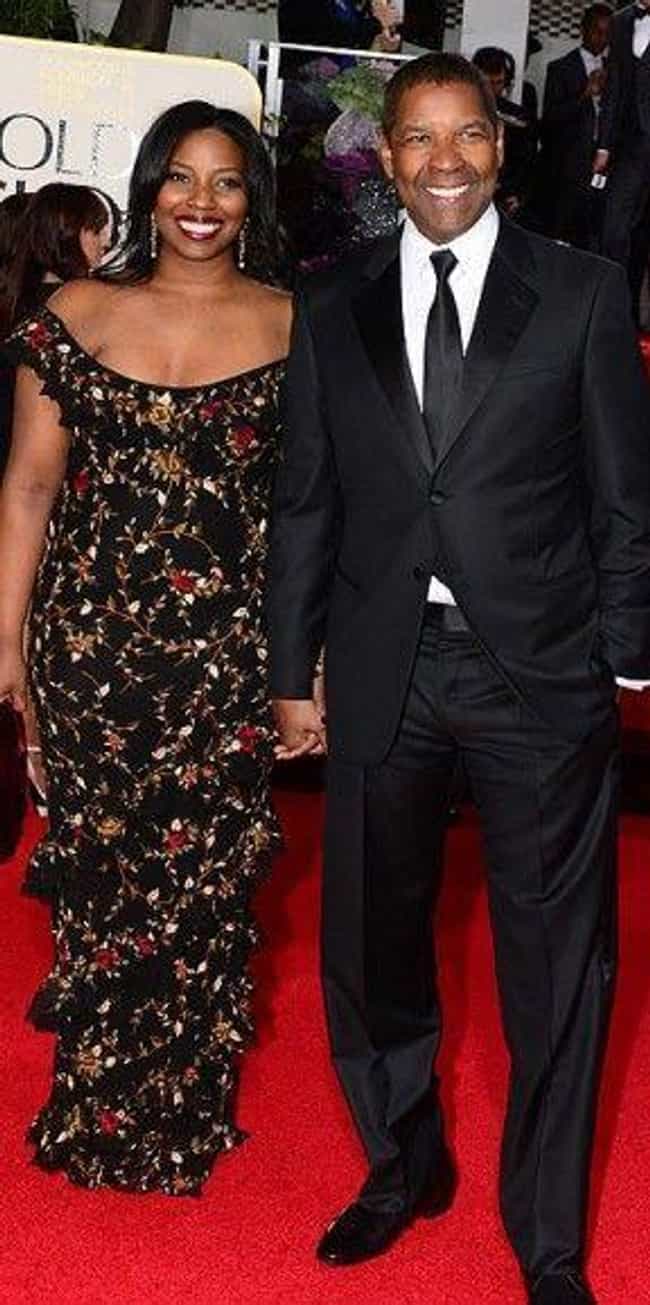 American actress Pauletta Pearson Washington and Denzel Washington have been married since 1983. They first met on set while filming Wilma in 1977.
Denzel Washington and Pauletta Washington tied the knot on June 25, 1983. They have four children together, John David (born 1984), Katia (born 1987), and twins Malcolm and Olivia (born 1991).
Age: 68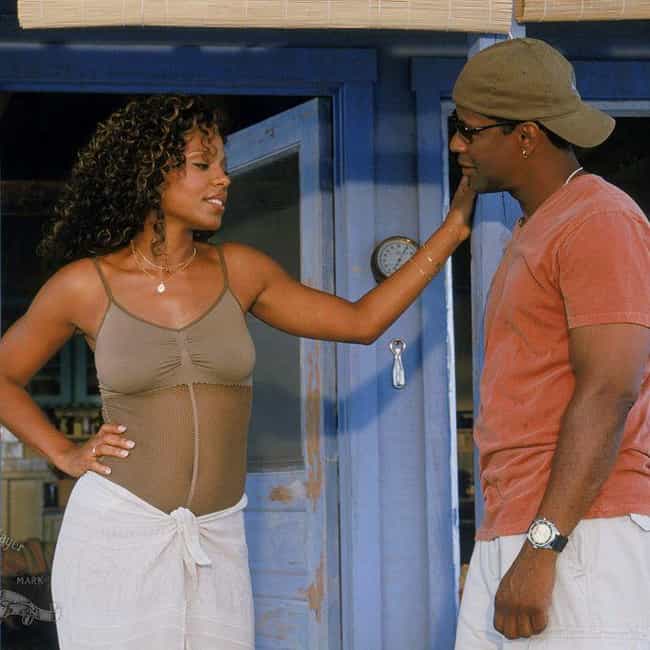 American actress Sanaa Lathan is rumored to have had an encounter with Denzel Washington when they filmed 2003 thriller Out of Time together. However, the actress has denied the affair.
Age: 47
Birthplace: New York City, New York, United States of America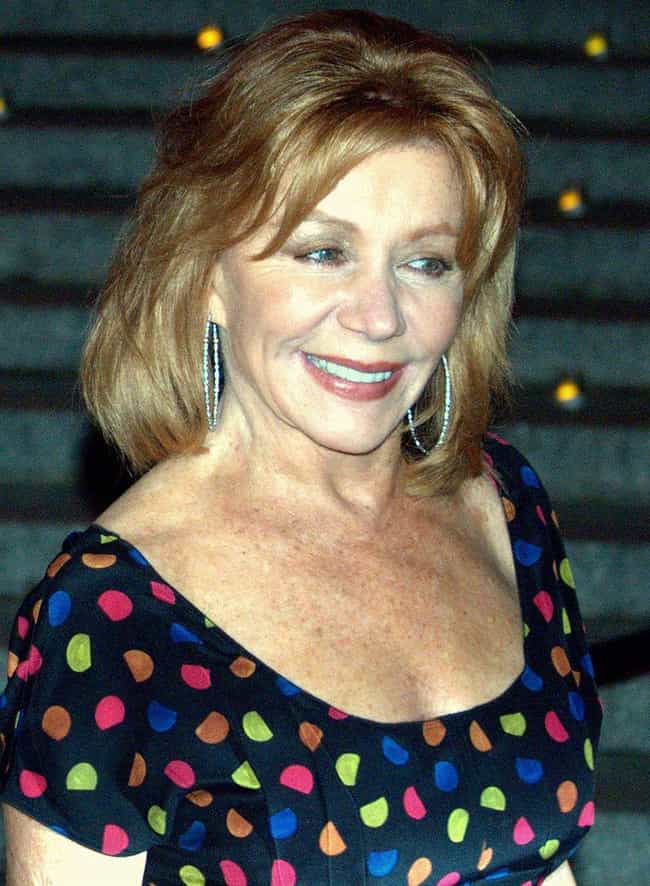 American personality Joy Philbin is rumored to have had an encounter with Denzel Washington in 2002.
Age: 78
Birthplace: New York City, USA, New York