Living
The Best Deodorant and Antiperspirant Brands

502 votes
134 voters
6.5k views
31 items
List Rules Upvote the best deodorant brands
The best deodorant brands, including the most popular, inexpensive, safe, and effective brands for every day and occasional use. This list answers the question, 'What are the best deodorant brands?' The goal of this page is to provide a comprehensive list of all the major deodorant brands, making shopping and comparison fast and easy. Top deodorant brands are available online and in traditional brick and mortar stores, allowing shoppers to select the best options for themselves and their family and to select the highest quality deodorant brands for the family or for individuals.
Purchasing the deodorant brand that is the best fit for the consumer is key. It's a matter of customer satisfaction: deodorants that have too much fragrance or are too clumpy can lead to poor results for the user- not to mention brand dissatisfaction not used correctly- and we all want the best product for the money, even if it's something as small as the right choice of deodorant brands. Over time, deodorants wear out, so it's important to find a long-lasting deodorant brand that is also a consumer favorite brand, a sure sign of a quality product.
Prices for deodorant brands may vary, depending on the materials used and the durability of the products, but the makers of the top deodorant brand have what's best for consumers in mind. Makers of deodorant often tailor make their products to be the best for home use (as well as some of the best travel deodorant brands), and this best-rated brands for the home list will let you know which of these quality deodorant brands really rate high for customer satisfaction.
Many individuals have a favorite brand of deodorant and this list includes all of the most well-known, recognizable, safe deodorant brands available on the market today. Each claims to offer
the most trusted
deodorants on the market, but this is what real users recommend, based on voting for the top value deodorant brands available today. It's good to keep in mind that the best deodorant brands for one person might be the worst deodorant brand for another, and that thoroughly considering deodorant consumer feedback is crucial for your shopping satisfaction.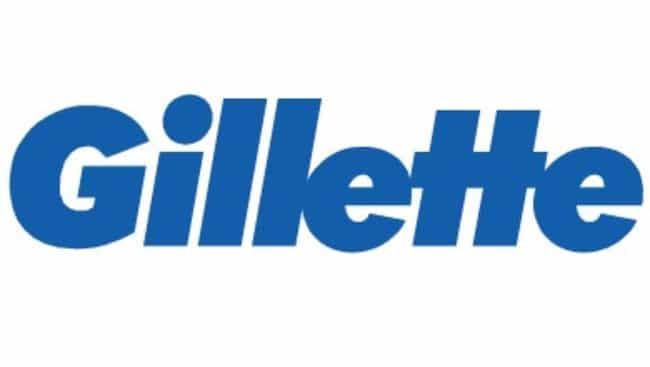 Gillette is a brand of men's safety razors, and previously the name of the company that bears its name that has now diversified to manufacture a large portfolio of products, among them shaving supplies and other personal care products it is owned by multi national corporation Procter & Gamble. Based in Boston, Massachusetts, United States, it was one of several brands originally owned by the Gillette Company, a supplier of products under various brands, which was merged into P&G in 2005. The Gillette Company was founded by King C. Gillette in 1901 as a safety razor manufacturer. Under the leadership of Colman Alejandro M. Mockler Coello as CEO from 1975–91, company was the target of three ...more on Wikipedia