Actor Trivia
Jennifer Aniston's Life In Hollywood Has Been Pretty Dark And Depressing

Updated November 21, 2019
157.9k views
12 items
Jennifer Aniston is one of the richest, most beautiful actresses in the world. A quick glance at her filmography proves she's also among the most versatile. But there's always a flip side to fame and fortune and there are plenty of depressing Jennifer Aniston stories floating around Hollywood.
If you hunt for Jennifer Aniston rumors, you'll find speculative tales of pregnancy, her romantic reconciliation with ex-husband Brad Pitt, and a slew of other never-ending rumors that follow the actress everywhere she goes.
Some of the outlandish Jennifer Aniston stories on the internet have been verified as fact. She was stalked by a dangerous person, who was found with a roll of duct tape and a sharp object. The police apprehended him before he made his attack.
Is Jennifer Aniston a nice person? By most accounts, the Friends star and romantic comedy lead appears delightful and fulfilled. But that doesn't mean that she hasn't suffered through dark times or had her fair share of heartbreak.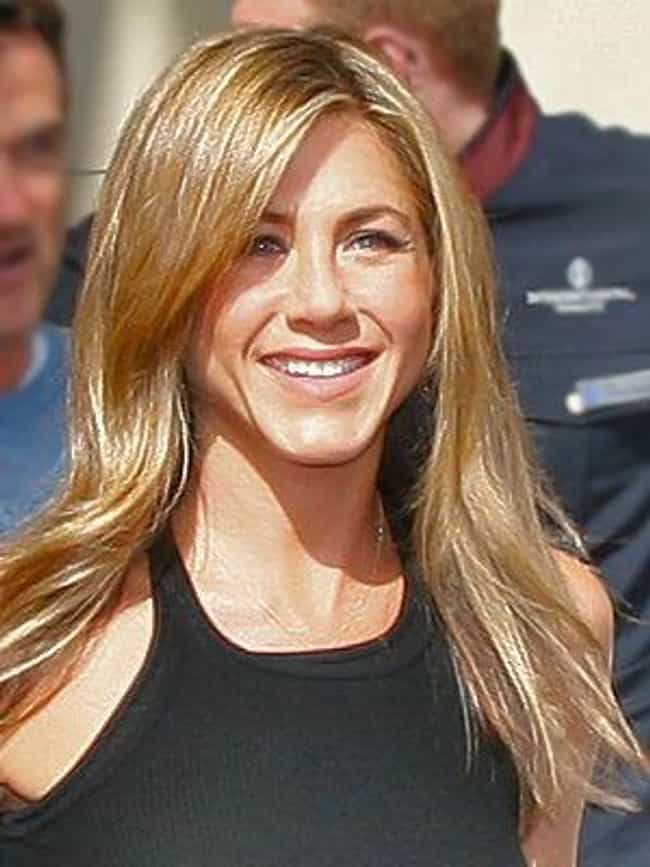 She Had A Dangerous Stalker
In 2010, while Aniston was out getting a cup of coffee at Starbucks, a man named Jason Peyton was waiting outside for the actress with a sharp object, a bag, and a roll of duct tape. He was arrested before any harm could come to the star. Aniston was able to get a restraining order against Peyton, who had spent eight days trying to locate her. After he was in custody, the police found his car with the message "I LOVE YOU JENNIFER ANISTON" carved into the side.
According to documents obtained by TMZ, "Peyton is an obsessed, mentally ill and delusional stalker — with a history of violence and criminal stalking — who drove cross-country in his delusional 'mission' to locate and marry [Aniston], with whom he believes he is in a relationship."
The police were able to locate Peyton after he left a note for his dad in Pennsylvania saying that he was going to California. His father knew that meant he would be looking for Aniston. His mother was the one who reportedly alerted the police. Peyton had a violent past which included stabbing himself and hitting his mother with a golf club. He had been institutionalized before and stopped taking his antipsychotic drugs. Peyton also allegedly believes that he is related to Oprah, Nelson Mandela, JAY-Z, Jennifer Lopez, and Courteney Cox.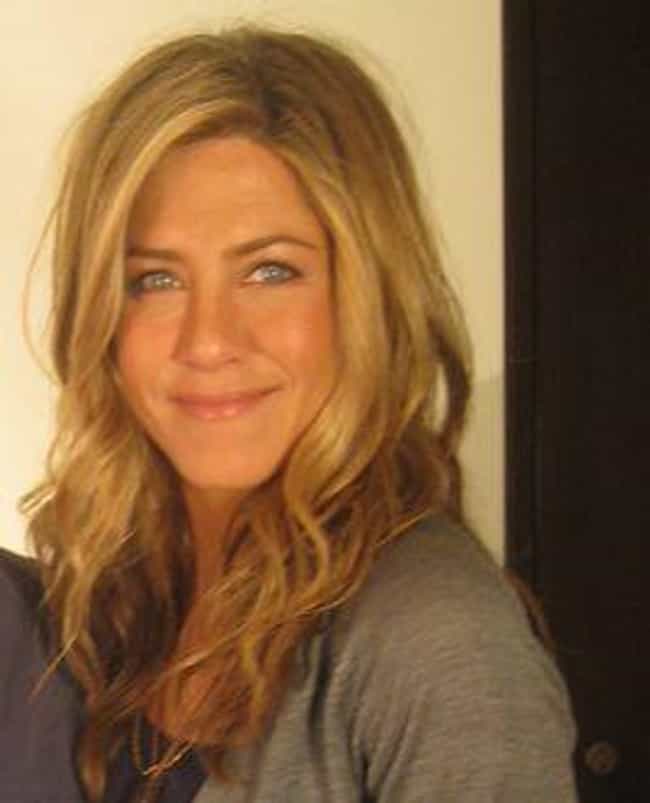 She Has A Negative Self-Image
Despite being named the World's Most Beautiful Woman by People magazine in 2016, Aniston has still spent much of her life suffering from "low self-esteem" and "a sense of shame." Aniston blames her mother for much of her negative self-image: "I don't know if I would have known how beautiful she was if she wasn't always pointing out how unbeautiful I was."
Aniston also blames the media for making her feel like an "insecure teenage girl" in regard to her looks. "I think I'm just starting to feel I can stop apologizing to the world — to myself, my family, to my friends, to the world, and live in my body and be okay with that," she said.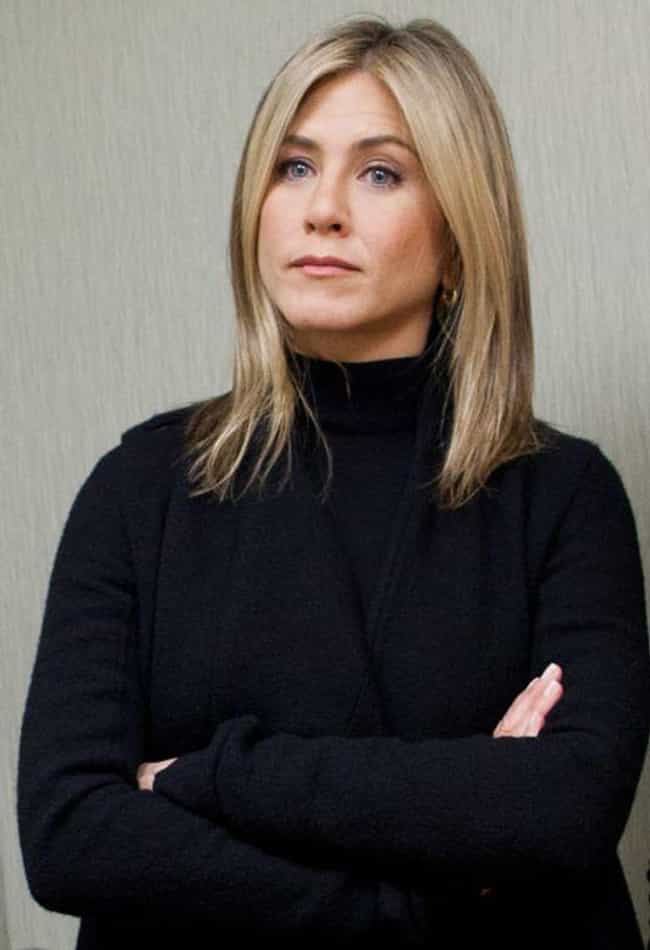 She Had A Tumultuous Relationship With Her Mother
Aniston opened up about her up-and-down relationship with her mother, Nancy Dow, who passed in 2016. The actress said that they were fine during a 2015 interview, though she admitted they did go years without speaking:
She had a temper. I can't tolerate that. If I get upset, I will discuss [things]. I will never scream and get hysterical like that. [But] I was never taught that I could scream...

She was critical. She was very critical of me. Because she was a model, she was gorgeous, stunning. I wasn't. I never was. I honestly still don't think of myself in that sort of light, which is fine. She was also very unforgiving. She would hold grudges that I just found so petty.
Their falling out occurred after Aniston's breakout fame following Friends. Dow, a former actress and model, went on a talk show and discussed personal details about her daughter's life, which upset Aniston. Dow was not invited to her daughter's wedding to Brad Pitt.
Brad Pitt Called His Life With Her 'Pathetic'
Brad Pitt and Aniston were married for five years, from 2000-05. During a 2011 interview with Parade, Pitt talked about how completely unhappy he was during that period:
I spent the '90s trying to hide out ... It started feeling pathetic. It became very clear to me that I was so intent on trying to find a movie about an interesting life, but I wasn't living an interesting life myself. I think that my marriage [to actress Jennifer Aniston] had something to do with it. Trying to pretend the marriage was something that it wasn't.