Living
People Reveal the Most Depressing Valentine's Days They've Ever Had

Updated June 14, 2019
792 votes
292 voters
15.4k views
18 items
It seems that for most people, Valentine's Day is hit or miss. Unfortunately, the people who have the worst Valentine's Day stories seem doomed to repeat their mistakes. Whether they suffered the indignities of a date who was too drunk to finish dinner, or they threw up after eating at the saddest salad bar on earth, the lonely hearts on this collection of depressing Valentine's Day stories that were posted on Reddit have had a rough time with Cupid's favorite holiday. If you're giving up on love this Valentine's Day, open up a heart-shaped box of chocolates, pour another glass of wine, and keep reading to find out about these Reddit users who revealed their most depressing Valentine stories.
If this Valentine's is making you feel like an unloved ogre, then cheer yourself up with these stories of terrible relationships, and some of the worst Valentine's gifts that have ever been given. Hopefully, the Redditors who shared their tales for this list of the most depressing Valentine's Day stories ever won't be repeating the bummers of their past. After reading these sad stories it's important to know that even if one Valentine's was bad, that doesn't mean that every year has to follow the same pattern. So if you're having an off day this Valentine's, just read these stories and realize that your day could be much worse.
Vote up the most depressing Valentine's Day stories, and if you've had a rough holiday tell everyone about it in the comments.
She Broke Up with Him Because He Rented a Car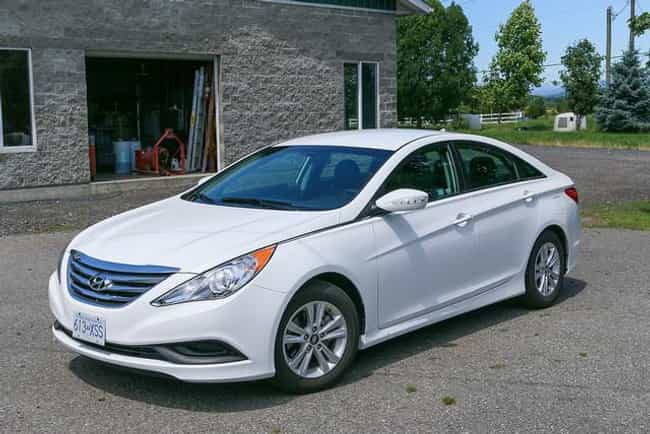 A Redditor had this to say about his depressing date: "I went out of my way and had my dad rent me a car for the weekend, and planned an incredible night, dinner, ice skating, and a few other things. So one night she asked how I was going to go about doing Valentine's Day with her when I didn't have a car, and I told her I was planning on renting one so it wouldn't be a problem. Tried calling her, no answer, no returned calls. I tried e-mailing her, no response. Then the next day I called and she finally answered. When I asked what happened, she replied, "Sorry, I feel kinda bad but, I decided to do something else. I found it kind of pathetic that you rented a car, it's sort of sad - not really the kind of guy I wanna date. But we can still be friends!"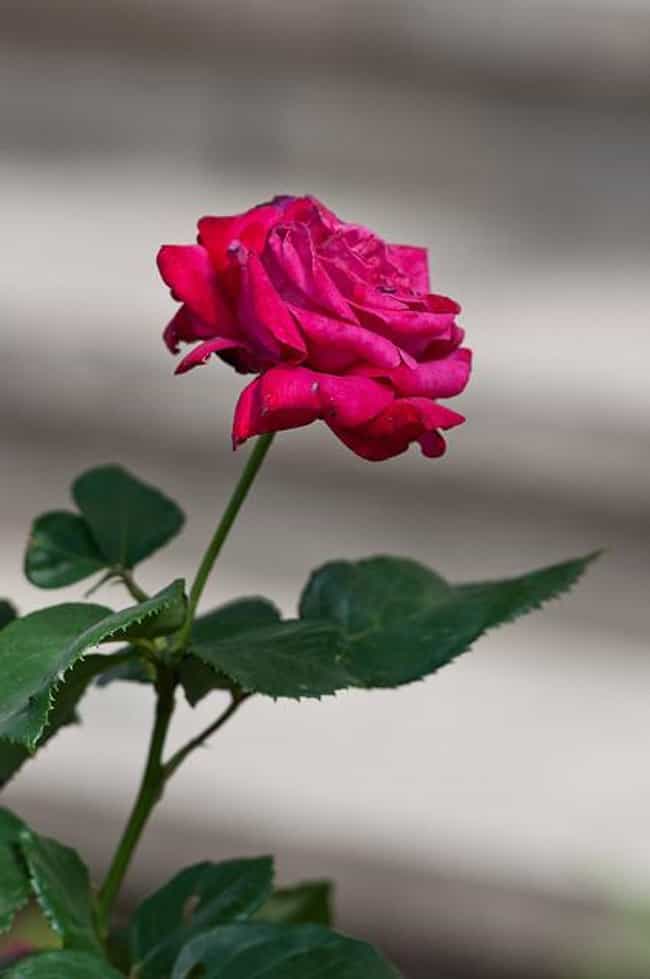 The (presumably ex) boyfriend of HarukoBass was very anti-V-Day when he asked her what she wanted a few days before the holiday. Having a history of being stood up by exes she made a simple request: one red rose. He laughed in her face. The story gets rough from there.

"On the day, we went shopping, and he dragged me through the city bitching about how pathetic all these happy couples were. I got progressively more unhappy, partially at the let down of not having a special day with him, partially because his ego and feeling of superiority over everyone was getting tiring. He realized I was unhappy at about 11pm after laughing to himself all day, and said '"well there's nothing I can do about it now, you should have said if you wanted something."'
She Discovered Her BF's Internet Girlfriend on Valentine's Day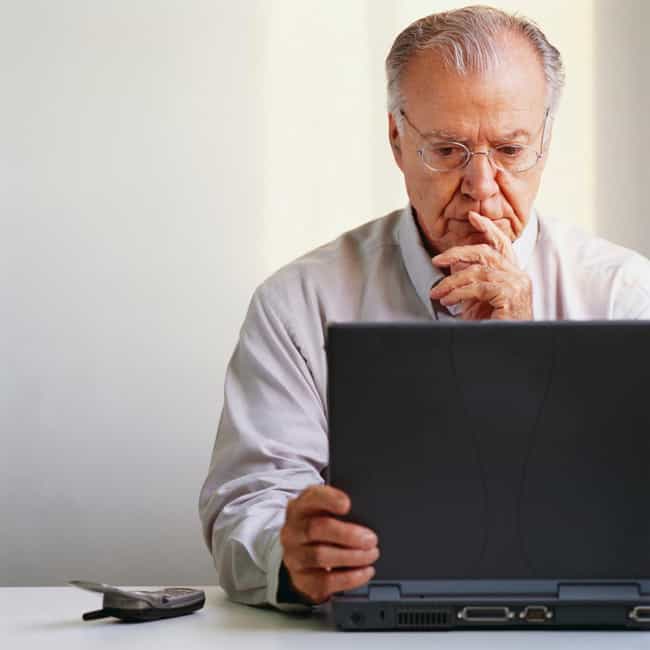 On Valentine's Day,
Blondipop discovered that her boyfriend
of four years had an Internet girlfriend. She called the girl and found out "
he had been lying to her for 2 years and she had no idea" that he was living with Blondipop. When the Redditor confronted her boyfriend, "

he freaked out and threatened to kill himself."
His Girlfriend Broke Up with Him Before the Bouquet Arrived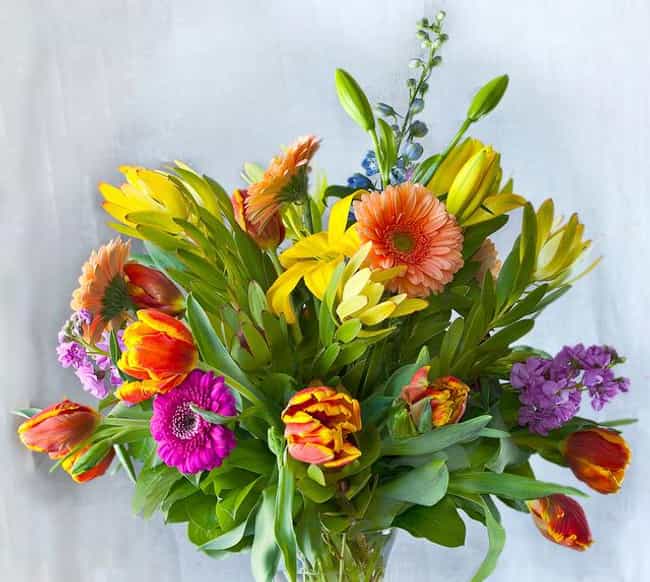 This Redditor's girlfriend broke up with him on Valentine's Day, via text, and immediately received the $100 bouquet he bought for her.