Attractions

List of Famous Derby Buildings & Structures

List of the famous landmarks that make up the Derby skyline, listed alphabetically with photos when available. Derby architectural landmarks as well as other major buildings, dwellings, and other structures in Derby are included on this list. Information about these Derby buildings is included on this list, such as when the building first opened and what architectural style it falls under. List includes both new buildings in Derby and older historic landmarks.
These buildings, like Peveril Castle and Riber Castle include images when available.
This list answers the question, "What are the most famous buildings in Derby?"
This is a good reference for research into the historical architecture in Derby. Famous architectural houses within the city of Derby are included as well, sometimes by address, other times listed by the name of the original home owner.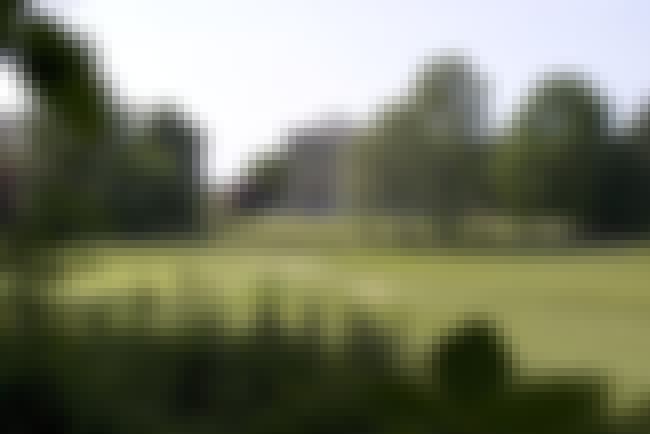 Allestree Hall is a 19th-century former country house situated in Allestree Park, Allestree, Derby. It is a Grade II* listed building but has been unoccupied for many years, and has been placed on the Heritage at Risk Register. The Mundy family owned the Manor of Allestree from 1516 until Francis Noel Clarke Mundy sold it to Thomas Evans in 1781. It was later the home of William Evans and of his son Sir Thomas William Evans, 1st Baronet. On his death in 1892 the latter bequeathed the estate to his brother in law William Gisborne. The area known as Allestree Park was enclosed in about 1818. The house begun by Bache Thornhill was completed by John Giradot with three storeys and five bays, the ...more on Wikipedia
City/Town: United Kingdom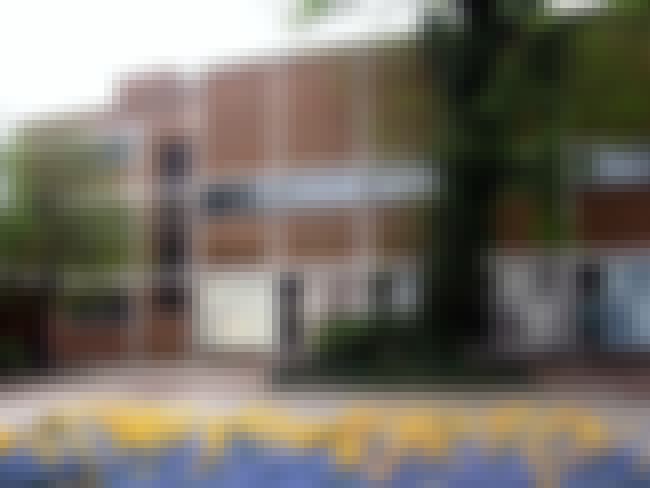 2
Derby Museum and Art Gallery
Derby Museum and Art Gallery was established in 1879, along with Derby Central Library, in a new building designed by Richard Knill Freeman and given to Derby by Michael Thomas Bass. The collection includes a gallery displaying many paintings by Joseph Wright of Derby; there is also a large display of Royal Crown Derby and other porcelain from Derby and the surrounding area. Further displays include archaeology, natural history, geology and military collections. The Art Gallery was opened in 1882. The museum uses QRpedia to allow visitors to read Wikipedia articles about objects in the collection, translated into their preferred language. ...more on Wikipedia
City/Town: United Kingdom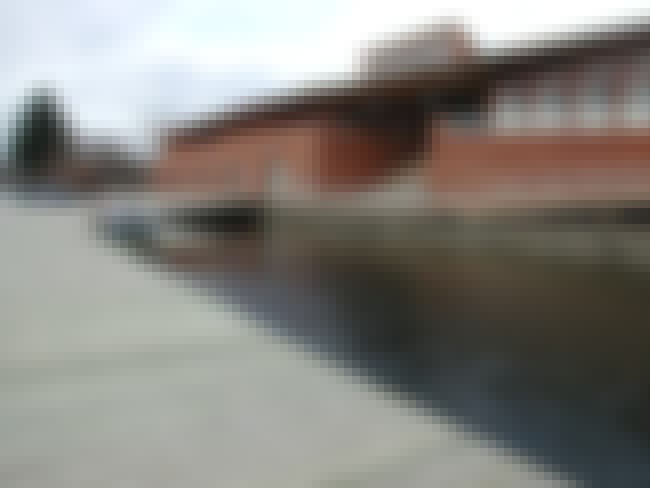 Yale University Crew Team boat house in Derby, CT. ...more on Wikipedia
City/Town: Derby, New Haven County, Connecticut, United States of America, New England, + more
Opened: Jan 01 2000
Architect: Turner Brooks
Created By: Turner Brooks
Floor Space (sq. m): 2044.0
see more on Gilder Boathouse
City/Town: Derby, England