Unspeakable Crimes

Life Was Harder After Prison For These Tweens Who Murdered Their Dad With A Baseball Bat

170.8k views
11 items
Follow
It's a sad reality, but children killing their parents is the fastest growing type of family homicide, as five parents a week are killed by their biological children in the US. In the case of Derek and Alex King, the boys were only 12 and 13 years old when they murdered their father as he slept in his Cantonment, FL, home on November 26, 2001.
The killer kids were sent to prison for their crime but have since been released. The murder of Terry King may have been prevented if his children had never met a friend of the family who ended up forming a close, albeit inappropriate, relationship with one of the brothers.
They Beat Their Father To Death And Set The House On Fire
On November 26, 2001, 40-year-old Terry King was taking a nap in the living room of his Cantonment, FL, home. Two of King's sons, 13-year-old Derek and 12-year-old Alex, were staying with their father and were at home that day. The brothers had only been staying with their father for a brief time, and they were not happy living in the rural area in a house that had no electricity. They hatched a plan to beat their father to death.
In their original confession, Derek said Alex suggested he go through with the murder, so he beat his father to death with an aluminum baseball bat. Once the brothers killed their father, they decided to set the house on fire, hoping to cover up the murder.
When firefighters arrived at the home to put out the fire, they found Terry King with his face bashed in and his skull split open. It was quickly realized his injuries were not from the fire. Derek and Alex were taken in for questioning on November 27, and both confessed to their part in the murder. They were each charged with one count of murder and sent to a juvenile detention facility.
The Boys Spent All Their Time With A Convicted Pedophile Before The Murder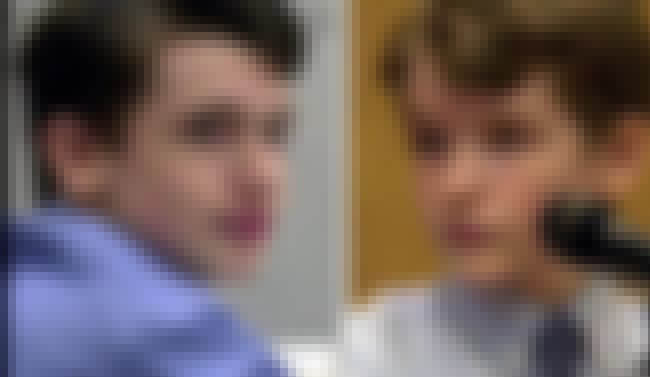 While staying with their father, the King brothers met 41-year-old Ricky Chavis, a convicted child molester. The tweens spent a lot of time at Chavis's home, even running away and spending days at a time there.
The King brothers claimed they would often skip school and hang out in Chavis's secret room in the house where the three would play video games and smoke cannabis. It has been suggested Chavis took a particular interest in Alex.
During court testimony, Alex admitted he and Chavis began having sex when he was 12 years old. He said Chavis told him that he (Alex) was gay and no one else would be able to understand him.
After the boys were arrested and the police searched the home, a diary was found in the attic, which belonged to Alex. In it, he confessed his love for Chavis, nearly 30 years his senior. One portion of the journal read, "My life used to be cloudy before I made friends with Rick, I had a whole lifetime ahead of me and I didn't know what to do with it... My ultimate goal in life now is what his is... Before I met Rick I was strate [sic] but now I am gay."
Chavis had previously been convicted of molesting two 13-year-old boys in 1983.
The King Brothers Recanted Their Confession And Blamed Chavis For The Murder
During the original court testimony, Alex admitted that Chavis told the boys if they murdered their father, they would be able to live with him. Alex also testified that after killing their father, the boys called Chavis, who picked them up, washed their clothes, and hid them from the police in his home.
In 2002, after already confessing to the murder of their father, Alex and Derek recanted their confession and changed the sequence of events significantly. The brothers claimed Chavis was the one responsible for killing their father while they waited outside of the house. They also said Chavis told the them to tell the police they killed their dad and to claim it was in self-defense.
In the end, Chavis, Alex, and Derek all went to trial, but the judge saw no evidence of Chavis being responsible for the murder. Chavis was acquitted of the murder charge, but the judge still felt Chavis was responsible for assisting in the murder.
Chavis Was Sentenced To 30 Years In Prison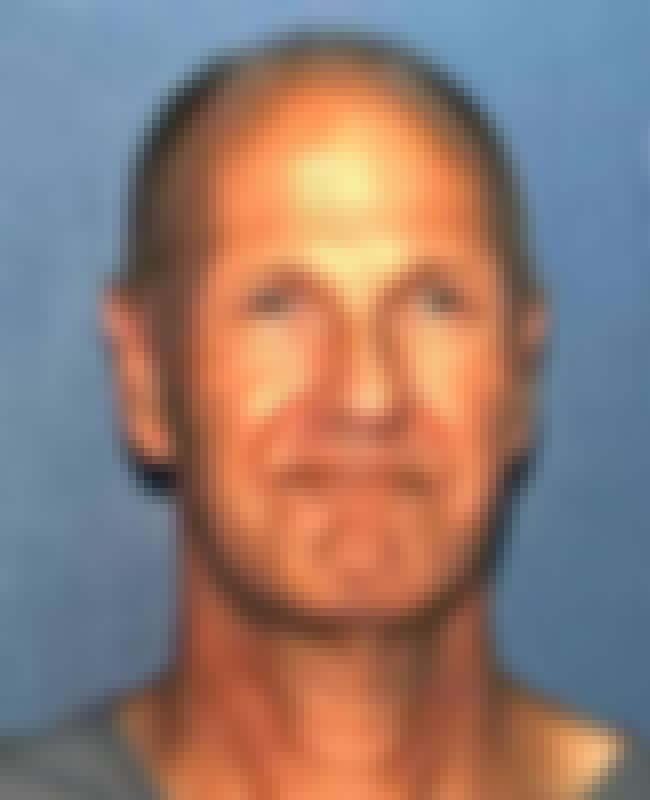 In November 2002, Chavis was tried for molesting Alex, but there wasn't enough evidence to convict him so the charges were dismissed.
However, Chavis was found guilty of accessory to murder for helping the siblings kill their father. He received 30 years in prison for accessory to murder, with an additional five-year sentence for evidence tampering.
During the trial, jurors stated they felt Chavis was responsible for killing Terry King with the bat, but the King brothers were still guilty due to letting Chavis into the house. He is scheduled for prison release in 2033.