READ
Derek Jeter's Loves & Hookups

Updated June 14, 2019
718.2k views
12 items
All of Derek Jeter's past and present girlfriends, from serious relationships to fun and casual flings. Fans will also enjoy these TMI facts about Derek Jeter's sex life and hot, shirtless photos of Derek Jeter. This athlete has dated some beautiful women and this list has all of them. Some of Jeter's girlfriends and exes are both beautiful and scandalous, like Minka Kelly who has a very popular celebrity "tape." As of now, the Yankee slugger doesn't have a tape of his own, but the list of celebs with such tapes gets bigger all the time. Regardless, he was rumored to be marrying Minka Kelly, but they ended up breaking things off in 2012. For a long time, Jeter hadn't put a ring on any of his lovers and ex-lovers. That is, until he met his current wife.
Derek Jeter has been married to his model wife Hannah Davis since July 2016. On February 13, 2017, they announced that Hannah Davis was pregnant and they were expecting a daughter. Derek Jeter's daughter, Bella Raine Jeter, was born on August 17, 2017 and their second daughter was born in late January 2019.
Who are Derek Jeter's girlfriends and exes? Which celeb has been Derek Jeter's GF? Here is Derek Jeter's entire dating history. The Yankee legend has dated his fair share of A-list women through the years and this list seeks to trace that.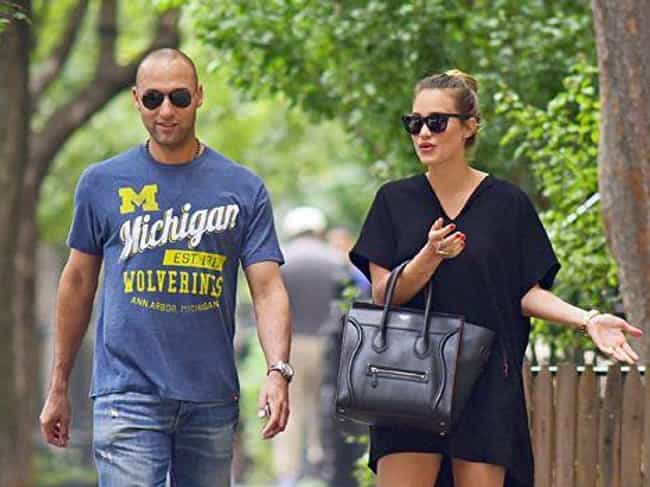 Derek Jeter has been dating model Hannah Davis since 2012. In July 2016, the couple got married. On August 17, 2017, the couple had their first daughter, Bella Raine Jeter. Their second daughter, Story Grey, was born in late January 2019.
Age: 28
Birthplace: Saint Thomas, United States Virgin Islands
Minka Kelly (born Minka Dumont Dufay; June 24, 1980) is an American actress. Her first starring role was in the NBC drama series Friday Night Lights (2006–2009) and she has also appeared on the shows Parenthood (2010–2011), Charlie's Angels (2011), and Almost Human (2013). Since 2018, Kelly portrays Dawn Granger / Dove in the DC Universe series Titans. ...more on Wikipedia
Age: 38
Birthplace: Los Angeles, California, USA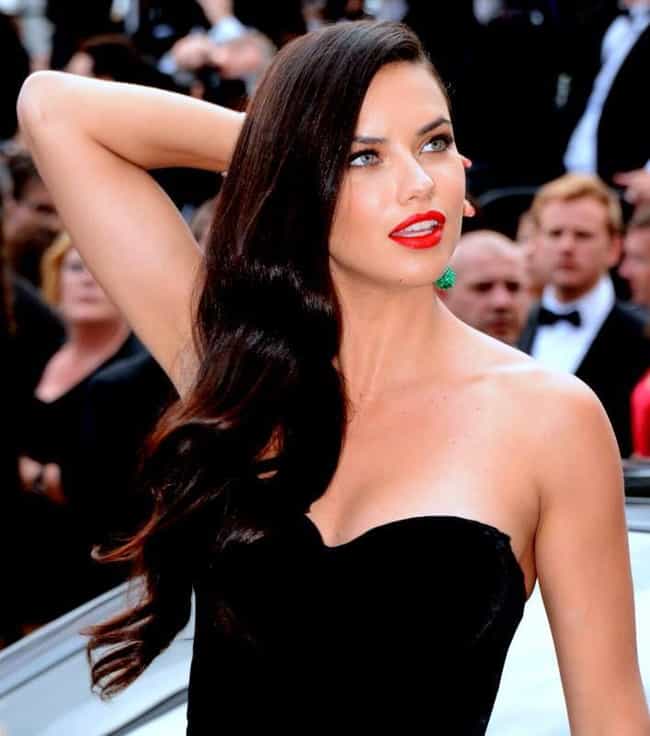 Rumor has it that Derek Jeter dated Adriana Lima for a few months in 2006.
Age: 37
Birthplace: Salvador, Brazil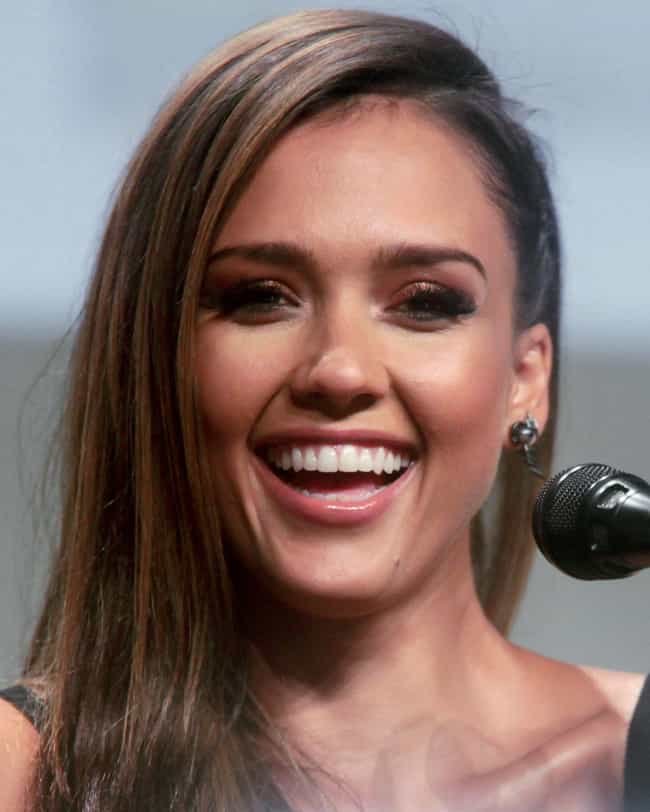 Derek Jeter was rumored to have had a fling with Jessica Alba in 2004.
Jessica Marie Alba (; born April 28, 1981) is an American actress and businesswoman. She began her television and movie appearances at age 13 in Camp Nowhere and The Secret World of Alex Mack (1994), but rose to prominence at 19, as the lead actress of the television series Dark Angel (2000–2002), for which she received a Golden Globe nomination.Her big screen breakthrough came in Honey (2003). She soon established herself as a Hollywood actress, and has starred in numerous box office hits throughout her career, including Fantastic Four (2005), Fantastic Four: Rise of the Silver Surfer (2007), Good Luck Chuck (2007), The Eye (2008), Valentine's Day (2010), Little Fockers (2010), and ...more on Wikipedia
Age: 37
Birthplace: Pomona, USA, California