Weird History What Happened To The Offspring of History's Most Evil Figures After They Died?

483.7k views
13 items
Follow
Embed
What ever happened to the children of the most evil men in history? Some of their stories may surprise you. While we all learn about history's worst villains in school, it's rare that we hear anything about their descendants. Some of the offspring of these hated men have followed in their famous fathers' footsteps to become brutal leaders and dictators, undoubtedly making their parents proud.
Yet, then there are the tales of children who do whatever they can to separate themselves from their evil relatives. Some of these people go into hiding and deny the very existence of the men who fathered them, living tortured lives while trying to escape their inherited past.
And while some of the world's worst villains may no longer be alive, in many cases their bloodlines are. Their children are alive and well, mingling often unnoticed among the rest of the population. Check out what the descendants of historical villains such as Benito Mussolini, Josef Stalin, and Mao Zedong are doing now.
Bettina Goering Sterilized Herself So As To Not "Create Another Monster"
Bettina Goering is the great niece of Adolf Hitler's second-in-command, President of the Reichstag Hermann Goering. As of 2010, she was living in Santa Fe, NM, where she practiced herbal medicine. She explained in the documentary Hitler's Children, by Israeli director Chanoch Zeevi, that both she and her brother voluntarily sterilized themselves. She commented:
"I had my tubes tied at the age of 30 because I feared I would create another monster. I look like him for a start - the eyes, the cheekbones, the profile. I look more like him than his own daughter."
Pol Pot's Daughter, Sar Patchata, Leads A Normal Life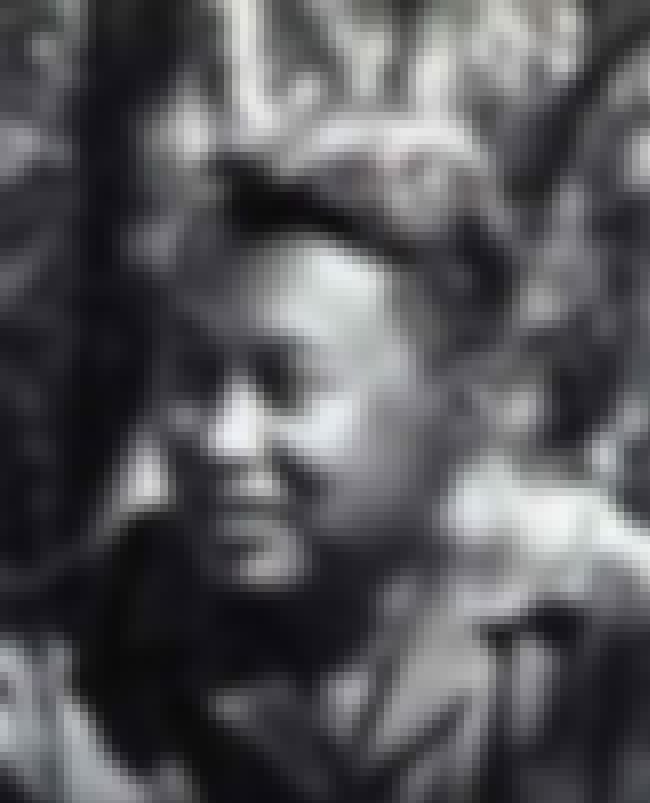 In 2014, Sar Patchata, communist dictator Pol Pot's only daughter, got married in a lavish ceremony at the former Khmer Rouge rebel stronghold. Following her father's death in 1998, Patchata was adopted by the Khmer Rouge's ambassador to the UN, Tep Khunnal. She later earned her master's degree in English literature in Malaysia where she met her fiancé, Sy Vicheka.
After her father was sentenced to life imprisonment for "crimes against the revolution," Patchata spent her life on the run without running water or electricity. The leader of the Khmer Rouge committed suicide in 1998 when she was 12, thereby setting her free.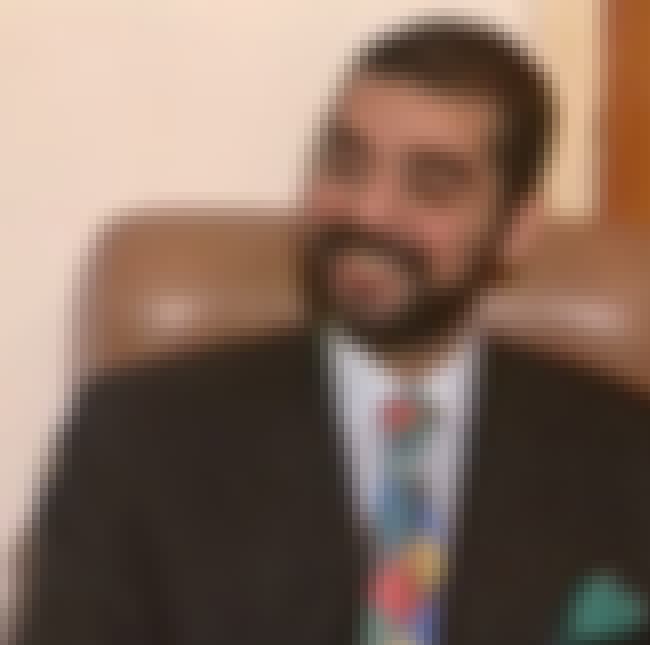 Uday Hussein was Saddam Hussein's first son by his first wife, Sajida Talfah, and was the intended heir apparent to his father's empire. However, he lost his seat as heir after he killed his father's personal valet and food taster, Kamel Hana Gegeo, with an electric carving knife during a party in 1988. Uday was sentenced to death, but instead served only three months in prison.
At one point, Uday was the chairman of the Iraqi Olympic Committee and the Iraq Football Association, but tortured the athletes who didn't win. He was also left with a limp after an assassination attempt, being struck by multiple bullets in 1996, two of which could not be removed due to their proximity to his spinal cord. He reportedly also used an iron maiden against his enemies and kidnapped young Iraqi women to rape them. He and his brother Qusay were killed during a fight with US forces in Mosul in 2003.
see more on Uday Hussein
Li Na, Mao Zedong's Daughter, Is A Tried-And-True Communist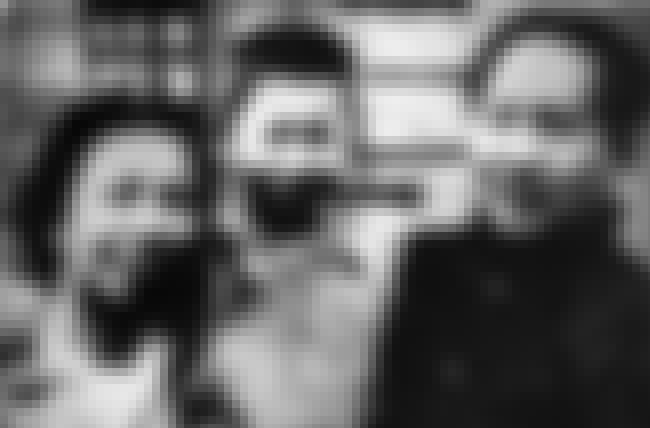 Li Na is the daughter of Chinese communist revolutionary Mao Zedong, the man who is responsible for killing millions of citizens he believed were enemies of the state. His Great Leap Forward campaign alone was responsible for between 15 and 55 million deaths due to famine. His daughter Li Na was born in 1940 and graduated from Peking University in 1965 with a degree in history. She later worked at the People's Liberation Army Daily, the official newspaper for the People's Republic of China, and continues to support communism.