Weird History
What Happened To The Offspring of History's Most Nefarious Figures After They Died?

Updated September 28, 2018
1.2M views
14 items
What ever happened to the children of the most evil men in history? Some of their stories may surprise you. While we all learn about history's worst villains in school, it's rare that we hear anything about their descendants. Some of the offspring of these hated men have followed in their famous fathers' footsteps to become brutal leaders and dictators, undoubtedly making their parents proud.
Yet, there are also the tales of children who do whatever they can to separate themselves from their nefarious relatives. Some of these people go into hiding and deny the very existence of the men who fathered them, living tough lives while trying to escape their inherited past.
And while some of the world's worst villains may no longer be alive, in many cases their bloodlines are. Their children are vital and well, mingling often unnoticed among the rest of the population. Check out what the descendants of historical villains such as Benito Mussolini, Josef Stalin, and Mao Zedong are doing now.
back to page 1
Li Na, Mao Zedong's Daughter, Is A Tried-And-True Communist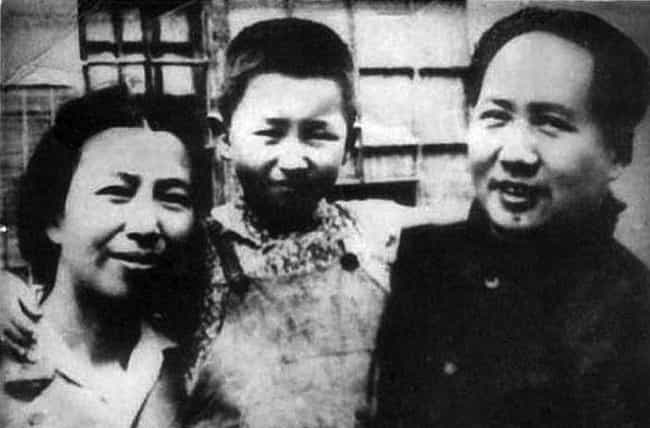 Li Na is the daughter of Chinese communist revolutionary Mao Zedong. His Great Leap Forward campaign alone was responsible for between 15 and 55 million deaths due to famine. His daughter Li Na was born in 1940 and graduated from Peking University in 1965 with a degree in history.
She later worked at the People's Liberation Army Daily, the official newspaper for the People's Republic of China. As of 2007, she was living in a modest apartment complex in Beijing.
Edda Mussolini Married A Man At Odds With Her Father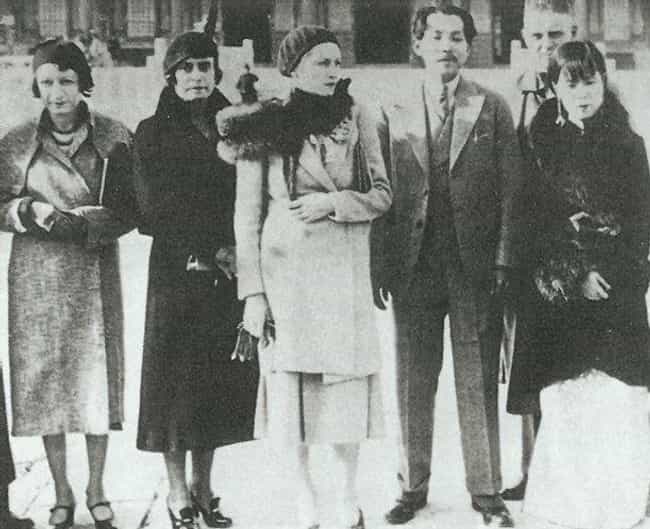 Edda Mussolini was the oldest daughter of Italian dictator Benito Mussolini. She married fascist propagandist and foreign minister Galeazzo Ciano, who was eventually tried for treason and executed in 1944 for voting against the fascist leader. Following the execution, Edda escaped to Switzerland where she smuggled out diaries that contained the secret history of the regime.
When she returned to Italy in 1945, she was immediately arrested and sentenced to serve two years in prison. She later published an autobiography titled La mia vita in 1975, and passed away in Rome 20 years later.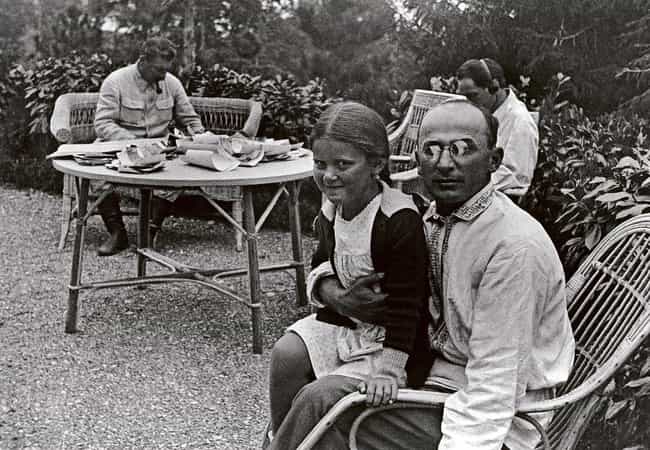 Svetlana Alliluyeva, who later changed her name to Lana Peters, was Josef Stalin's youngest daughter. When she was only six years old, her mother took her own life, leaving her under the guidance of her brothers and her father. However, during World War II, her brother Jacob perished while imprisoned in a Nazi concentration camp after Stalin refused to exchange him for a German general he had in custody.
Another of her brothers later passed away from alcoholism at age 40. Peters finally defected from the Soviet Union in 1967 and ended up writing four books in her lifetime, two of which became best-selling memoirs. She was married three times, had three children, and passed away from cancer at the age of 85.
Monika Hertwig Was The Daughter Of Amon Goeth - The Man Who Killed Women And Babies "For Sport"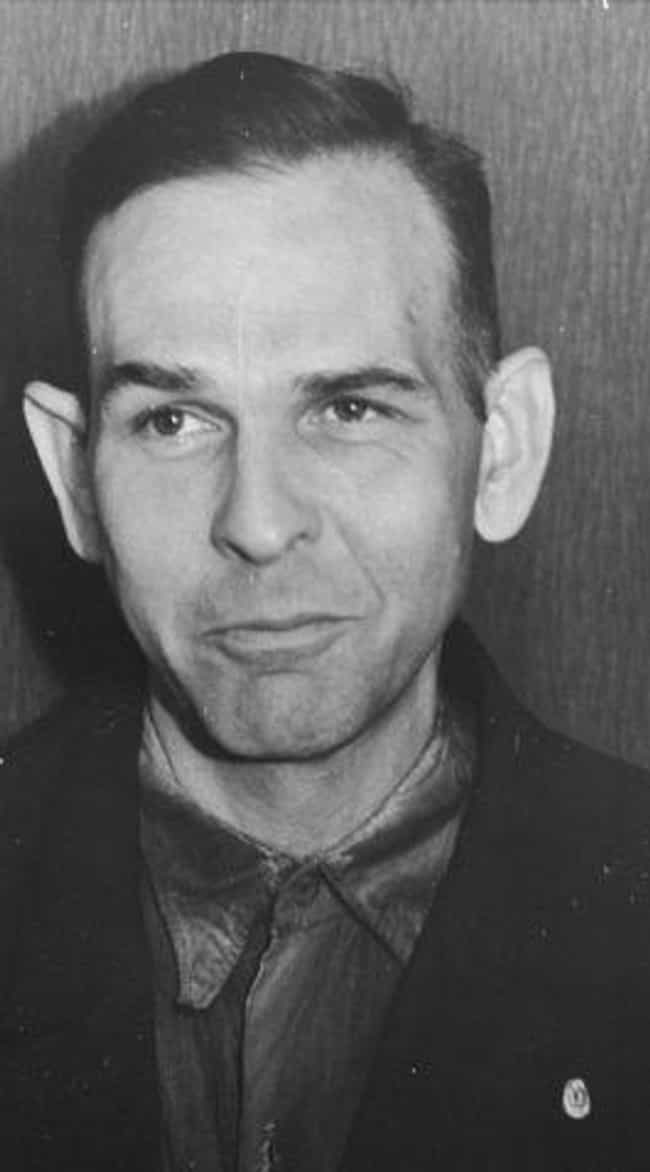 Monika Hertwig's father, Nazi commander Amon Goeth, was hanged in 1946 for murdering tens of thousands of people. He had been an Austrian SS captain and the commandant of the Kraków-Płaszów concentration camp in Poland during WWII. Monika, who was his illegitimate child, was less than a year old when he was killed.
In the documentary Innocence, by Israeli director Chanoch Zeevi, Monika, after a lifetime of wondering who who father really was, meets with individuals closest to him as she comes to terms with the reality of her absentee parent and his crimes.