Unspeakable Crimes

Here Are All The Descendants Of History's Most Notorious Criminals

Did you ever wonder what Pablo Escobar's children or Al Capone's son look like? It can't be easy for the children of famous criminals to live peaceful lives. For example, Charles Manson, Jr. changed his name to Jay White but was so tormented by his father's heinous acts that he killed himself in 1993 with a self-inflicted gunshot wound.
Some descendants of historical criminals go out of their way to separate themselves from their famous relatives, while others embrace their family's criminal activities. Katrin Himmler, the great-niece of Nazi party leader Heinrich Himmler, wrote a book about her family titled The Himmler Brothers: A German Family History. Ivan Guzman, son of famous drug lord El Chapo, is known to flaunt his extravagant lifestyle on social media.
Victoria Gotti starred in a couple of reality shows, while Hitler's nephew, William Patrick Hitler, changed his name to William Patrick "Willy" Stuart-Houston and tried to live a life of anonymity in Long Island, New York following World War II. No matter which way they've dealt with their parents' transgressions, the children of notorious criminals lead very unique lives.
Dierdre Marie Capone, Niece Of Al Capone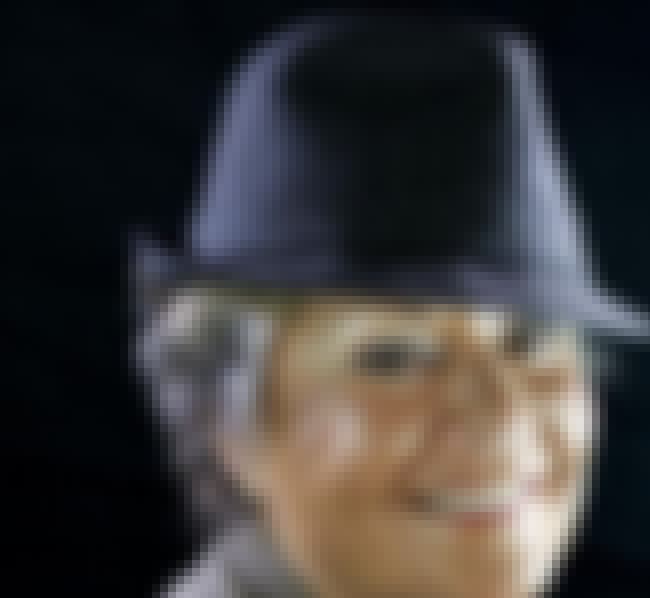 Sebastián Marroquín, Son Of Pablo Escobar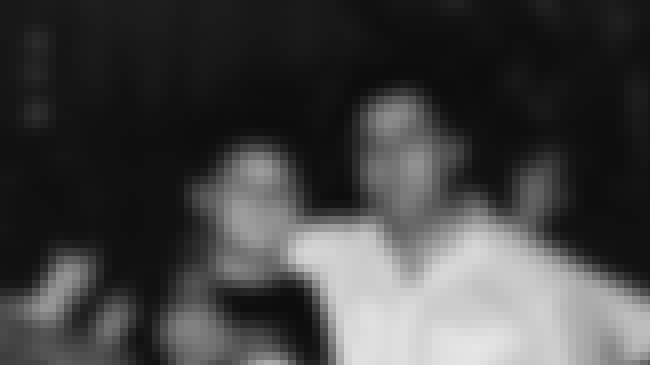 Jay White, Son Of Charles Manson
Kerri Rawson, Daughter Of Dennis Rader, The BTK Killer