Fails

32 of the Most Hilarious Design FAILs, Ever

72.3k votes
7.4k voters
11.2M views
32 items
These days, with all the cool DIY sites that have rose to popularity on the Internet (not to mention Pinterest), the temptation to "just wing it" can be strong, even when it comes to things like design. We've put together the funniest design mishaps that will totally make you think twice before measuring your own bathroom or designing your own logo. Shoutout to all the professional designers who make these things look easy! Spoiler alert: design isn't easy at all.
Prepare yourself for the worst as you get ready to see some of the funniest fails and flaws in design. Any design can go wrong - from advertising, to food, to camping equipment, and everything in between. of everything from advertising to food to camping equipment. Vote up the biggest design fails ever, and be sure to let us know what you think in the comment section.
This Penis Shadow Casting Fence Seems to Have Been Poorly Planned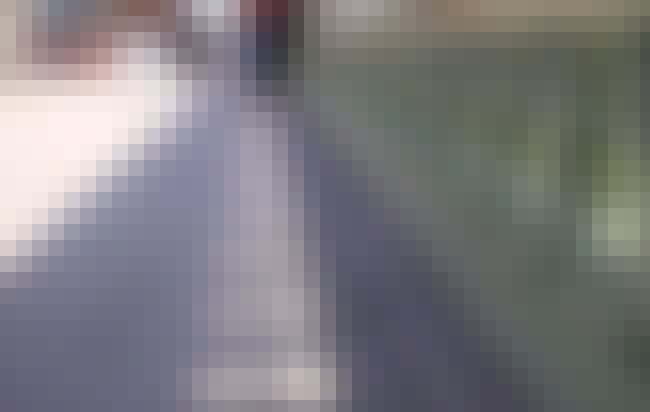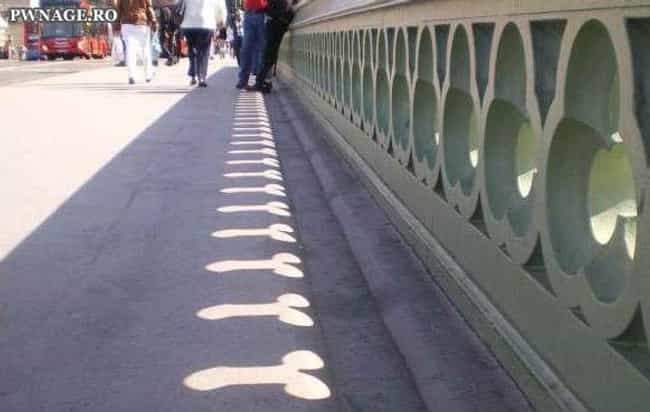 Is this funny?
...Not Entirely Sure This One Was a Mistake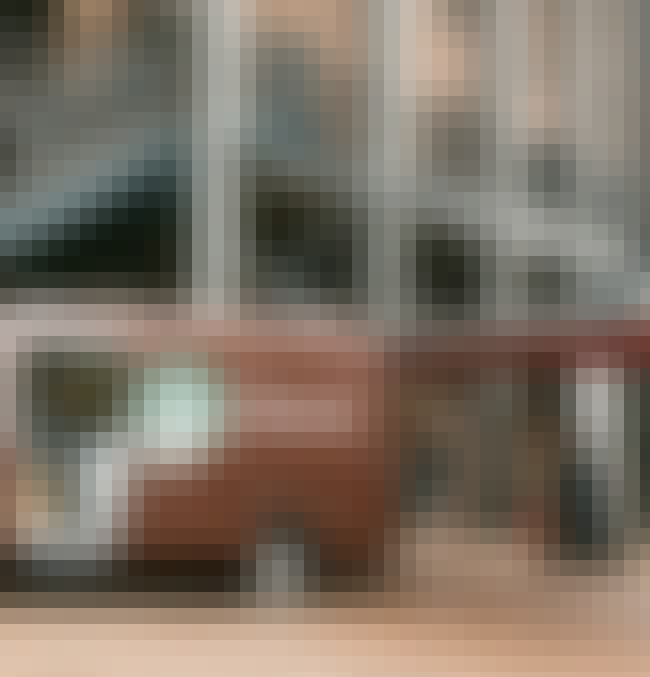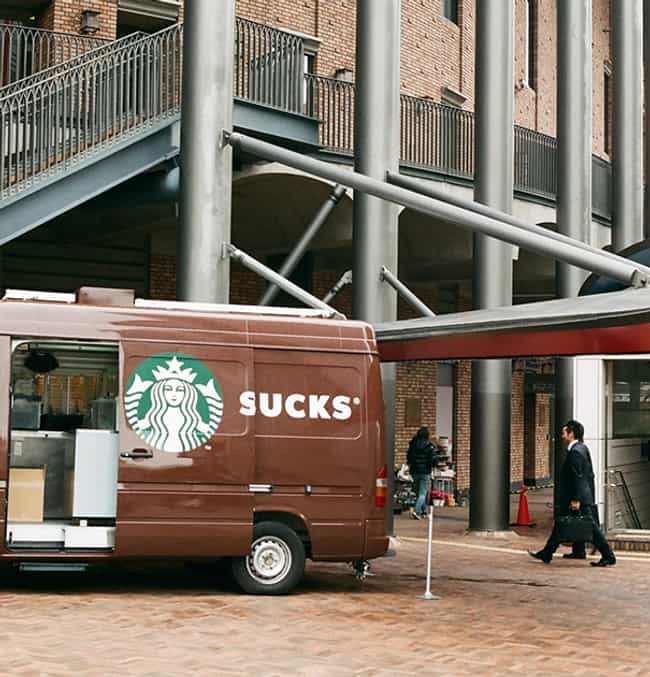 Is this funny?
A Bizarre New Solution to Hiking with Pesky Tent Poles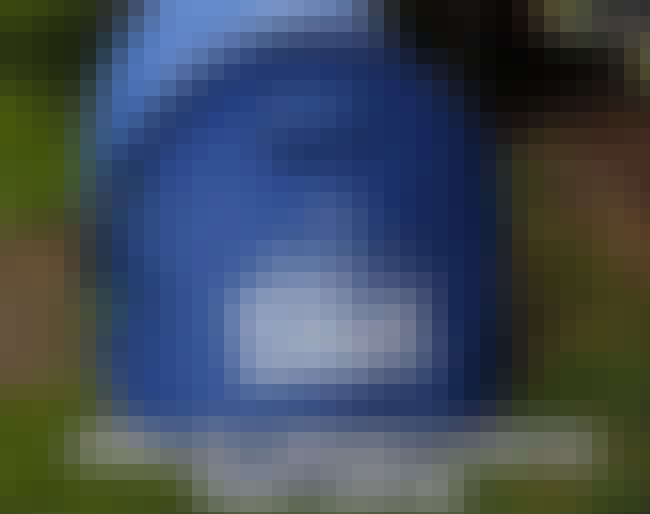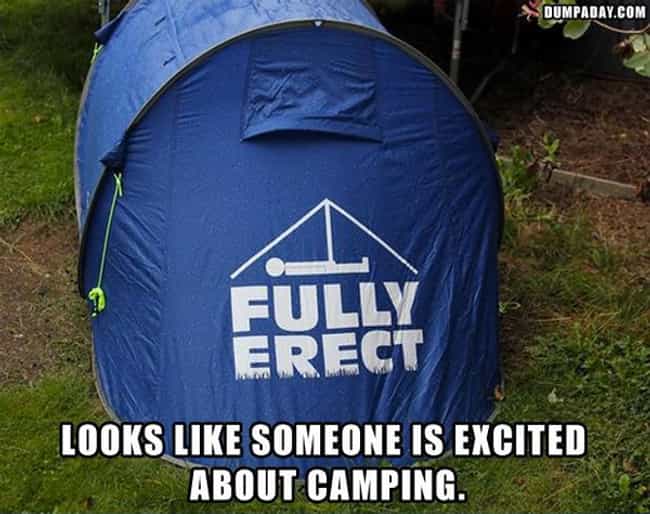 Is this funny?
Nothing Says "Fun!" Like Sliding Out of An Elephant's Ass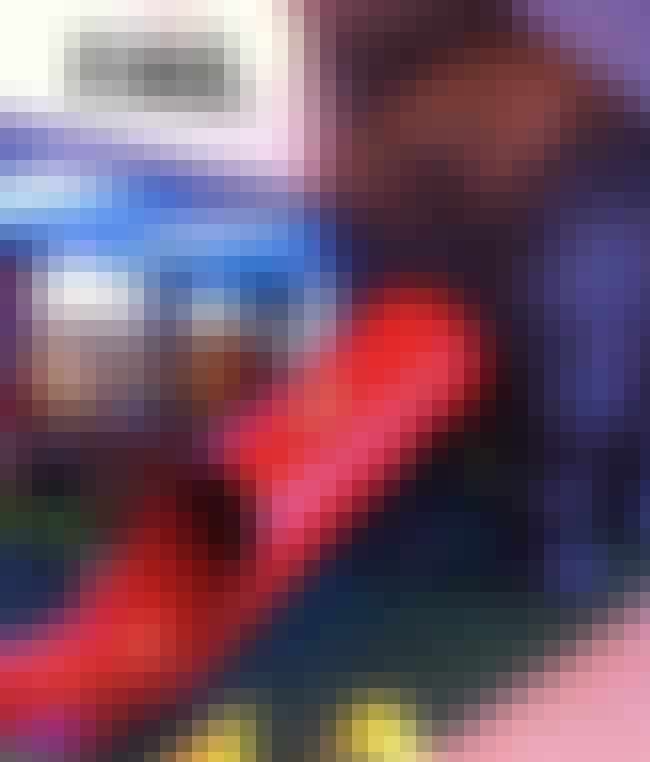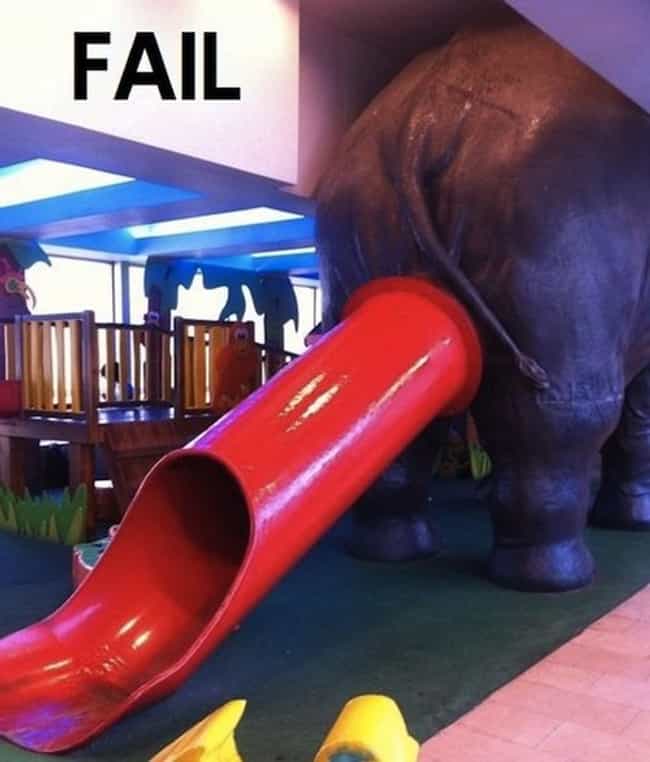 Is this funny?