Food

Delicious Dessert Porn That Will Make Your Mouth Water

20.5k votes
2.5k voters
798.6k views
42 items
Next time your sweet tooth starts screaming, why not take a look at these dessert porn pictures that are as scintillating for your eyes as they would be for your tastebuds? Diet be damned, who doesn't want a salted caramel chocolate fudge brownie cake batter triple layer chocolate chip cheesecake with ice cream on top?! Pictures of dessert can get you through just about anything.
Usually when you get a hankering for something sweet, you find yourself making rash decisions and emergency trips to the grocery store. But now, you can get your fix with these hot and gooey pictures of dessert porn. Are you a baking babe, or a chocolate hunk? Vote up the most enticing sexy desserts below and don't forget to wipe the drool off your keyboard.
This Triple Chocolate Mousse Cake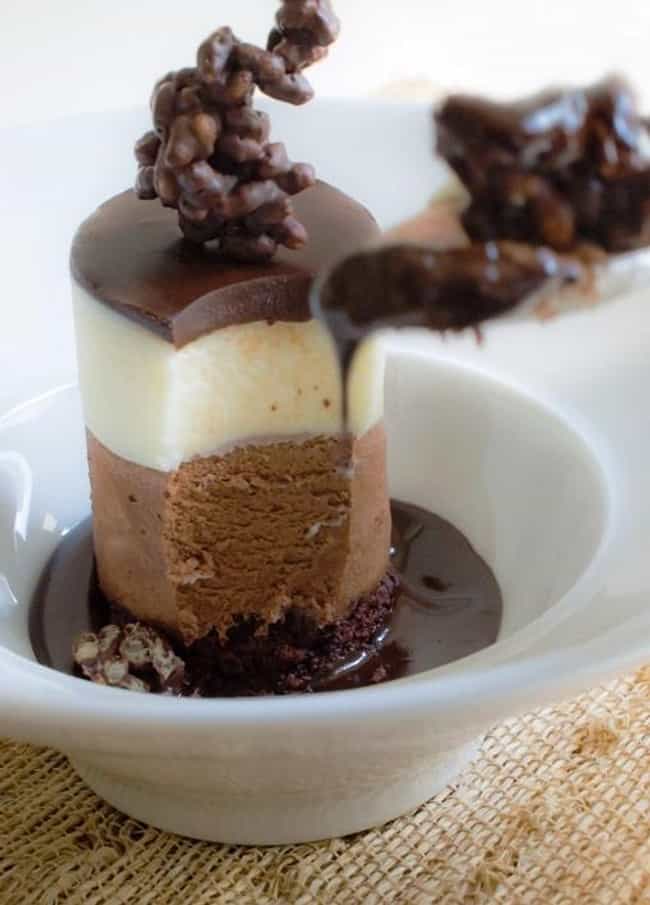 Do you want this right now?
This Giant Reese's Peanut Butter Cup Cake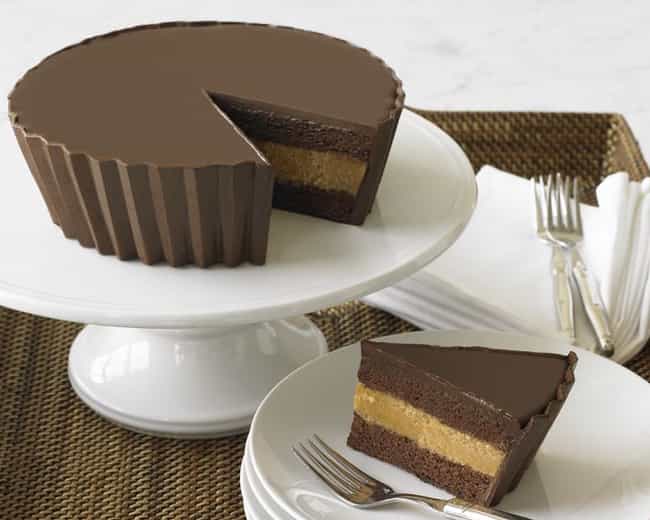 Do you want this right now?
Do you want this right now?
These Mouthwatering Doughnut Ice Cream Cones

Do you want this right now?