Total Nerd 15 Easter Eggs In 'Detective Pikachu' You Definitely Missed

May 13, 2019
548 votes
87 voters
2.3k views
15 items
List Rules Vote up the Easter eggs you didn't catch in Detective Pikachu.
Even the most ardent Pokémon fans probably thought the announcement of the Detective Pikachu movie was some kind of joke. After all, true fans are used to spending time reading up on strange Pokémon fan theories and binge-watching weird Pokémon anime way crazier than giving Pikachu a sleuth hat. Detective Pikachu is not only a pretty fantastic film, however: it's also a loving homage to Pokémon lore, stuffed to the sparkly cheeks with Easter eggs for fans.
And although the film is unexpectedly packed with scenes exuding humor, poignancy, and even surprisingly awesome CGI action, some of the coolest moments in Detective Pikachu are subtle nods to the series' winding history, which has somehow culminated in a story about an electric mouse trying to solve a mystery. And because Ryan Reynolds is involved, there are tons of little references to other niche elements of pop culture.
An Ensō Painting Foreshadows Howard Clifford's Evil Plan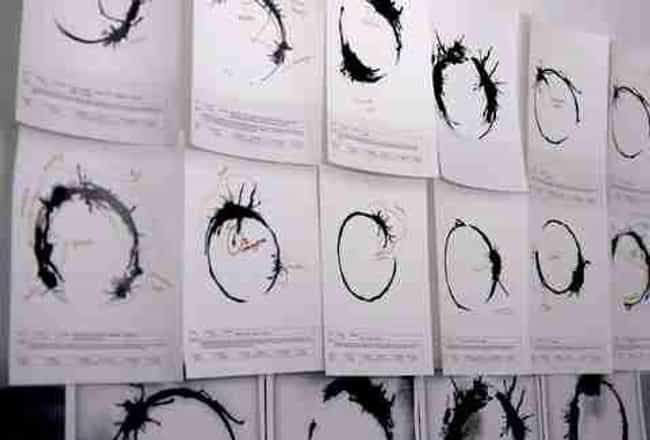 Howard Clifford's office is full of interesting trinkets, including a massive painting on one of the side walls. A big black circle on white canvas, it's actually a sacred Buddhist symbol called an Ensō.
By definition, an Ensō is ambiguous, but among its many possible definitions, one is the separation of soul and body - specifically so the soul can "use" the body for a creative purpose. That sounds a lot like Howard's plan to place his soul into a Pokémon so he can use the body for whatever he wants.

Did you miss this?
Pikachu Orders A Blackest Night Coffee, Which References A 'Green Lantern' Comic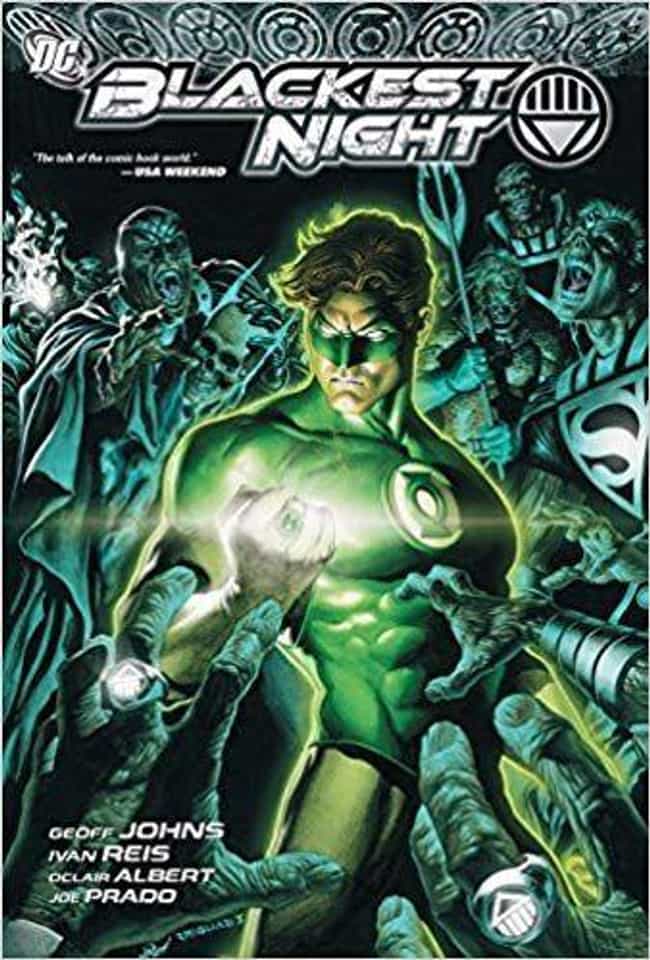 One of Pikachu's strangest quirks is his penchant for guzzling coffee. At one point in the film, Pikachu orders a coffee, saying he wants "another round, extra shot, blackest night." On the surface, that sounds like a very normal - if goofy sounding - order, but it may actually be a reference to the crossover Green Lantern comic Blackest Night.
The voice of Pikachu is Ryan Reynolds, who portrayed Green Lantern in the failed 2011 film of the same name. Could Reynolds be essentially mocking himself?

Did you miss this?
Many Missing Pokémon Show Up At The Underground Fight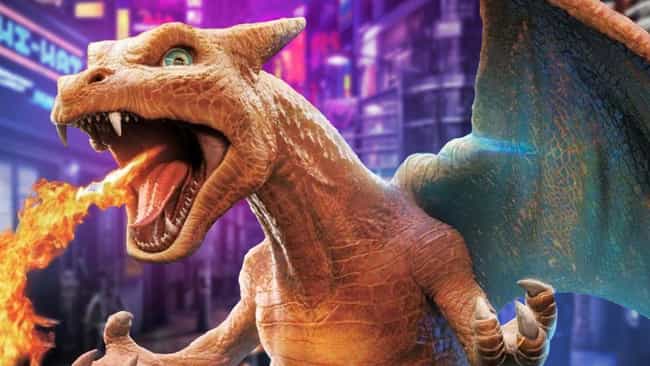 Those looking closely will notice several posters throughout Detective Pikachu referencing missing Pokémon. Many of them are found later in the film - during the underground fight.
It's never directly addressed, but it's implied that the Pokémon were taken from their original owners.

Did you miss this?
The Villain's Plan Is Eerily Similar To The Joker's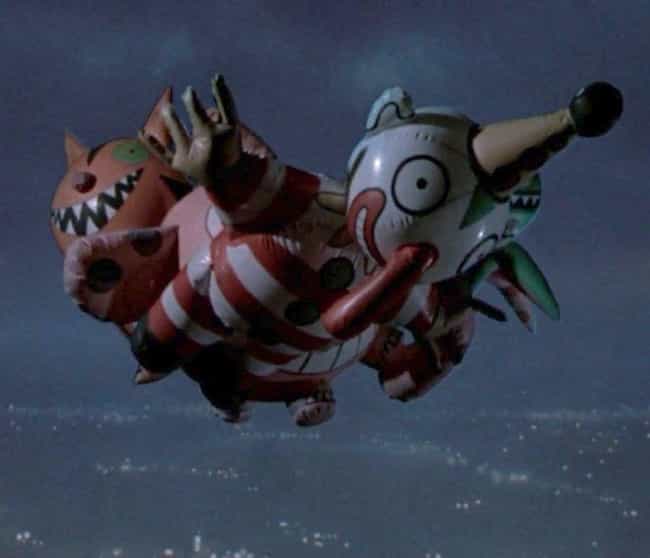 Howard Clifford's evil plan relies on releasing tons of dangerous gas from inside massive balloons spread about Ryme City. He's not the first villain to use huge balloons as a way to release chemicals on the unsuspecting public.
This is almost the exact plan of the Joker in Tim Burton's Batman movie from back in 1989.

Did you miss this?