Button Mash
How The 'Detective Pikachu' Pokémon Compare To Their Anime Counterparts

Updated May 8, 2019
19.2k votes
1.5k voters
21.5k views
35 items
List Rules Vote up the best pocket monster translations.
When the trailer for Detective Pikachu dropped in November 2018, the world finally got a look at the first live-action Pokémon movie. A lot of people were hesitant when they first heard about this project, but it seems fans are cautiously optimistic for the loose adaptation of the Nintendo 3DS video game of the same name. While many have mixed feelings about the trailer, it seems this 2019 film will remain faithful to the tone of its source material and manage to capture the essence of the games.
Some fans were pleasantly surprised by how accurately the filmmaking team was able to recreate certain beloved Pokémon, while others were shocked and appalled by what they considered monstrosities. Many fan favorites, like Squirtle and Charmander, only show up for brief shots, so it's safe to assume we haven't gotten a good look at most of the creatures scattered throughout the film. Others, meanwhile, are so small or out of focus that it's impossible to tell which Pokémon they are - this is especially true for the faraway flying types.
Regardless of how you feel, the trailer featured enough footage to get an idea of what these "real-life" Pokémon will look like. Are they faithful enough to the Pokémon we all know and love, or were their appearances lost in translation?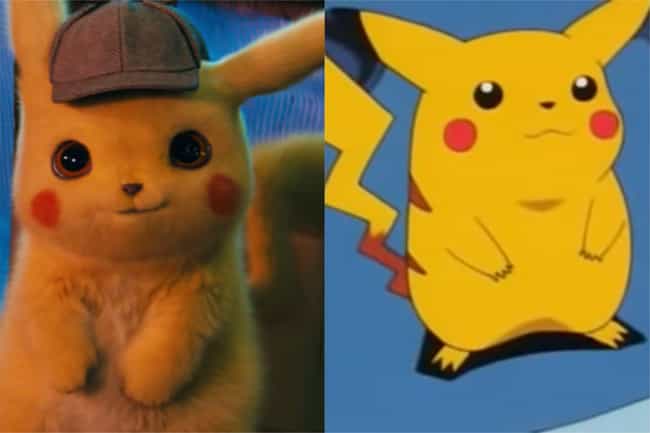 Is this a good interpretation?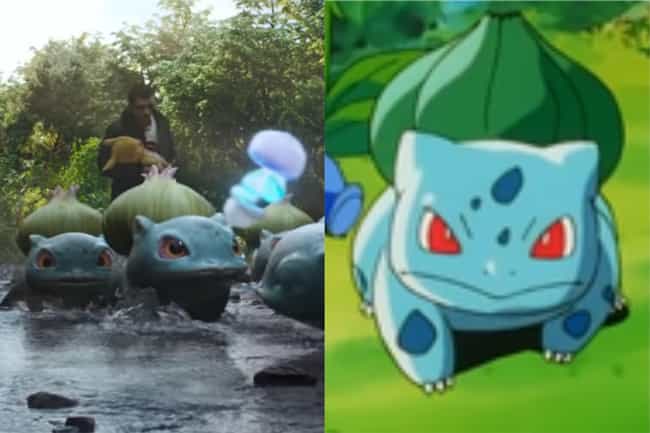 Is this a good interpretation?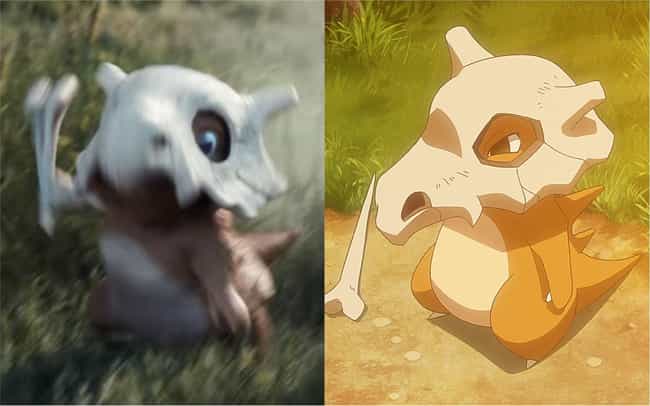 Is this a good interpretation?
Is this a good interpretation?