Halloween
Devil's Night Is Detroit's Deadly Halloween Tradition

Updated October 18, 2019
3.7k views
11 items
Other parts of the country deal with some minor issues leading up to Halloween, but Detroit's Devil's Night has featured countless fires and general chaos for decades. In fact, it was common during the '80s and '90s for the three days leading up to Halloween to be accompanied by nearly constant blazes.
The city finally took action in the '90s with the invention of a new holiday, Angels' Night. Also set on October 30, this new spin on the troublesome holiday intended to reduce the amount of property destruction and other crimes that run rampant on the eve of Halloween.
Devil's Night in Detroit has waned during the past two decades, but this deadly Halloween tradition still sparks up every year. At its peak, there was an average of 500 to 800 fires annually, but as of 2016, this number had fallen to 59. This represents a very positive change for Detroit, but it also showcases that some people still just want to watch the world burn.
There Were More Than 800 Fires During The Worst Devil's Night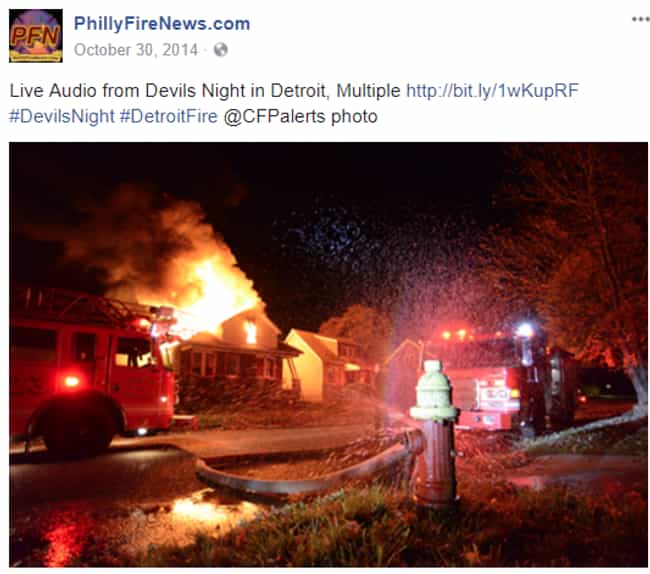 On October 30, 1984, locals were still celebrating the Detroit Tigers's first World Series championship in 16 years. That celebration quickly turned into a riot featuring fires and flipped police cars.
In just one night, the city experienced 810 fires. Although the majority of arson centered around abandoned properties, there were still injuries and national outrage. As a result, Detroit was quickly branded as the arson capital of the world.
A Baby Died In A Fire On Devil's Night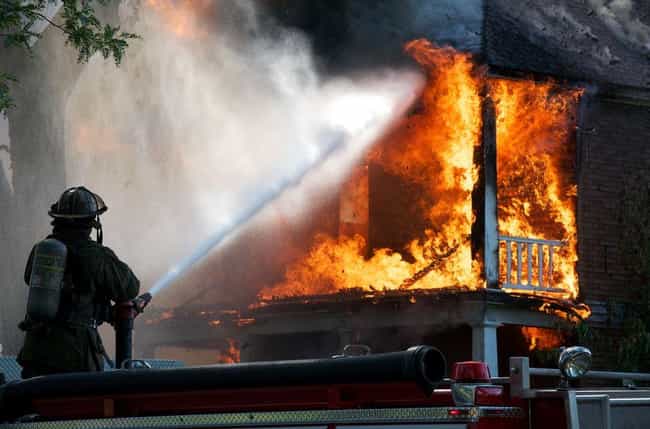 The national media placed a big focus on Detroit following the deadly Devil's Night of 1994. Police arrested 314 teenagers that day, and firefighters battled approximately 300 blazes citywide.
The saddest headline to come out of the night was the fiery death of a one-year-old in a nearby suburb. This wasn't the first Devil's Night to claim a life. In 1983, firefighters recovered one man's body from the remnants of a fire, and several other fatalities occurred during the previous few decades.
This death was a major wake-up call for Detroit, however, as it helped create the Angels' Night movement.
Detroit Enforces A Citywide Curfew And Gasoline Restrictions On Devil's Night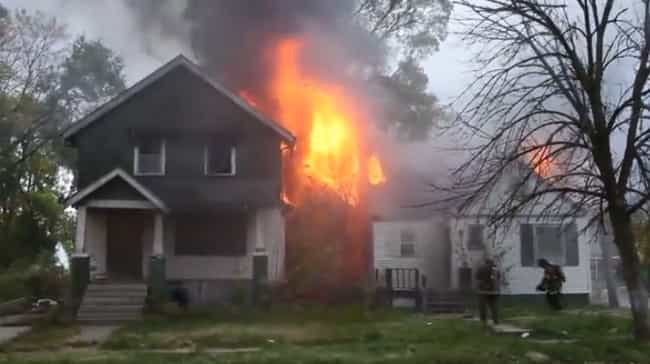 In an attempt to continue reducing Devil's Night fires, the city of Detroit imposed strict rules during a five-day period surrounding Halloween. Since the crackdown, teenagers haven't been allowed to be outside without adult supervision after 6 pm on October 30 until 6 am on Halloween.
Furthermore, the city imposed a strict 9 o'clock curfew on Halloween night for those under the age of 18. Additionally, gasoline restrictions begin at 12 am on October 27.
Other Towns Have Mischief Night, But Devil's Night Belongs To Detroit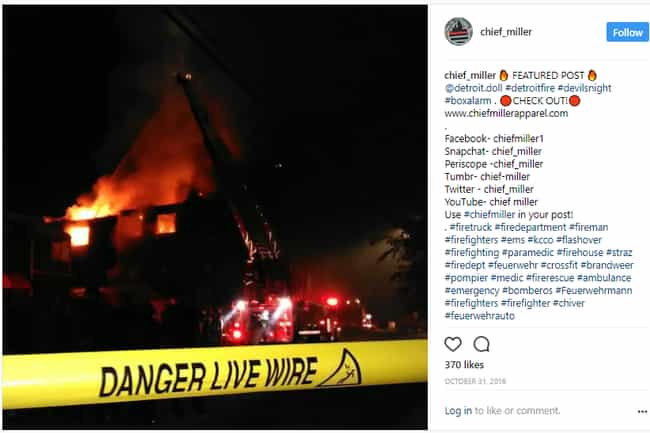 There are a few places in the U.S. that refer to October 30 as Mischief Night. Other areas have dubbed the day before Halloween everything from "Goosey Night" to "Trick Night," but none of these nicknames come with the same level of destruction as Detroit's Devil's Night.
The arson and general criminal activities associated with Devil's Night have infiltrated a few other Michigan cities, including Flint. Despite this, nowhere in the world has suffered from the same catastrophic amount of fires at the end of October as Detroit.